« Back
Art of Direct to Consumer or Ecommerce Packaging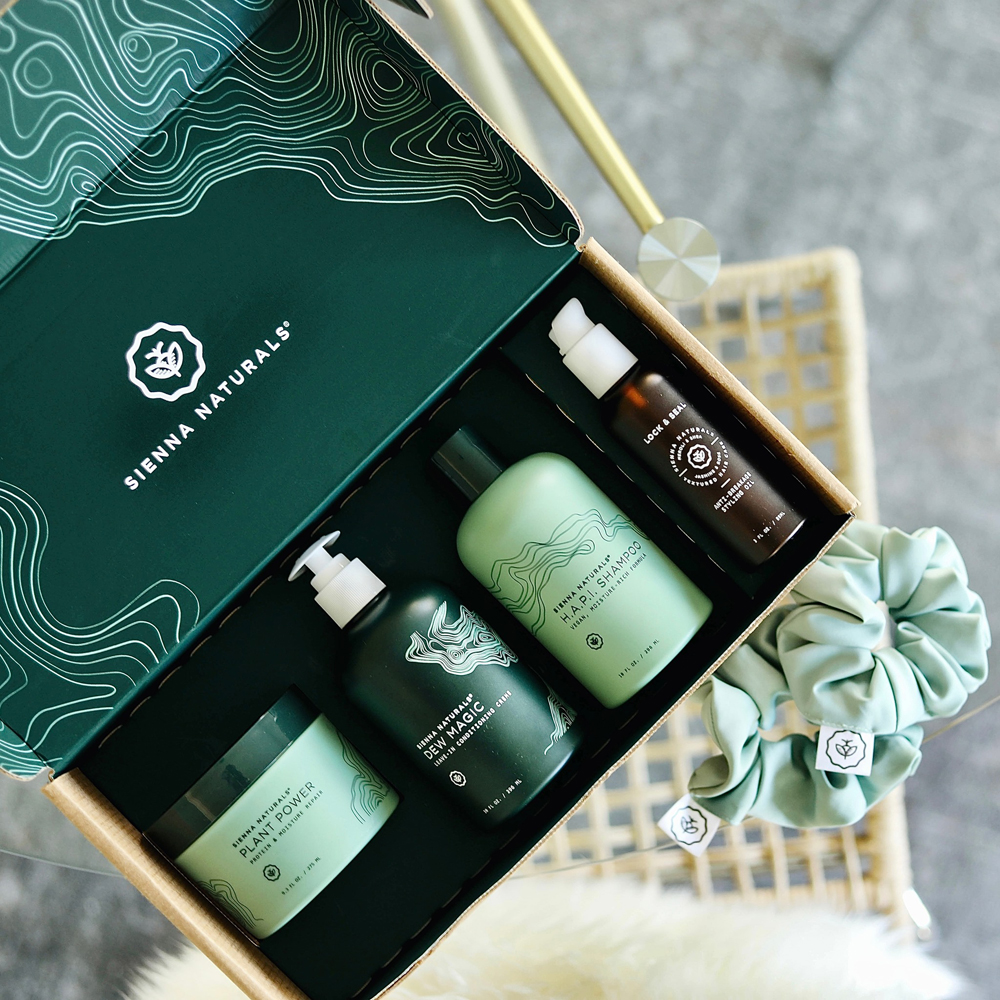 Photo Credits: Sienna Naturals
Direct to consumer packaging, or e-commerce packaging, goes through a very different journey than the packaging on retail shelves. For one, direct-to-consumer packaging goes straight to the consumer – there is no chance for them to interact with the product before purchasing. Secondly, the product goes through many touchpoints before reaching the customer, meaning there are more instances where the product can become damaged. Therefore, there are several unique things you need to consider when designing e-commerce packaging for your brand.
JohnsByrne goes over the art of direct-to-consumer packaging below and highlights several things to consider when creating your e-commerce packaging.
A Memorable Unboxing Experience
With e-commerce products, the first time the customer interacts with a product will be when it arrives at their door after they've purchased it. Since the customer bases their expectations solely based on what they see online, it's important to ensure the physical packaging meets these standards and makes a good first impression.
A memorable unboxing experience will include a suspenseful and exciting reveal of the product. This can be done through flaps or bright colors inside of the box. While the unboxing experience should be suspenseful, it should also be intuitive and easy to open to create a pleasant experience and impression of your brand.
A clean presentation is also a great way to convey your brand is high-quality during the unboxing experience. Paper trays, modular inserts, or structured boxes can create an organized, elegant look. The brand Sienna Naturals does a great job of achieving this. Once the packaging is opened, the box reveals 4 products neatly lined up and set in place in modular inserts, creating a clean look.
Packaging That Fits The Product
Packaging that fits the product well creates an aesthetically pleasing presentation and a simpler, and therefore more pleasant, unboxing experience for the consumer. Therefore, the packaging should be as tight to the product as possible – without creating risk for the product to be damaged.
Excess packaging not only will make the unboxing experience more difficult for the consumer and increase shipping costs, but it may turn off eco-conscious consumers, as this extra material may come across as unnecessary and unsustainable.
Durable Packaging
Because e-commerce products experience additional delivery touchpoints and the customer will create an impression on the product and your brand upon delivery, your packaging needs to be durable enough to ensure the product's integrity will be protected. A damaged product will result in a negative perception of your brand or the belief that your brand is unreliable. It's extremely important that your package arrives in perfect condition in order to meet the high expectations the customer made from seeing the product online.
Personalized Packaging
Because the product goes straight to the consumer, there is little to no interaction between the customer and your brand before the product is received. Therefore, in order for a customer to connect with your brand and increase the chances of customer loyalty, your brand needs to go the extra mile to show the customer they are valued once they receive the product. Personalizing the packaging is one effective way to do this.
Some personalize packaging options include:
Personalized imagery
Personalized text, such as a customer's name or a specific message targeted at specific audience segments
A personalized thank you note inside of the packaging
Custom fonts, finishes, and colors
Start Your Next Direct to Consumer Packaging Project Today
If you have a new e-commerce packaging project in mind, contact our team at JohnsByrne. Our packaging experts will work with you every step of the way to come up with a direct-to-consumer project that excites and impacts your customers.