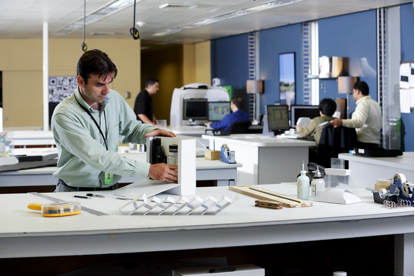 Whether your product is an automobile or children's toy, food product or cosmetic line, you would never release it to the public without ensuring that it was safe, reliable, and compliant with the industry standards – so why should your packaging be any different?
You trust packaging to perform as promised, to protect your products, and to withstand typical wear and tear conditions. No final custom packaging design should be finalized without extensive testing to ensure that it functions correctly under a range of conditions.
A Foundation That Works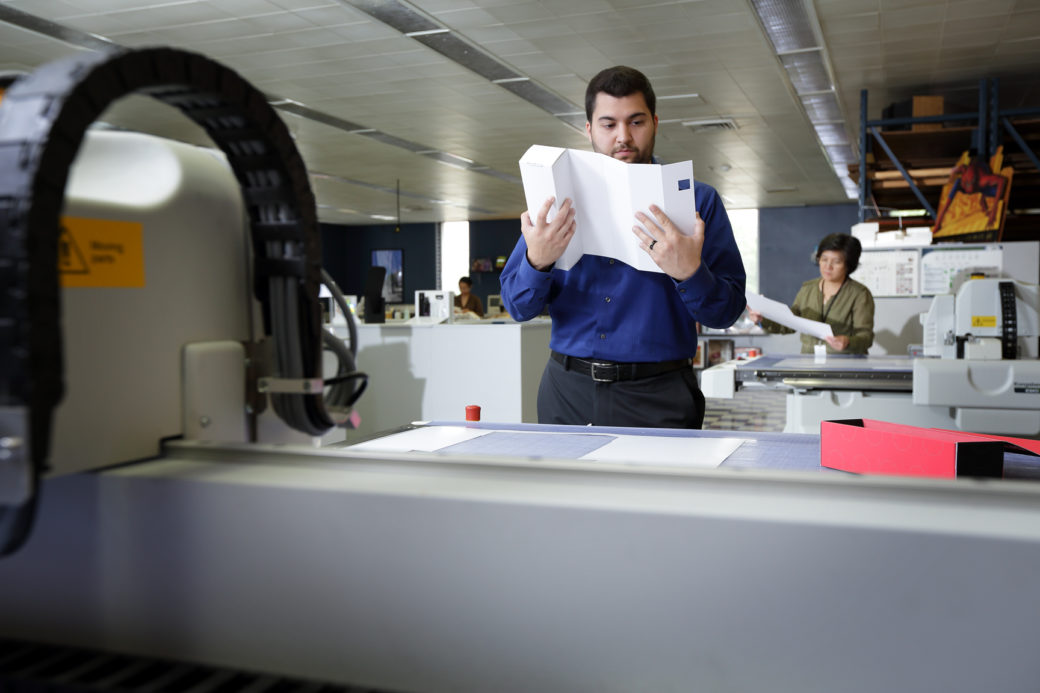 Aesthetic concerns are an important part of packaging design, but visual appeal alone is not enough to ensure that your packaging inspires a purchase. Beyond being the first impression of your product viewed by the potential consumer, the packaging also performs the vital role of housing your product and keeping it safe during transport to retailers or distributors, at the place of sale, to the point in which the consumer removes the product from the packaging. To ensure the best foundation for your custom packaging design, your packaging supplier should have expertise and in-house capabilities to conduct rigorous testing and validation procedures driven by industry test guidelines or your own testing requirements.
Functionality and Why It Matters
To be the best it can be, your packaging needs to effectively display or showcase your product, and it needs to be intuitive to interact with. For many high-end products, removal from the packaging is itself an experience designed to impress and further entice the consumer. Interacting with the packaging occurs as a prelude to interacting with the product itself, and it sets the tone for the entire experience, not only with its visual appeal but with its functionality.
JohnsByrne believes in highly customized packaging options, and is committed to tailoring your packaging solution to meet the unique demands of your product. As we are constantly on the leading edge in structural design, testing is of critical importance when developing creative packaging solutions. We won't present a design until we've tested it ourselves.
Durability: Testing is Key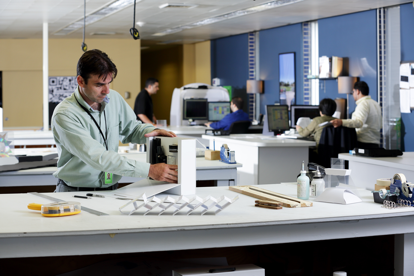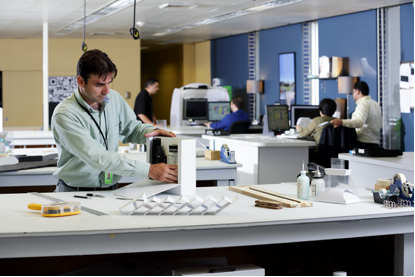 Even the most beautiful, functional, and elegant packaging is rendered useless if it disintegrates in humidity, does not withstand the wear-and-tear of transportation, or fails to protect the product from jostles or drops. The time to identify any potential issues is early in the process, so our validation and testing procedures are designed to catch these problems in the initial stages of the design process. With the array of validation tests we employ, our team will collaborate with you in addressing your specific concerns, and ensure that all package testing is performed to your full satisfaction.
Packaging Solutions That Perform
At JohnsByrne, we can assure top-quality, elegant, cutting-edge packaging straight off the press, but this is only one aspect of our professional process. Your packaging has a long way to go from our presses until it lands in the hands of the consumer, and when it comes to the exceptional performance of our packaging, we leave nothing to chance.
Theoretical designing solutions only go so far – at some point, every innovation must be put to the test, and that's exactly what we do, in every case.


---
Related Posts
---