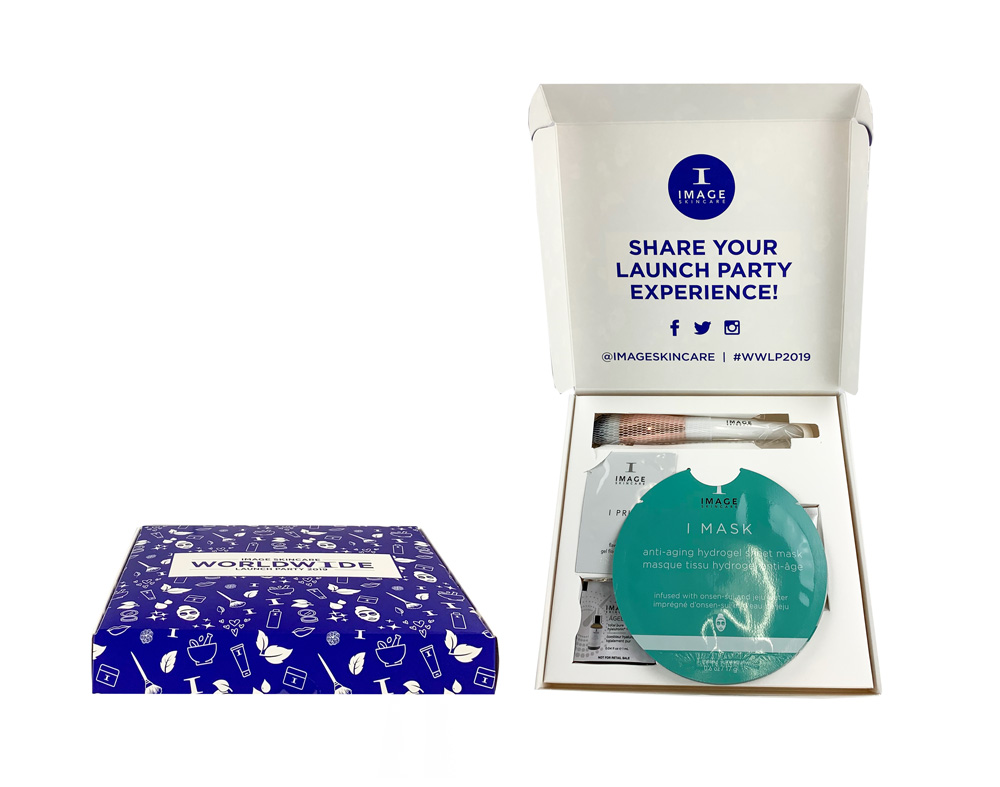 As more brands opt for e-commerce, it's critical that packaging is adapted to be efficient and deliver a high-quality product to consumers' doorsteps. According to a 2018 report from PMMI, 58% of consumers would consider purchasing from a competitor or simply refuse to purchase again if they receive a damaged or broken product. It's no surprise the same study reported that 70% of CPGs are planning changes to their secondary product packaging. The main reasons for rethinking secondary packaging: prevent damage, avoid excessive materials, and create more efficient packaging through kitting and bundling. Let's discuss how a well-designed secondary packaging can make a difference in each of these three areas to produce a recognizable, efficient and secure packaging.
Use Durable Packaging
Compared to traditional retail packaging, ecommerce packaging must survive more handling before it reaches the customer. Therefore, brands should take extra care when working to create a packaging design that is durable and will keep the product intact.
Ensuring that packaging is crafted well enough to protect the product fulfills one of the packaging's main duties and leaves the customer happy. However, durable packaging also benefits your brand in several ways. For one, creating a well-tested, durable design will equal to cost savings. You also won't have to worry about a damaged product being delivered, and as a result of satisfied customers, your brand image will remain strong.
Create Efficiency in Design
An efficient packaging design can have a significantly positive impact on your business. From the packaging materials used to the structural design, an efficient design will not only affect the way the product looks, but the cost to deliver a product to a customer as well.
There are many ways to create a more efficient packaging design. One way is to create fulfillment efficiencies with modular inserts. For example, if you are a brand that typically sells 3 identical sized products at a time, it may be beneficial to create a modular insert that holds those 3 products together rather than shipping each product separately. This will most likely save your fulfillment center time and material.
Kitting and bundling is also an option for ecommerce brands, especially if you have multiple products that pair well together. By bundling products and creating one kitted package instead of multiple individual packages, brands can reduce fulfillment costs and increase efficiency. Doing this can also reduce human error in handling, since a multiple-itemed kit is already prepackaged, leaving less room for mistakes when picking the item for shipping. In terms of revenue, kitting and bundling can increase the value of an order. If a customer is interested in one item, showing other items that are combined into a bundled package with the original item can result in an upsell.
However, your brand may run into certain obstacles that seem to get into the way of bundling. The good news is your brand can create a packaging design to solve these issues. For example, you may have three different products that come in different shapes or sizes from each other. Shipping efficiencies can still be created by creating secondary packaging that fits into one single kit without having to add extra shipping materials.
Avoid Excess Materials
While using additional packaging to protect your direct to consumer product is sometimes necessary, using an excess amount of packaging materials can hurt your brand. This is because today's consumer is eco-conscious and a brand that seems to use too much packaging may be labeled as wasteful and be seen in a negative light. In fact, according to a study by Billerudkorsnas 61% of consumers say they are likely to consider switching from their current brand to a more sustainable one. Therefore, rather than erring on the safe side and using unnecessary materials for your package, it is crucial for brands to accurately assess shipping risk and only use the necessary amount of secondary packaging.
Using less material in your secondary packaging is not only good for brand image, but it also can lower shipping costs since the weight of the packaging is likely to be lighter.
Start Your DTC Packaging Project Today
For ecommerce brands looking to create a well-designed package that protects the packaging, avoids excess materials, and is more efficient, JohnsByrne can help. We can assist you in redesigning your packaging, so you can enjoy the benefits of a great brand image, lower costs, and more. Contact us today.
---
Related Posts
---