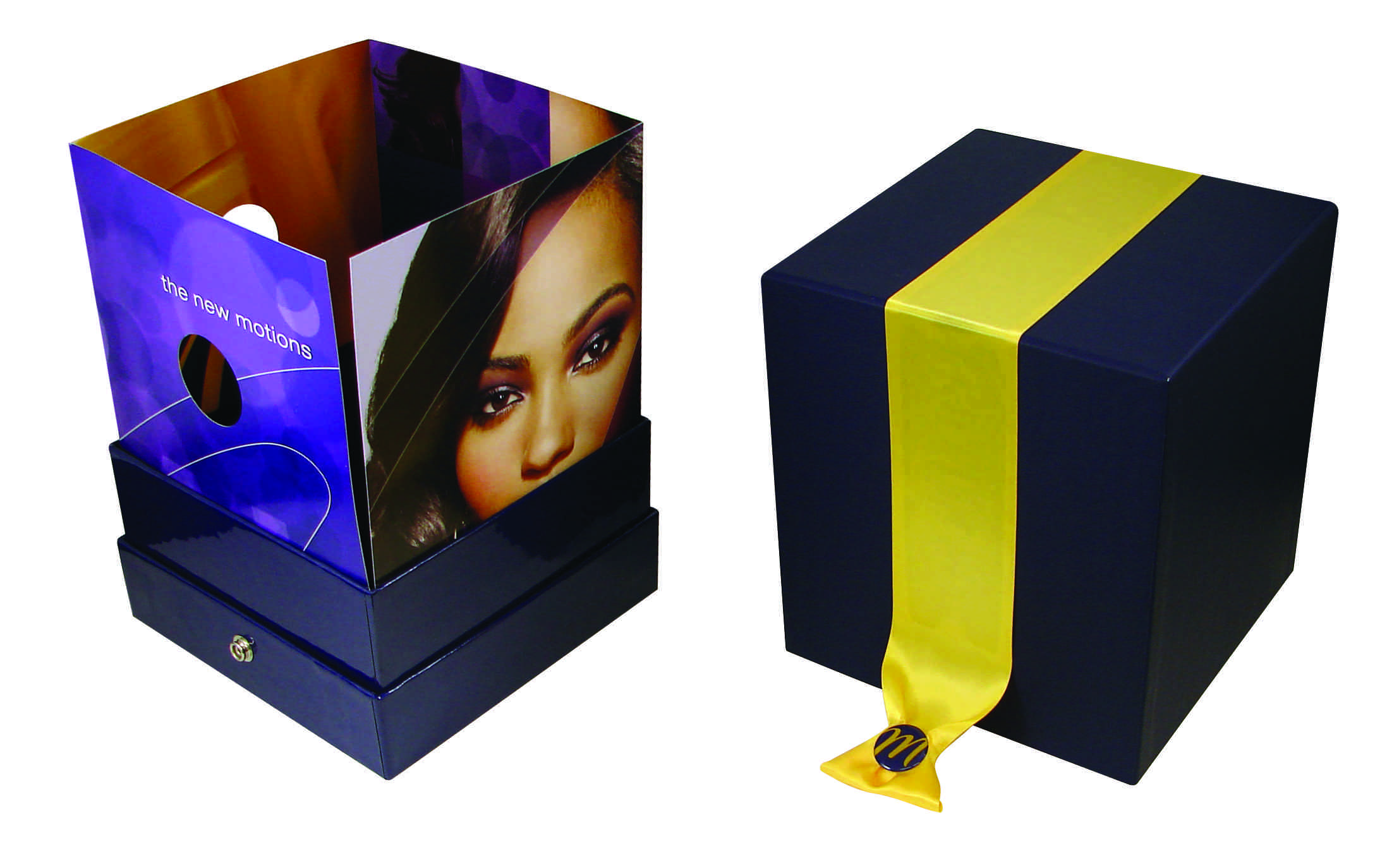 Disruptors can change the market and make major gains in share. Brands like Uber and Airbnb have disrupted their industries and changed how consumers feel about what kinds of products and services are possible. In sectors with a great deal of competition and stagnant prices, disruptors can enter the market and carve out a truly innovative niche for themselves.
When it comes to packaging, design offers a limitless opportunity for new or even the most classic of brand packaging to vault to a 'disruptor' status. Becoming disruptive means taking a step outside the norm, standing above the rest, and impacting how consumers view your entire product category. This means going beyond the basics of color, text and graphics. Disruptive packaging design creates an emotional connection with consumers and pushes innovation in packaging.
However, it isn't always easy to create a disruptive design. Here is a closer look at the different ways to create a disruptive packaging design.
Structure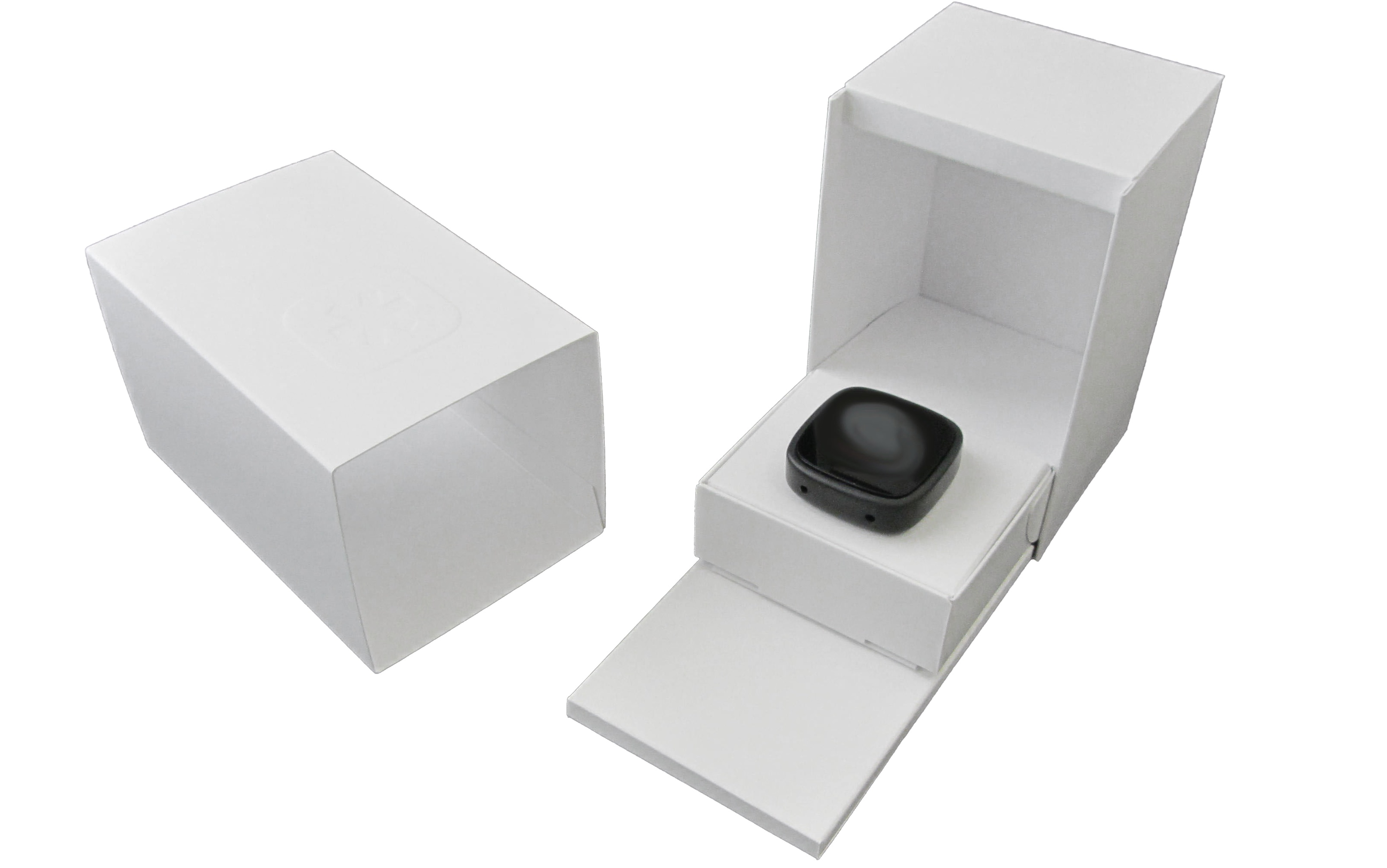 Unique structural designs stand out in a saturated product category. Utilizing different shapes outside of traditional squares and rectangular packages can compel potential customers to take a closer look at your product. If you have an idea for a standout structural design, the right packaging partner can help make it a reality by determining manufacturability.
When thinking structure, it's also important to consider how the structure of your packaging can facilitate function or ease of use. Functionality and re-usability are often factors that sway consumers to purchase. Think gift-ready or collectibles.
Interactivity
Disruptive packaging needs to do more than merely contain the product. Packaging designs that are engaging for customers to unfold can go a long way toward meeting your goal of industry disruption. Using different compartments, pull out tabs or closures, offers a unique experience of unwrapping the package, which customers are sure to love.
A truly disruptive and engaging packaging design creates an experience that engrosses consumers into learning about your product and brand through each interaction, from holding to opening and releasing your product, a positive interaction builds brand connection.
Tactile Features

Multisensory packaging is a sure way to create a disruption. While the visual design is the first thing customers will notice about the product packaging, a tactile sensation adds interaction between the package and the customer. The multisensory nature of the packaging design may not be immediately apparent until customers pick up the package, such as an embossed surface.
Tactility can be implemented in a number of ways, and it's sure to captivate your audience. An innovative look and feel gives customers another reason to purchase.
Finishes
Another way to create texture and engage your audience is with luxurious finishes, such as foil stamping, embossing, debossing, perforations, different layers of ink, and others. A number of different effects can be created with innovative on-press and post-press finishing that can turn an ordinary packaging into something that truly disrupts such as inventive die cuts, faux finishes, mirror-like finishes, and more.
Making Your Perfect Disruptive Design Come to Life
When all is said and done, a disruptive design requires an equally innovative packaging provider to press the limits on industry standards. From substrates to structures, your perfect disruptive design can only come to life with the guidance of packaging suppliers who constantly look for ways to push the limits on the ordinary.
If you want to create an innovative, disruptive packaging design, contact JohnsByrne to learn how your brand can press the limits.


---
Related Posts
---