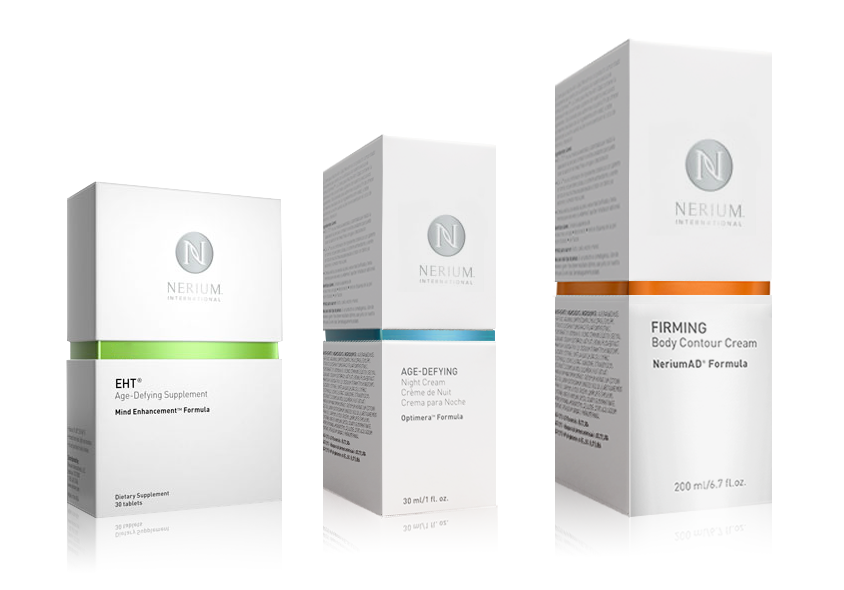 Packaging plays a big role in a brand's overall success, both short and long term. According to statistics, packaging drives purchases more than TV ads, reviews or recommendations from friends. While many product manufacturers may view packaging as having a single role, a product's packaging is much more than a pretty box that holds the product.
Effective packaging does double duty. How? Let's explore the many roles packaging plays.
Educational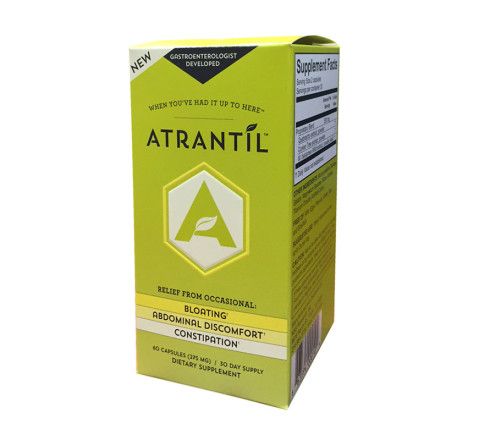 Yes, packaging is educational. According to a MWV study on packaging satisfaction, 64% of consumers will purchase a product off the shelf without previously researching it. So if you thought your packaging didn't have to educate consumers about what your product does or offers to do, then you're potentially losing out on consumers in the shopping aisles. Whether you are selling a cosmetic product or a consumer electronic, your packaging has to educate the consumer about your product. Be it a list of ingredients, uses, or compatibility information, it's important not to dismiss the educational role of packaging.
Branding
Your product packaging is more than just something to look at. Well-designed packaging strengthens branding elements and your brand promise. Using innovative print techniques and elements, you can be sure to reinforce your branding and focusing on what matters most to your brand. Whether it's your brand values or philosophy that is most important to you, your packaging tells a story about your brand and should be a critical component of your overall branding strategy.
Experiential

Packaging plays a critical role when it comes to creating an experience for consumers. From the time a consumer sees your packaging to the time they put it in their shopping carts, each interaction they have with your packaging matters. Even minute details such as how heavy or how soft your packaging feels in the hands of consumers can make a difference in shopping behavior. Just like produce, consumers scrutinize packaging to identify the product that meets their needs, expectations and perceived value.
Loyalty-Building
Consumers associate a variety of feelings and emotions with a brand. Packaging, in this case, has to reinforce these to create a deep connection and build loyalty. Iconic brands such as Coca-Cola or Tiffany's, for example, rely on packaging to remind consumers about everything they stand for and how they feel about their brand. Packaging is critical to building loyalty with consumers. While redesigns and packaging refreshes are a good sign a brand is evolving and changing with times, it's important to maintain key elements of your packaging consistent to ensure you don't lose out on loyal customers.
Gift-Ready

Packaging can drive sales in highly competitive markets and seasons. The holiday season, for example, is critical to retailers. Thus, packaging naturally is just as critical to brand, creative and packaging development managers. In this busy season, packaging is paramount to standing out and driving sales. Gift-ready packaging is a unique advantage that manufacturers have to provide consumers with something more than just a sturdy package. A whimsical or elegant holiday packaging motivates shopping behavior. Whether you have a folding carton or a more complex packaging design, you can count on seasonal packaging designs to help hit sales numbers.
Memorable & Collectible

When your product holds special value to a consumer, packaging has to be equally memorable. If your product is part of a collector's edition or a limited edition series, it's important that your packaging also reflect this unique opportunity for consumers. Understanding how consumers approach your packaging and how the value they place on your packaging, both in the short and long-term, is key to developing a special packaging design that will be memorable for years to come.
Creating Packaging that Goes Above the Call of Duty
If it's not clear yet, packaging is a lot more than a container for your product. That's why well-designed, deliberate packaging is critical to the success of your product and brand. At JohnsByrne, we pride ourselves in pushing the limits on what packaging can do for brands.
Whether you're launching a new product, need specialty packaging for a limited edition or collector's edition, value-added packaging, or something completely unique, our packaging specialists have the knowledge and experience to guide you to a packaging design that will go beyond the basics, making a connection with consumers and driving sales. Contact us to discuss your upcoming packaging projects today!


---
Related Posts
---