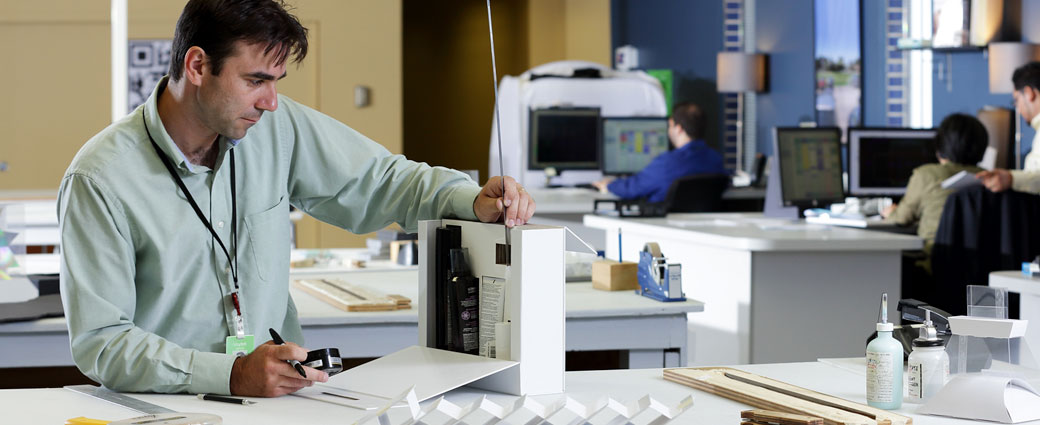 When you're looking to create attention-grabbing promotional packaging for your product, you're looking for something unique. You want your product to jump off the shelf when a potential customer looks at it and a unique packaging structure is key to making that happen. It is important to make sure that your printing or packaging supplier has a structural design team in place that can take an idea from good to great. Having access to a creative and competent structural design team with the capabilities to get your vision is critical. Once you've identified your packaging solutions provider there are some steps you can take to really get the most of this structural design partnership.
Collaborate From the Start
When you start collaborating it allows for that much-needed brainstorming that leads to sharing visions and concepts. Often these creative back-and-forths lead to incredible ideas that are new and innovative.




If you already have a final design in mind, this can help to speed up the process. Look for a provider whose team can not only produce your design, but can also suggest minor design tweaks that could lead to savings in manufacturing, quality or downstream fulfillment. Be open to what your structural design team has to say, and let them operate as your extra set of eyes. You never know what they could recommend.
Leverage the Team's Knowledge
A good structural design team balances creative structural ideas while keeping in mind the manufacturability and budget of your packaging. Another important concern your structural team will address is how your packaging will have to perform in transit, on the shelf, in the cart, and in the consumers' hands. Don't be afraid to ask about considerations so your final design meets your needs.
Expect Incredible Results Every Time
After you've collaborated and utilized your structural design team's feedback, it's time to sit back and prepare to be amazed by what your packaging provider can do. With the right team, lightning can strike again and again and should be something you see with every project.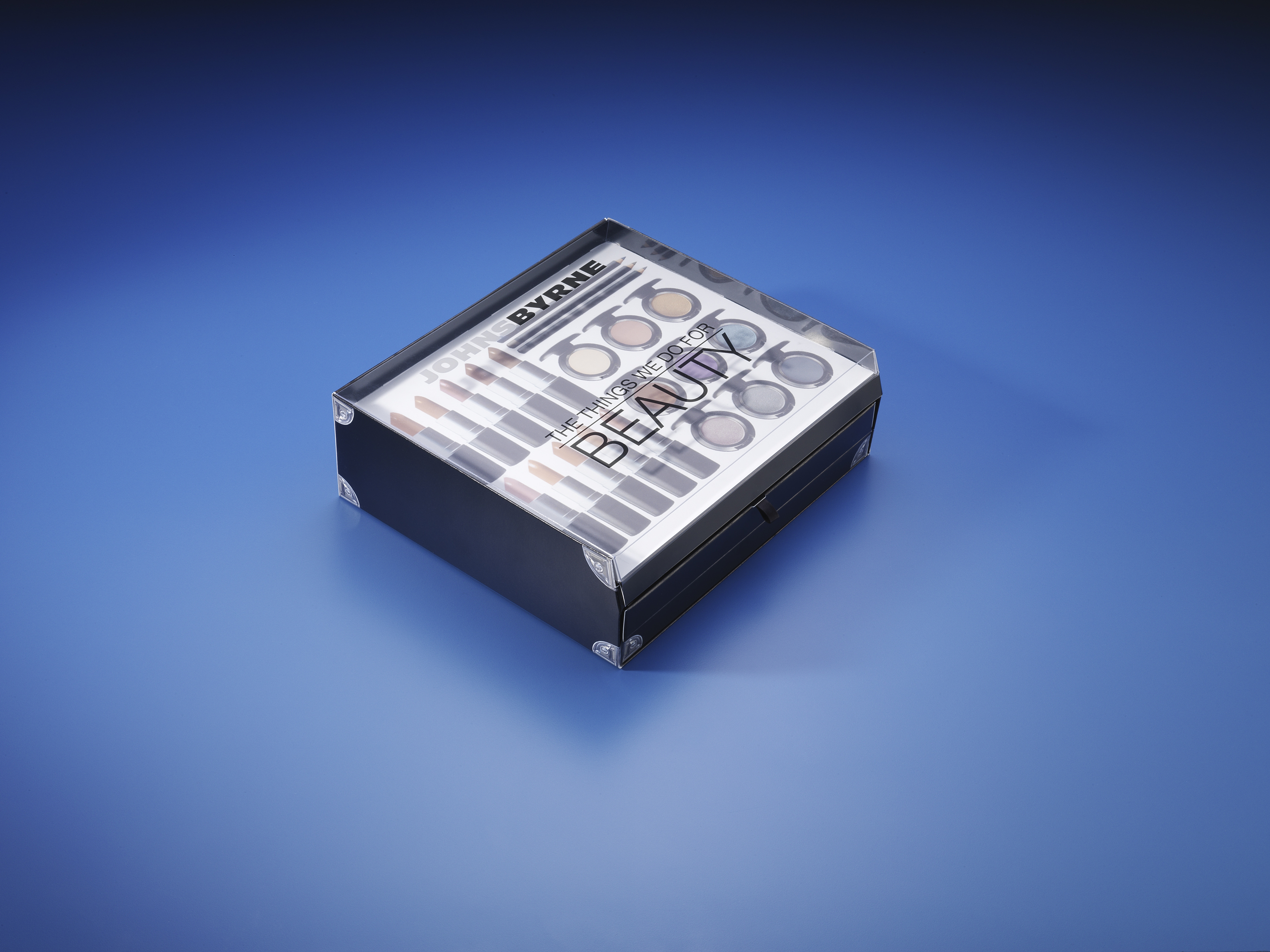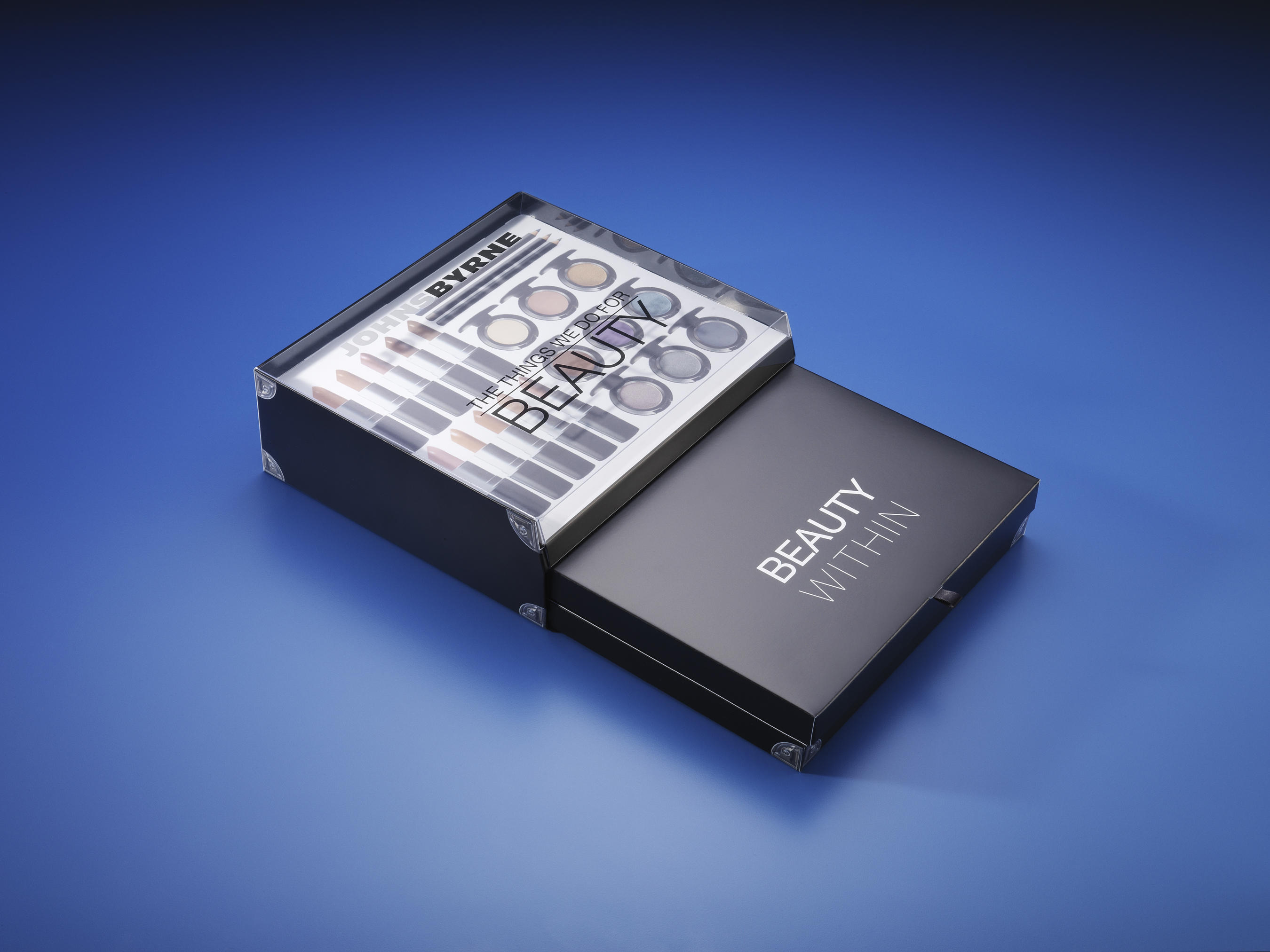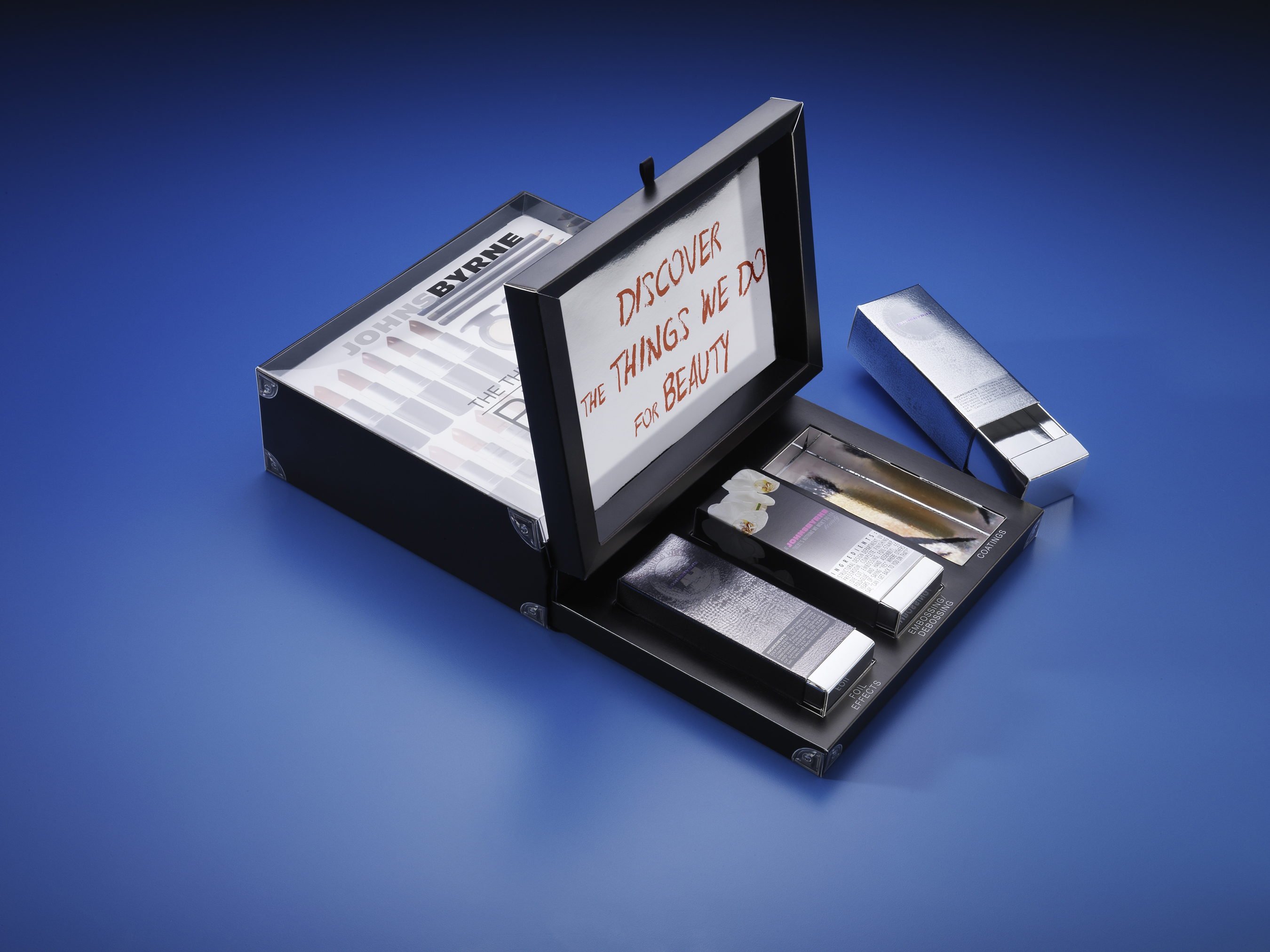 The Complete Package
Structural design is just one of the many services offered by JohnsByrne. Our diverse staff has expertise in various areas such as cartons, high impact direct mail, displays and specialty packaging. The commonality is all of team members are experts in collaboration and creativity. Although most clients come to us with an initial design, its not required in order to get our design team started on your project. If you aren't that far along in the process, we have teams that will work with you to create high-quality design ideas, mock-ups, and white comps for your brand's specific needs. Having access to all departments within arm's reach allows your project to move quickly from concept to finished design.
There's no need to wait: the perfect packaging and marketing materials for your product are within reach. Contact us today to work with our experienced structural design team, and prepared to be amazed.
---
Related Posts
---