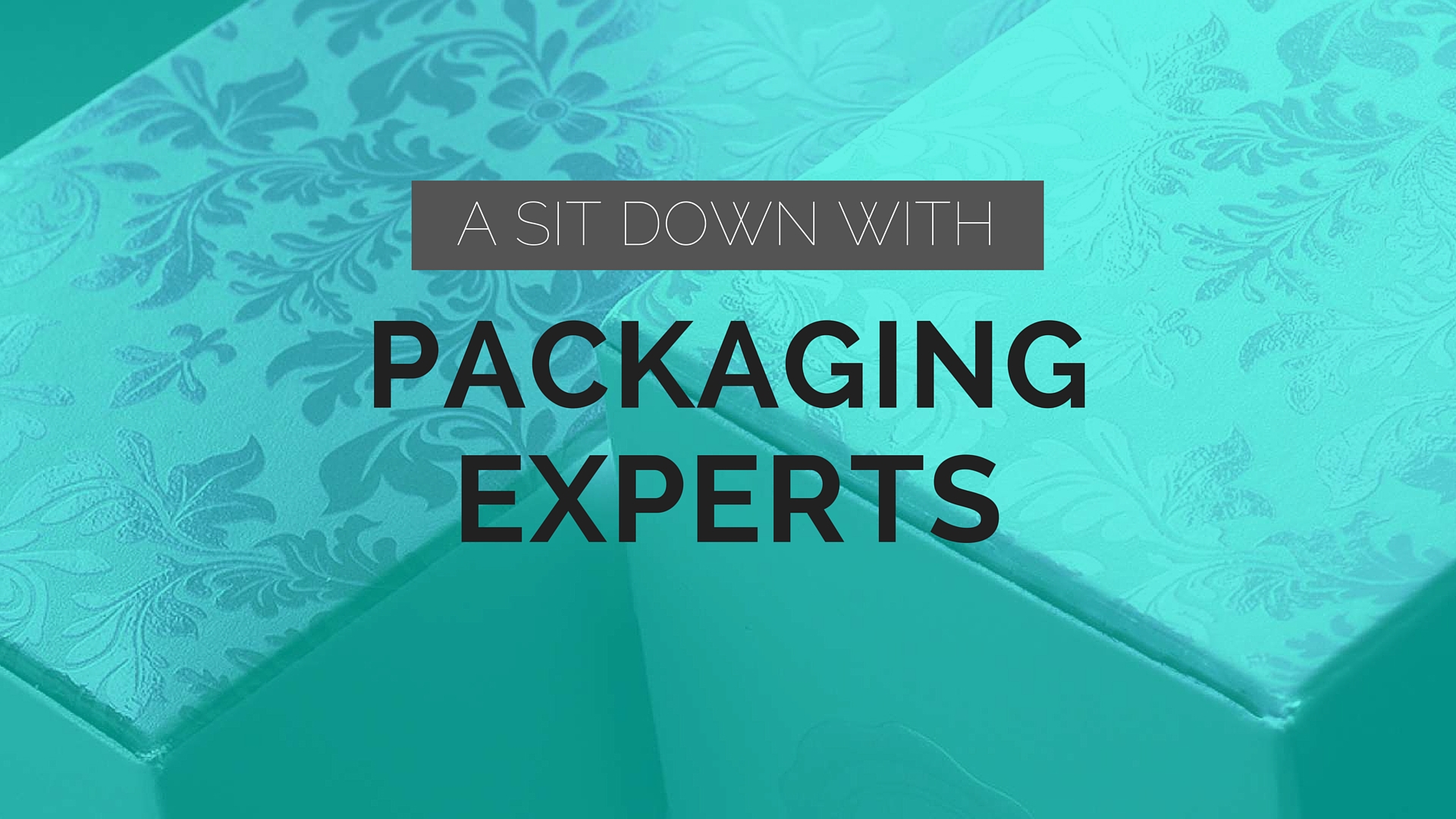 This month's Expert Series brought us to veteran Account Executive, Ken Bertrand.

With more than a decade of experience in packaging, Ken is an expert at advising clients on how to achieve their best packaging. Ken also brings a strong background in folding carton, VAPs (Value-added packaging), point-of-sale display and merchandising solutions that is key to helping customers visualize their entire marketing strategy.
We sat down with Ken to discuss changes in the industry over the past decade. Here's what he told us.
Q: How have packaging customers' needs changed over the last ten years?
Ken
A: In my two decades in the business, I've seen a strong move towards working with an end-to-end print and packaging supplier. While in the past brands and packaging buyers had a segmented buying supply chain, today's packaging customer is looking for consolidated buying.
They're looking for a supplier that can handle end-to-end projects, everything from creative to production and through distribution.
Q: To what do you attribute this change?
Ken
A: It's all about efficiency and quality. If you have a segmented buying supply chain, there is great disconnect between each supplier. One supplier might be doing the vacuum tray while the next one is in charge of the full packaging. The issue with this is that they are not in touch with each other and that leaves a lot of room for error and quality inconsistency.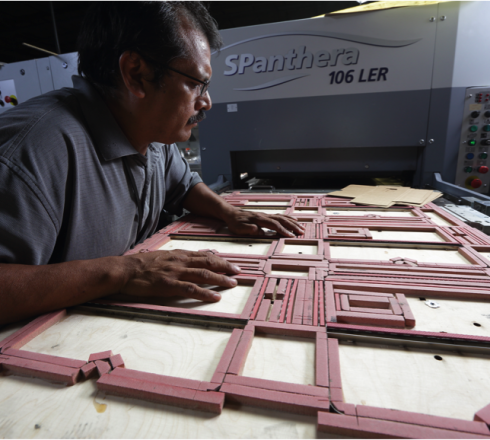 When working with such small tolerances as we do in packaging, precision is critical. An end-to-end supplier has much better control. This increases quality and consistency. Fewer suppliers in the mix mean better control and quality.
Q: When choosing an end-to-end supplier, what do customers look for?
Ken
A. In my experience, they typically look for three things: creativity, quality and on-time delivery. No one's working with the same packaging of ten years ago. It's all about innovating and upping the ante. Most customers are not looking for a typical, expected packaging. They're looking to raise the bar on their own packaging so they want to know that they are working with a highly creative supplier that can not only make their vision possible, but can also push the boundaries of creativity.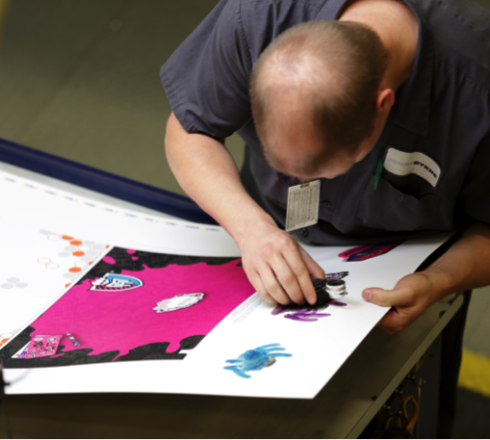 Quality is also just as important. Making sure that the final product meets or exceeds quality expectations, from both the customer and end-consumer, is critical. And with quality comes consistency from one job to the next.
On-time delivery is of course expected, but a defining aspect of a reputable supplier. Being able to meet tight turnarounds or ensuring that projects are always on time can be a challenge for inexperienced suppliers. If a customer is working with multiple suppliers in the mix, the chances of on-time delivery are even less promising. We have to remember that there are a lot of moving parts in a client's overall plan – launch dates, marketing campaigns, etc. That's why on-time delivery is so critical.
Q: What allows you to help meet these demands?
Ken
A: Working at JohnsByrne allows me to meet these demands thanks to our end-to-end production capabilities and our exceptional creativity. Everyone at JohnsByrne is passionate about what we do. From our design team through our production team, we all work together to deliver the quality and creativity that customers want. Having the latest equipment such as our Press384, also allows us to deliver unique solutions to our customers.
Stay tuned for another series of Packaging Experts! If you're planning a packaging or premium print project, contact the packaging experts at JohnsByrne to discuss how we can bring your vision to life!
---
Related Posts
---