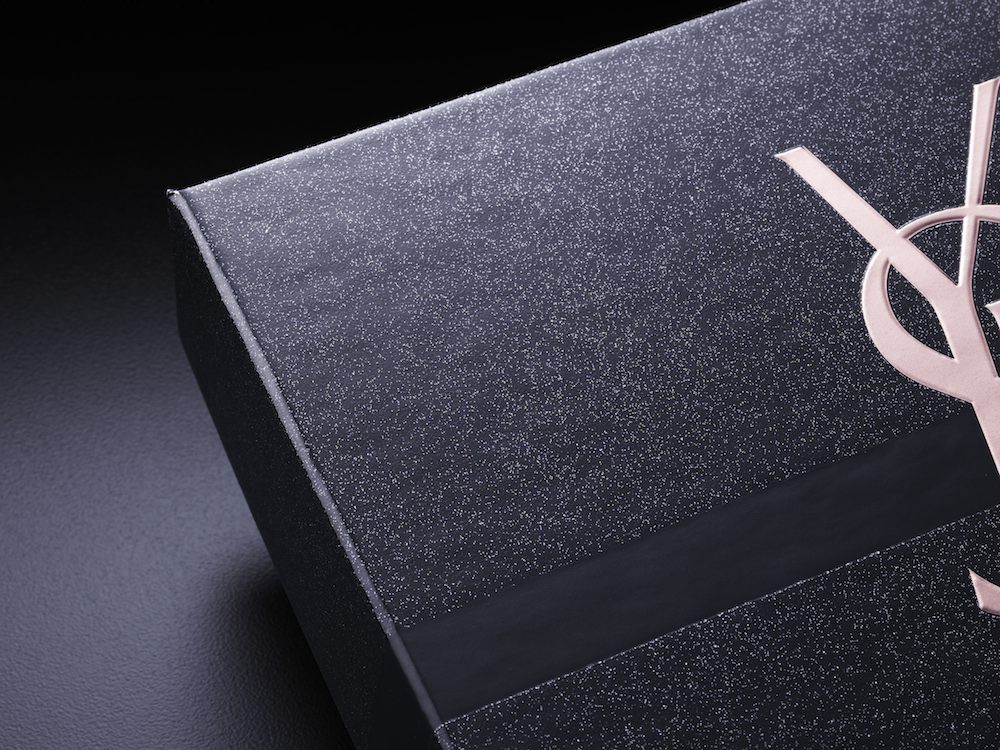 You know what makes your product exceptional and unique, but the average consumer in a retail venue might not. The goal of marketing is to develop your brand and make it appeal to consumers, and the packaging you choose plays an integral role in this process. Nothing defines the image or solidifies a consumer's impression of your product more than its packaging.
Your First Contact with the Consumer
In most cases, your packaging represents the first contact a consumer will have with your brand, and in a competitive industry, first impressions count. The right packaging will create a first impression that is both in line with your brand's image, and memorable. Before your packaging can convey anything about your product, it first has to be noticed; effective packaging will stand out from the crowd of competing products in a retail aisle.
Making Your Product the Star
A product's packaging should highlight its positive attributes, accentuating the elements that will get a consumer from "thinking about it" to 'purchasing it'. It should be consistent with your overall branding efforts, from color scheme to fonts and images used. It should also send a clear message – is your brand all about luxury, or having fun, or being environmentally responsible and all natural? The types of materials, colors, and images you use in packaging should all point to your overall branding theme.
Packaging designs that incorporate clear plastic windows into cardboard designs or rely on clear plastic folding cartons have the added advantage of literally showcasing your product, displaying it while the same time being able to highlight key features with text and illustrations.
Stand Apart as a Leader in Your Category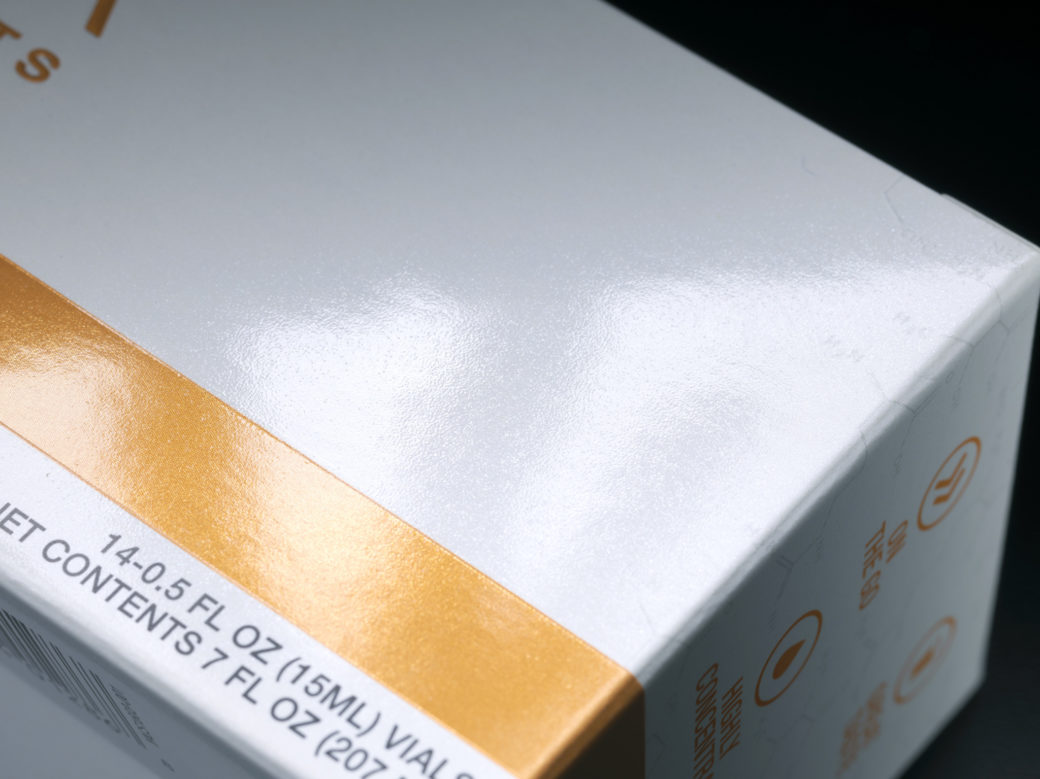 When your brand is one in a sea of competing products, standing out on the shelf is of the utmost importance. Visual appeal plays a key role, but the packaging design itself can also set your brand apart. An elegant, durable, or convenient packaging design will stand out from the crowd, and by extension will make your brand seem like it, too, is on the cutting edge of innovation and design.
Packaging to Match Your Brand's Quality
Subconsciously, consumers will associate the qualities of your brand's packaging with the products themselves. Whatever your branding goals may be, Johns Byrne is committed to finding unique and creative packaging solutions that allow your brand to put its best foot forward. Don't risk your brand's image with packaging that misses the mark – contact us for a consultation on your packaging needs.


---
Related Posts
---