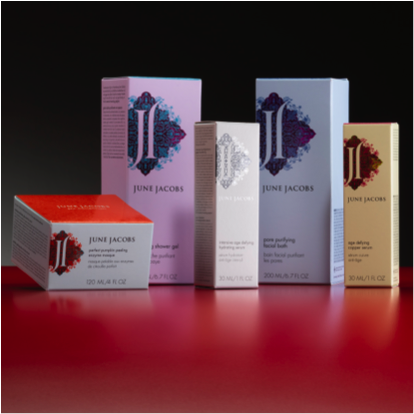 When planning to bring a new product to market, the packaging is a critical point in consumer response. Not only should the product be presented with outstanding design elements that attract the eye, the box must be able to withstand the stresses of packing and shipping without damage to box, surface, or product. The choice between rigid set-up boxes and folding cartons is just one of a multitude of crucial decisions that are part of planning a new product launch, or the process of updating an existing brand.
Rigid Set-up Boxes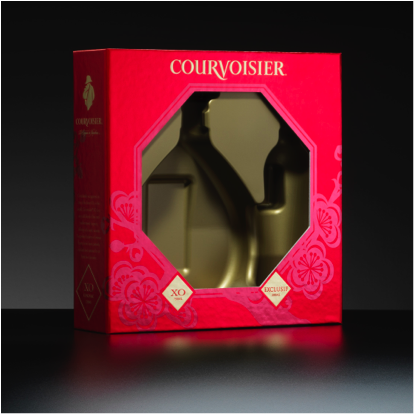 Rigid set-up boxes are crafted from thicker material called ship board that get wrapped with a light printed sheet. They require no erecting/folding type assembly, making product fulfillment time less than a traditional folding carton solution. A rigid set-up box provides an unmistakable impression of quality, particularly when the box has been designed with appealing graphics, special finishes and textures, or other attractive design elements.
Consumers respond to quality packaging, and rigid set-up boxes are a powerful way to present a product, particularly when the box design has design elements such as textures, foil stamping, or embossing. Although these boxes cost more to produce and carry higher shipping costs due to the larger required space, the end result of a custom-designed box is a critical selling point for the product. Bottom line – consumers appreciate quality, and the box design and structure clearly communicate the quality of the product within.
Folding Cartons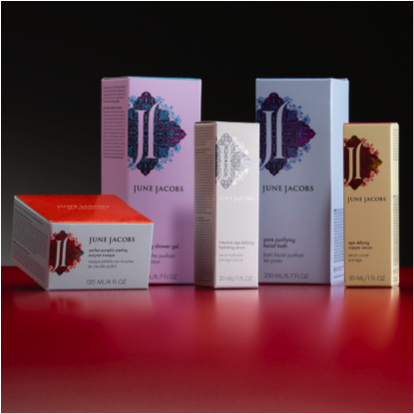 Folding cartons have the advantage of being shipped flat – saving the cost of shipping when compared to shipping rigid boxes. These cartons are produced with fewer processes, and at lower cost. The boxes, manufactured from paper or plastic, require set-up (erecting) after shipping, quickly taking shape, and are pre-glued for rapid construction. Folding cartons can be designed in almost limitless range of shapes, sizes, designs, and substrates.
The Eye of the Beholder: Creating an Impression of Quality
The critical point in any folding carton is whether the design stands out on the shelf and attracts the eye of the consumer. Every detail matters, from texture, to graphics, to shape, size, color, and clear branding. With the help of a professional packaging design team, luxury or decorative folding cartons can be produced to suit your brand perfectly. With the right design, shape, and custom features and finishes, your product can be far more attractive to consumers browsing the shelves.
The Best of Both Worlds: Folding Cartons That Perform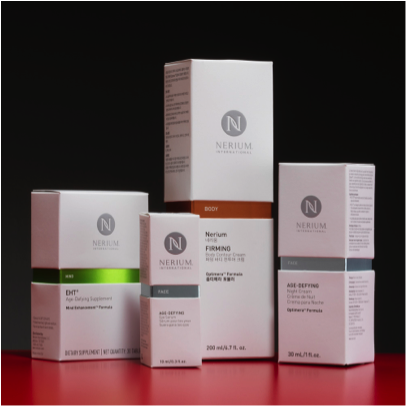 A skilled folding carton manufacturer can create a folding carton that can "stand in" for a rigid set-up box successfully, giving the appearance of high quality and costing far less to produce. At JohnsByrne, our team of professionals can help you design a folding carton that provides the luxury appeal of a rigid box, but without the higher cost of production and shipping. We cover the full spectrum of industries, including health and beauty, entertainment, spirits, food
and beverage and more.
Our team has the expertise, experience, and deep skillset needed to produce rigid set-up boxes or folding cartons that are truly above and beyond the ordinary in quality and design.
---
Related Posts
---