This month's Expert Series brought us to veteran Account Executive, Ken Bertrand.
Creativity is a huge part of what we do at JohnsByrne. To learn more about what creativity means to our customers, we sat down with our very own Ken Bertrand, Account Executive at JohnsByrne.


Ken brings over 20 years of experience in trade finishing, print and packaging. Over his tenure at JohnsByrne, he's worked with hundreds of clients, many well-known global brands.
We sat down with Ken and talked creativity. Here's what he had to tell us about creativity.
Q. What exactly are customers looking for when they ask for creativity?
Ken
A. When customers ask for creativity, they are looking for a print and packaging vendor that can deliver a uniquely, attractive opportunity. Things have changed a lot in the past decade. While traditional, ordinary boxes where acceptable in the past, they're definitely not okay today. Every brand is looking to raise the bar.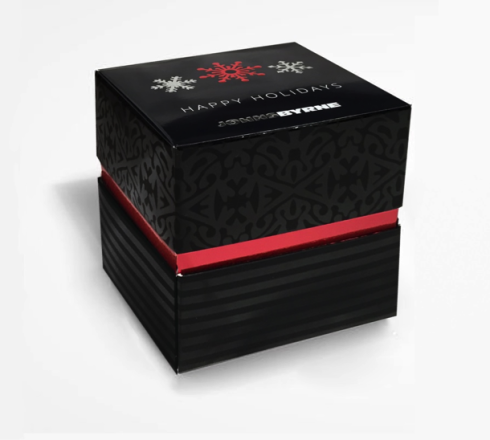 They're looking for a true shelf stand-out, not just an ordinary folding carton or packaging. That requires a team of creative designers and finishing experts. Unique structures and finishes are what create a unique packaging.
Q: Where do you think the surge for more creativity in packaging comes from?
Ken
A: There's a huge crossover between industries today that did not exist in the past. The health and beauty (HBA) industry has always been an icon for creativity. From cosmetics to fragrances, the HBA industry has always led the way with creative structures, substrates and finishes. Other industries are taking note and looking to the HBA industry for inspiration. Take the wines and spirit industry; it's changed a lot. Packaging for Spirits is now beautiful and exciting.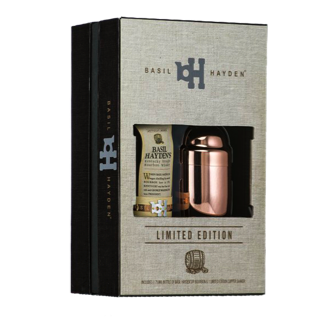 Brand managers and packaging buyers are looking to other industries for inspiration to create dramatic packaging.
Q: What types of creative packaging elements are in high demand?
Ken
A: Innovation in packaging is all about trying new things. I'm seeing a lot of demand for new substrates and specialty print finishes like embossing and foil stamping.
Customers usually look for special touches that will enhance their packaging; unexpected elements.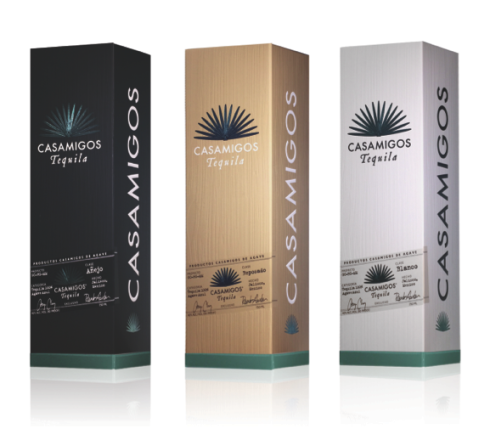 One of Ken Bertrand's Projects: Casamigos
Q: What do customers expect from creative packaging?
Ken
A: Customers are looking for a better presence on the shelf. Creative packaging is key to standing out on the shelf. It's what drives customers to pick the package off the shelf. But beyond that, they're also looking for branding that is long lasting. They want consumers to hold on to their packaging. They want consumers to reuse the packaging for its beauty.
Holding on to packaging creates strong branding for a brand. Imagine having a customer see your logo every day.
Q: How do you keep creativity going?
Ken
A: I love being creative. Working in dimension like we do in packaging is just the beginning. We have a super creative structural design team that can create amazingly functional yet creative packaging. Once you get to the finishes, the possibilities are endless.
Check back soon for another Packaging Expert series! In the meantime, if you're looking for to up the creativity on your packaging or print, get in touch with one of our packaging experts!


---
Related Posts
---