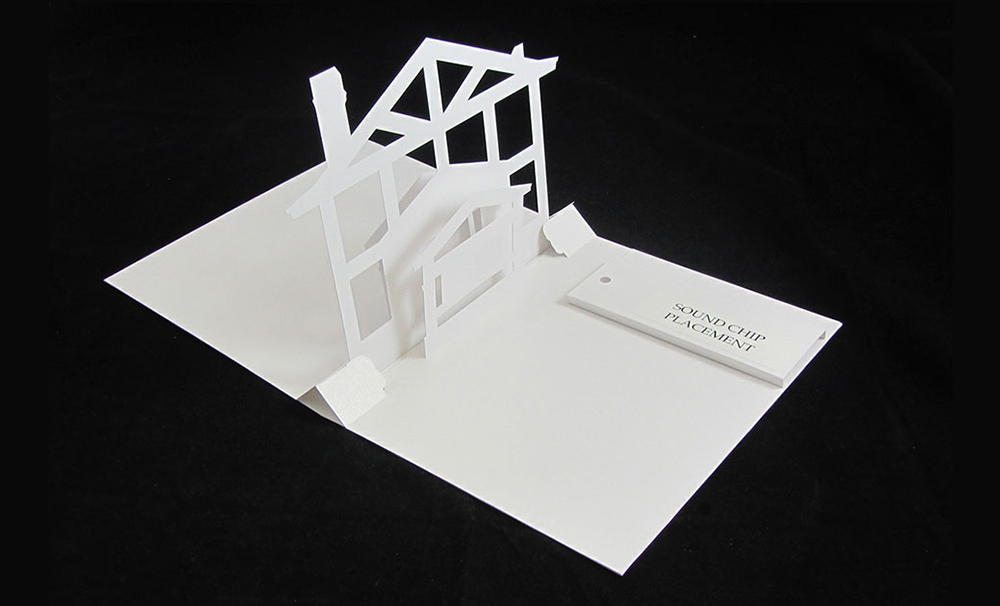 Looking for guidance to help you determine the right packaging for your brand? Before hiring a packaging design agency, it is important to understand their true capabilities and expertise. Most packaging design agencies focus on various aspects of making a brand successful, such as brand identity, messaging, artwork, and more. It is important to ensure that these agencies are not only well versed in these aspects, but packaging design as well. Furthermore, you should ensure that the work the agency is doing for your brand is aligned with manufacturable solutions. Having worked with hundreds of packaging design agencies, we know what a solutions-minded packaging design agency looks like.
In this post, we'll cover important questions to ask of a packaging agency before making a decision.
How Often Will You Be Communicating With The Print and Packaging Supplier?
It is extremely important for early collaboration to occur between your print and packaging supplier and design agency. By collaborating extensively during the first steps of the process, you'll create a strong foundation that aids in creating an effective packaging design. Not only will early collaboration help you create a final packaging design that is consistent with your vision, but it will also provide reliability and comprehensive industry expertise.
What Print and Packaging Technology Do You Use?
Many packaging design companies have plenty of knowledge about the print process and requirements but are not versed in the latest print and packaging technology. This means missing opportunities on advanced packaging designs that can differentiate your product, such as unique effects and finishes. You may also lose the opportunity for decreased costs and faster production, as more advanced technology can create manufacturing efficiencies that minimize steps throughout the process. Therefore, it's important that you choose a design agency that works closely with a print and packaging supplier who has access to these techniques and technologies in the printing industry.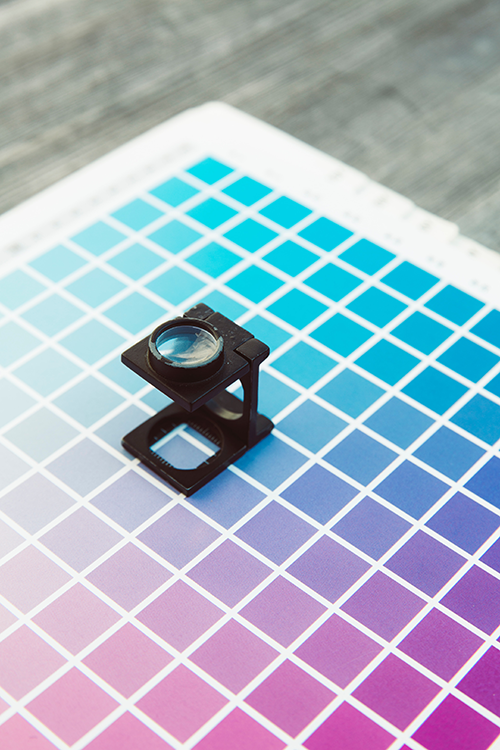 Do You Have Experience in Our Industry or Product Category?
Even though a packaging design industry is informed on printing processes and requirements, each industry and product category has unique conditions that affect the structural design of the packaging, as well as how you market your product. It is important to find a packaging design agency that understands your industry so they can create a packaging design that makes sense for your product and is most likely to capture the attention of your audience positively, as well as differentiate your brand from competitors.
For example, if you are a cannabis brand, there are specific packaging regulations you must abide by, such as certified child-resistant packaging that passes all regulations. This requires an agency with ample experience as a sophisticated design is needed in order to pass safety requirements without sacrificing the branding or design of the package.
Do You Have Any References that You Can Provide?
The best way to get an idea of a design agency's quality of work is to hear it from other brands. The brand can offer you insight on how reliable the agency is and the level of collaboration and communication they provide.
Furthermore, references can help provide quality assurance by showing evidence of the quality of their final product. Ensuring that you end with a high-quality product is extremely important, since quality has the power to directly impact brand image and high-quality products can gain a consumer's trust and create brand loyalty.
An agency with references will also show you that they have an adequate amount of experience. For one, they will have a good idea of what types of packaging works and what doesn't, which provides valuable information and insight for your own design. Secondly, they'll have practice with certain packaging processes, meaning they have a better idea of how to create the best effects and results — your design will not be the guinea pig for certain techniques.
For more information on what qualities to look for in packaging design companies, contact our packaging experts at JohnsByrne. We can discuss the benefits of the early collaboration between the printing vendor and agency and other important information to know before starting on your next packaging design.
---
Related Posts
---