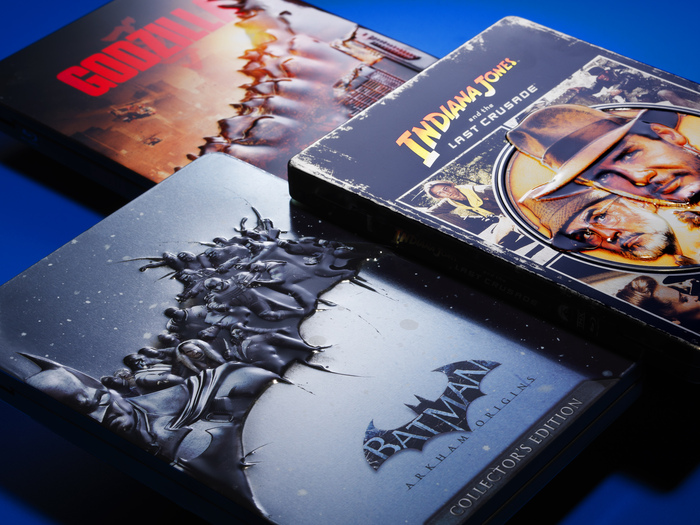 A large percentage of consumer decision making is based on response to packaging. Consumers subconsciously associate qualities of a product's packaging with the product. Shoppers frequently make spur-of-the-moment decisions, and packaging is often the deciding factor in whether to buy a certain brand.
Packaging is a vital marketing element, and products destined for retail require strategic, deliberate packaging that attracts within a busy retail environment. Here are the 5 must-haves in packaging that every retail product should have:
Standout Design to Draw
a
Shopper's Eye
Standout packaging design sells products. Packaging is the marketing component with which every potential customer will engage. As approximately three-quarters of all purchasing decisions are made at the time of purchase, packaging design must stand out from the competition and have unique elements to create engagement. Folding carton packaging designs are geared to impact the consumer at first contact.
Originality and Creativity for Differentiation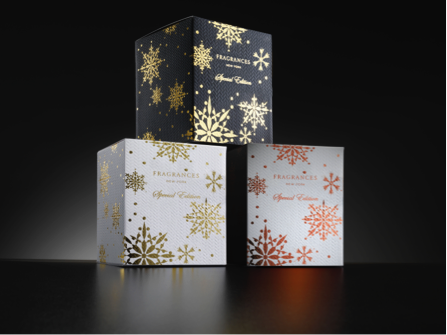 To establish and fortify brand identity, you must have distinctive designs. Packaging should emphasize your brand's unique selling points. We take it to the next level, with stunning, stand-out packaging, creatively designed with your brand's DNA in mind.
Maximize Shelf Impact and Space
Extreme attention on collaboration creates designs that effectively display the product, accenting its most attractive features and maximizing that first moment-of-truth impact. Clear plastic folding cartons add value, stand out on the shelf, highlight the product inside, and give your products a clear advantage in appeal and attraction.
Engaging and Experiential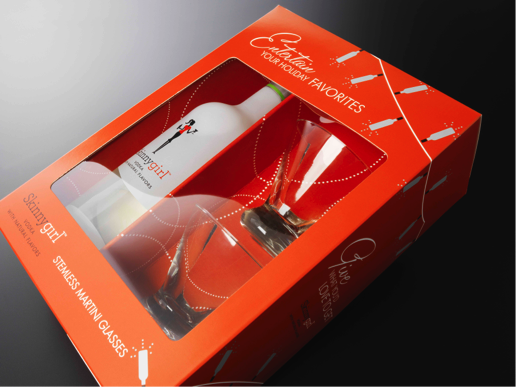 Unlike the past, packaging strategies involve presenting a brand to engage on their own merits, as opposed to setting expectations for the product within. By creating that magic moment of engagement with a consumer, packaging can set the stage for an individual experience with the product. For example, custom paper folding cartons, can present packaging with one-of-a-kind cutouts and specialty custom coatings that create interest and immediate engagement with a product. Another packaging alternative, rigid set-up boxes, give the buyer both a tactile and visual experience, with exceptional style and protection capabilities.
Strong Branding
Given the volume of completion in retail, strategic brand-building has never been more important than today. Branding, in addition to producing quality products, is at the heart of thriving companies. The right packaging can play an important role in brand-building, which can be described as deliberately and skillfully creating a desired perception in consumers' minds.
Enhancing your product and brand with innovative and engaging packaging options, including specialty packaging, which is exactly as it sounds – a unique, inspired presentation of your product, is critical for the success of your packaging.
Packaging is crucial in today's retail environment. The key basics above, along with staying true to market drivers and product category, can mean the high-volume business every company wants. If you are wondering just how effective your packaging campaigns really are, take the JohnsByrne Packaging Assessment to find out and reboot your innovative process.
---
Related Posts
---