« Back
What Has Changed In the Last 5-10 Years in Packaging?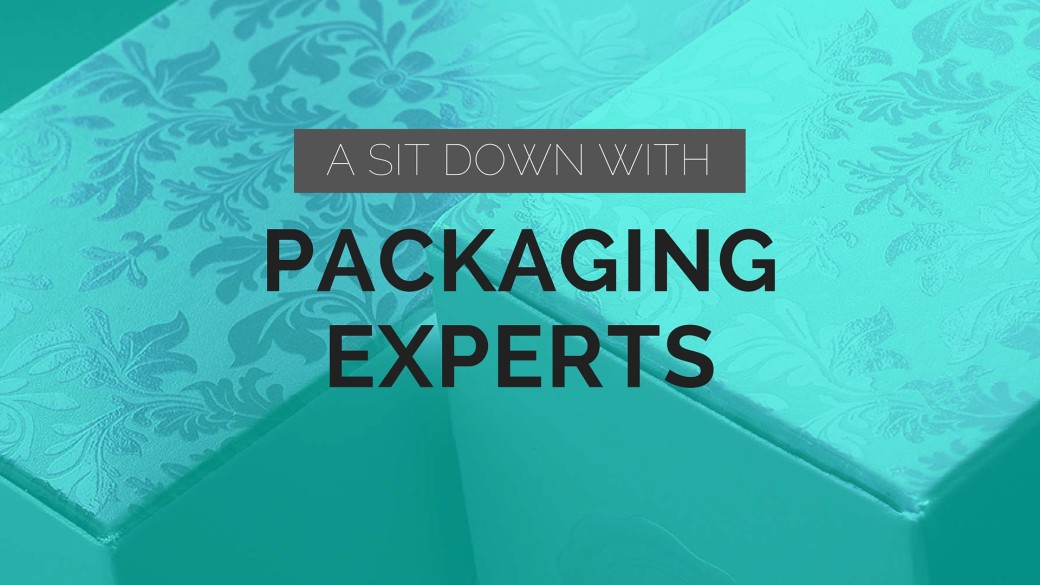 We sat down with Donna Maggos, one of our leading packaging specialists to discuss the latest trends in packaging design.


With her extensive expertise in packaging, she has been able to advise and guide clients with their efforts. As a leader at the forefront of the packaging industry, JohnsByrne is uniquely positioned to see and share the up and coming developments in packaging.
Packaging trends change very quickly, which is why it's important to work with experts like the specialists at JohnsByrne who understand your unique industry. Packaging providers need to press the limits and strive to continuously evolve. This is the only way to stay relevant in an industry that is constantly changing. We asked Donna about what has changed and what we can expect to see in the near future.
Q: Has Designing Packaging Become More Collaborative?

Donna:
A: In the past, clients would tell packaging suppliers their requirements and product specs, and the printer would create a design based on this. However, this has dramatically changed in the last five to 10 years. Clients want to be more involved in the entire creation process, and they want to work with printing suppliers that provide them with ideas that press the limits.
Including clients in the design process is what sets high-end printing suppliers apart from the rest. Working together can give suppliers insights about the branding strategy they may not have gleaned otherwise. With the consumer packaging industry evolving so quickly, collaboration is now essential for success, Donna told us.
Q: What Are New Ways of Enhancing Packaging?
Donna:
A: Most industries are more competitive than ever before, which makes it essential for packaging suppliers to create and produce designs that stand out from the shelf. Standard packaging designs may not cut it anymore, so clients want to work with packaging partners that have the expertise to enhance packaging, giving it an edge over competitors.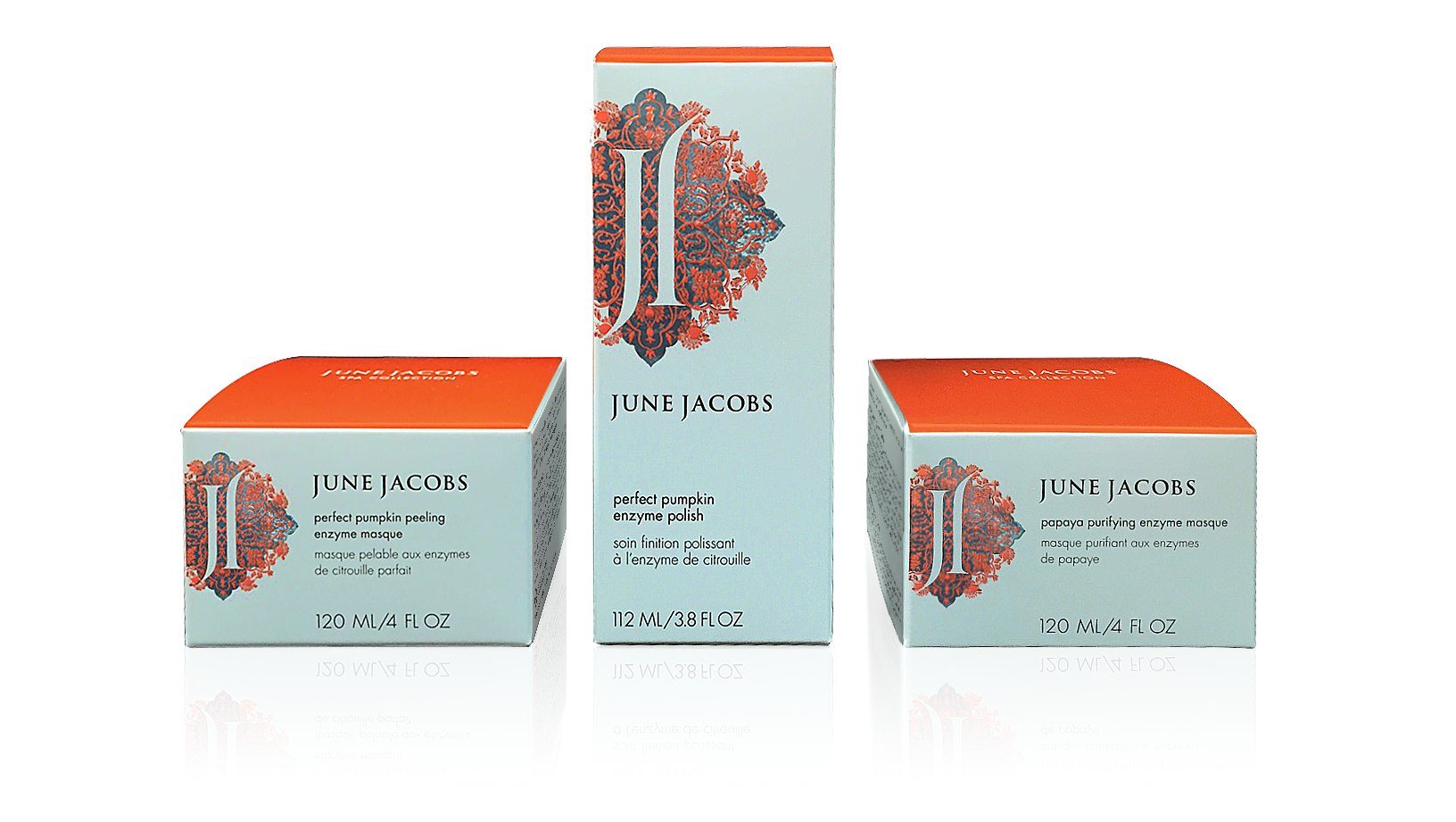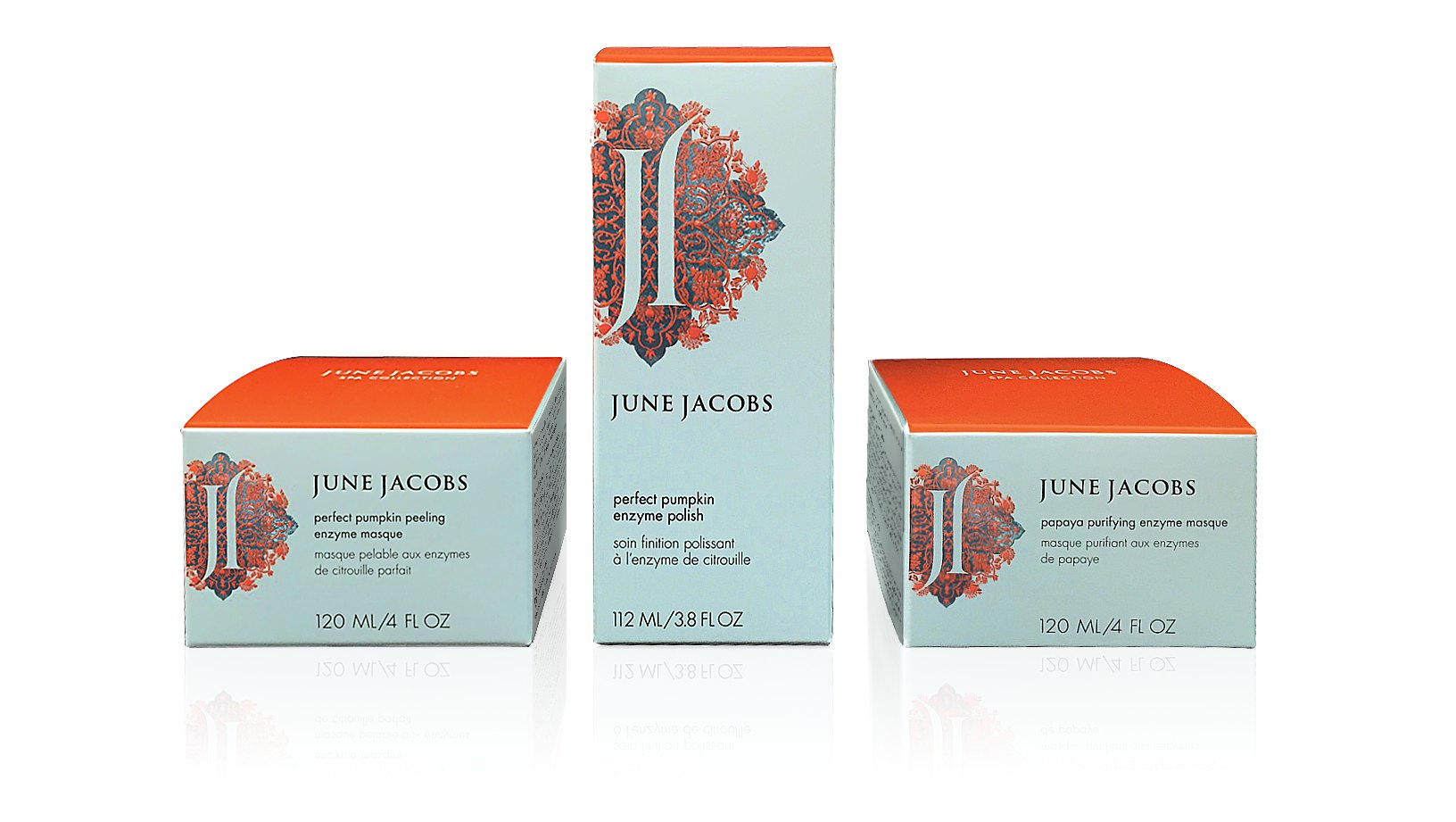 Unique packaging with specialized press effects can significantly elevate a packaging design from ordinary to extraordinary. Whether your printing supplier suggests different textures, glosses, finishes, or metallic effects, these adjustments can make a big change in how consumers perceive the product. Our customers want to come up with packaging designs that will get their customers hooked.
Q: What else are customers looking for in a Packaging Provider?
Donna:
A: To serve as a Solution Provider. Increasingly, clients want a printing partner that will advise them and provide a solution, rather than just delivering a packaging design. This means direct mail printing and packaging suppliers need to be more agile than they were in the past because they may need to make adjustments along the way. Changes may even be needed after the production process has been started, so packaging printers need to be flexible and work with their clients to ensure they get what they need.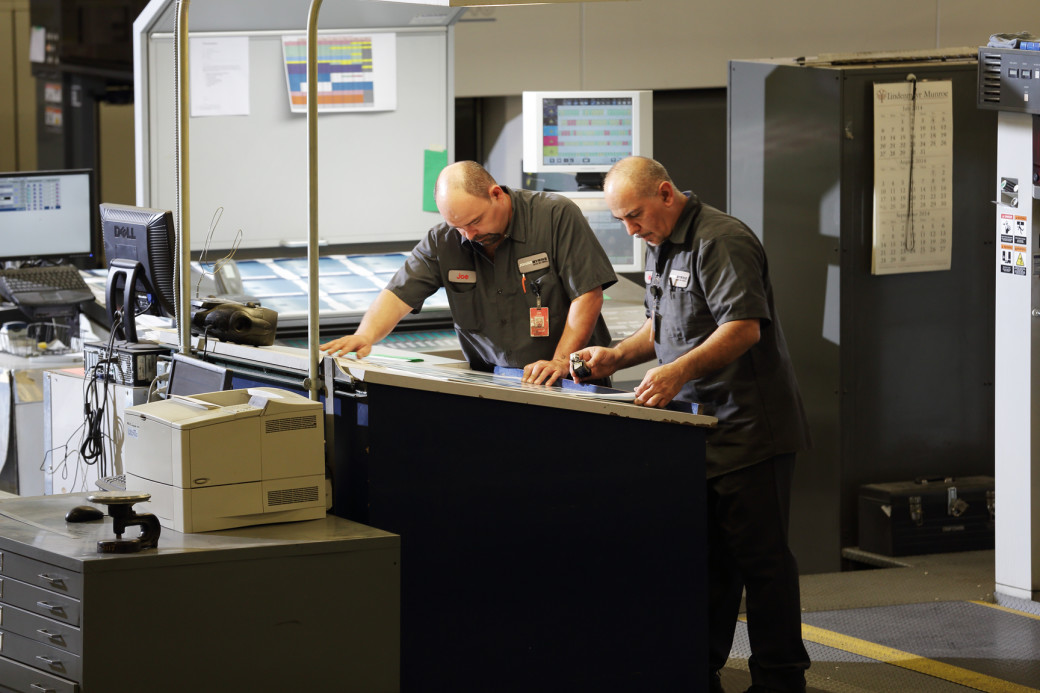 In addition, clients want to work with suppliers that come up with ways to get the press effects they want for less. With all the possibilities that exist in the packaging industry today, clients may be looking to achieve a unique look and feel, but this may not be the most cost-effective approach. The best partners will be able to suggest adjustments or different techniques that will deliver a very similar effect without a high cost. This makes clients appreciate their printing partners because they are more likely to view them as trustworthy.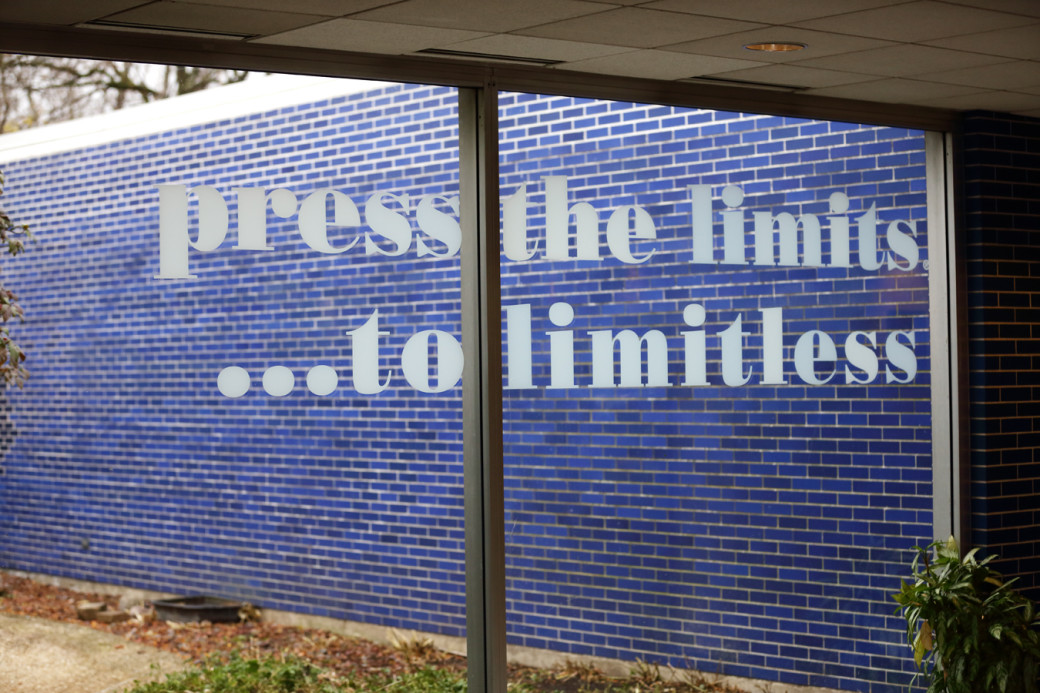 At JohnsByrne, we have expertise in a number of different industries, and we can work with you to come up with the perfect packaging for your product. We can help you press the limits and we collaborate with you through every step of the creative process. Contact us today to get in touch with a dedicated packaging specialist like Donna to get started on your next packaging project.