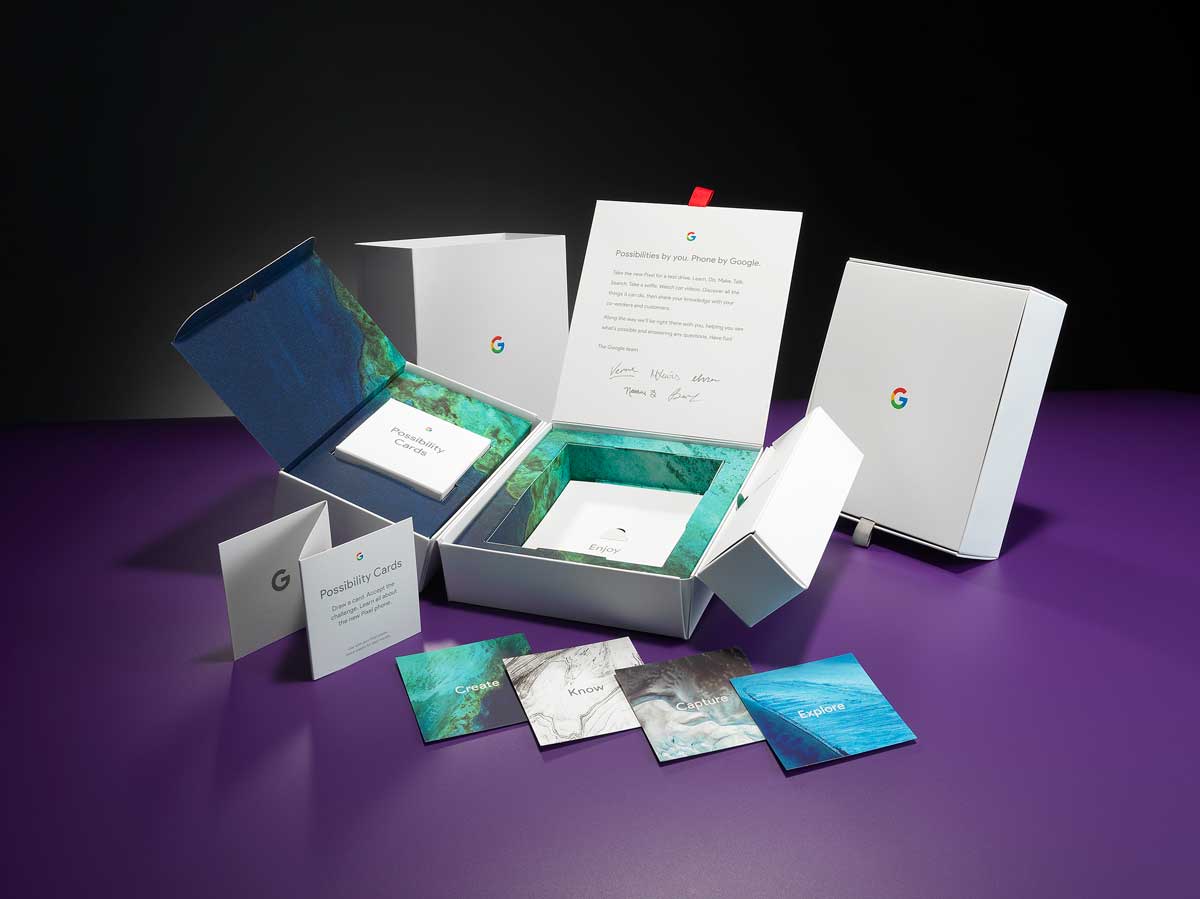 A rebrand is so much more than a fancy new logo. That's just one small piece in of a much broader overhaul. Rebranding will affect your entire marketing strategy.
Whether you're revamping a single product line or your entire brand, successful rebrands pair the right visual with the right brand story and voice. The visual elements you use to accompany it clarify your story, attract your target customers, and convey your unique benefits.
Each little element might seem unimportant, but a rebrand is like a natural ecosystem. Every element influences all the others, and to thrive, these things must be in balance.
How do you pull it off?
Remember these key principles.
Get Customer Input Early
Instead of trying to force your brand as "we must represent X," you could research what your customers are already saying about you guide rebranding decisions.
Researching what's working now will help you know which parts of your brand to save, amplify, or scrap. You don't need to rely on assumptions, which can be costly and alienate current customers.
Bring your customers into the rebranding conversation as early as possible. They might have many different opinions than you expect about what your brand means to them.
Disregarding customer input early on can lead to negative results. If you send your product to the market without proper customer input and research, you may see a huge drop in sales. Customer feedback is crucial when deciding on a rebrand packaging design.
Align Your Vision with Customers and Employees
With a rebrand comes clarity and confidence. Understanding your identity at such a deep level helps internalize whom you serve, how you serve them, and what makes your products unique.
But are your employees on board with this vision?
All too often, rebranding never really leaves the executive suite. Employees see new products and packaging being rolled out – without ever really understanding why it's happening.
Conveying your rebrand to your team is just as important as how well you share it with customers. Aligning your brand externally and internally creates a huge competitive advantage. Invite employees into the process early on, and use their input to shape an identity that gets everyone excited.
Invest in Custom Packaging
Your packaging is a vital part of your brand's identity.
When rebranding, don't be afraid to modernize, but always stay in line with your brand message. Customers grow emotionally attached to brands over time. Make sure your product still encompasses all of your brand values and message. Swapping your packaging just for the sake of an update might not be the best idea.
If your company is in dire need of a full rebrand, maybe it's best to roll it out over an extended period of time. This way your loyal customers aren't so shocked when the rebrand hits the market.
With a host of variables you can tweak (structures, substrates, press and finishing effects, etc.), you can find the perfect image to jump-start your rebrand.
Visual communication happens almost instantaneously. Our brains process visually thousands of times faster than reading text. Strong visual cues are the perfect tools to attract attention when faced with overwhelmed consumers and crowded store shelves.
Working with the right packaging and print expert will help ensure that your packaging captures the essence of your new brand – without alienating your loyal customers.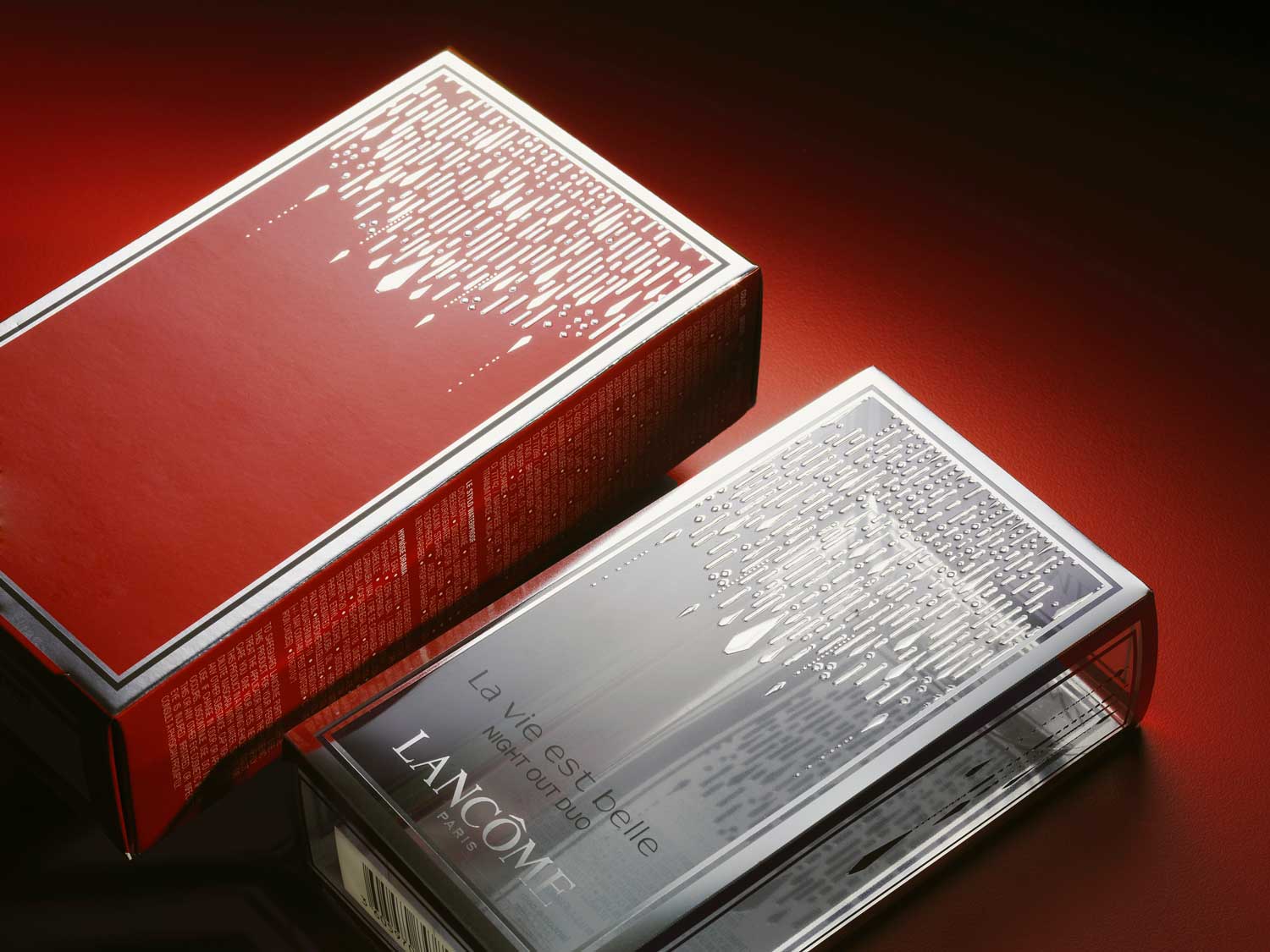 Making Your New Identity Unforgettable
With every element of a rebrand balancing so delicately, it's crucial to really nail your packaging. To reflect your new identity, appeal to your target audience, and remain function and cost-effective.
Print and packaging experts at Johns Byrne will help you find this balance. We have the creative vision and technical expertise to communicate your identity – in a way that stands out from competitors and gets customers just as excited about your new brand as you are. Go here to check out our work gallery.
---
Related Posts
---