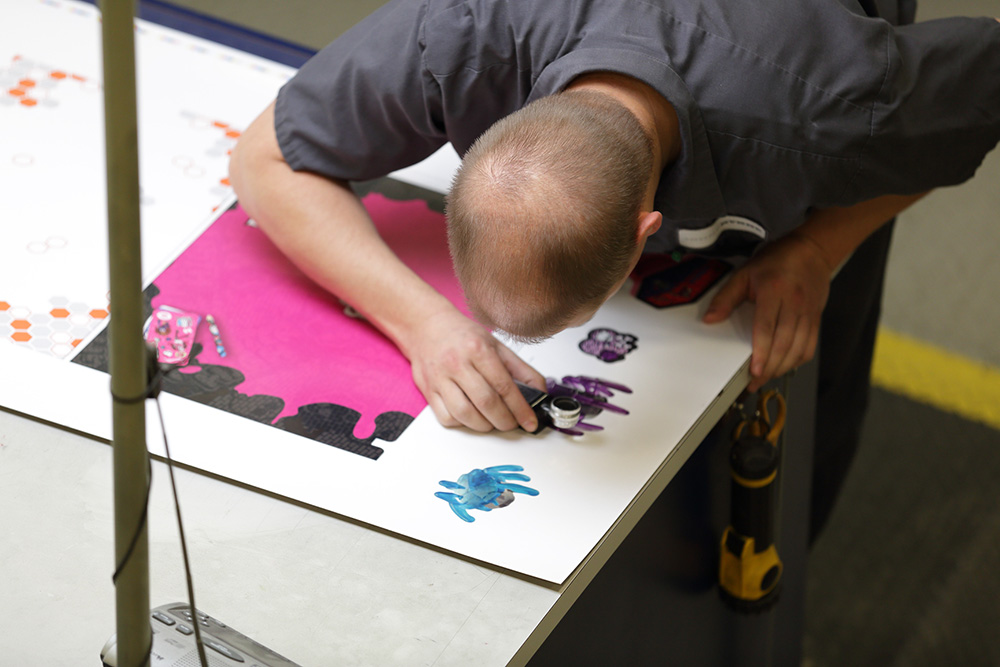 Every company looks for ways to reduce costs, especially when it comes to the manufacturing of the product, with every detail investigated. One thing that frequently gets overlooked is reducing the costs of packaging, but there are ways this can be accomplished without sacrificing design, branding or the protection and safety of the product.
Plan Your Packaging
In planning packaging, thoroughly review every step of the lifecycle of your product and see how packaging relates to it. By doing so, you may find areas in which you can save cost.
Here's an example: Packaging is meant to protect a product and ensure it gets to the consumer as intended, saving you money on return and replacements of damaged goods and product rework, while maintaining a high level of customer satisfaction.
With newer technologies, you may have been able to develop a sturdier container for the product itself, one that requires less protection, so you no longer need the heavy-duty—and more expensive—cardboard insert you've been using. It's often more cost effective to create an integrated high-quality insert as opposed to using a separate insert. In addition to this, increasing the paper thickness will ensure better product protection at a cost-efficient price. 
Consider a Redesign
This closely aligned to planning your packaging. As you investigate your manufacturing processes and supply chain, see if there are areas in which the production or application of the packaging is producing a bottleneck. If this is the case, investigate how you might more seamlessly integrate it into the process.
Work with a Printer Who Understands Color Management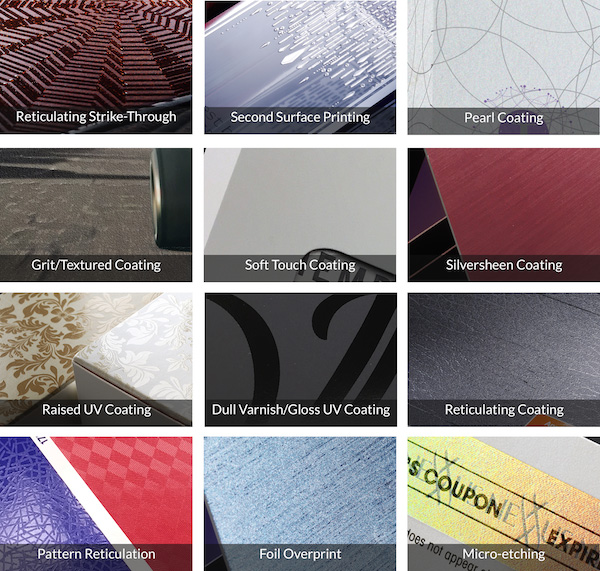 We've all seen how color can vary. Color management refers to controlling color, so that is standard across a variety of devices, as well as on those devices and in print, regardless of the coating or treatment. In the print world, these may include:
Gloss and dull varnish
Metallic inks
Pearl
Grit and sand
Scented
Soft Touch
One of the most foolproof ways of obtaining the color consistency you want and need for your packaging is for your printer to have adopted a standard — as JohnsByrne has. We use the latest technology and the most accepted standard: the G7 proof-to-print process.
In fact, the print specialists at JohnsByrne have earned G7 Master Qualification status, which enables us to reproduce your "true colors" on virtually any substrate.
Evaluate Your Printer's Equipment
Newer technologies typically speed up production and reduce costs. There are a couple of ways the equipment your printer is using can impact these costs:
Perhaps there's a slow on the production line that could be handled by  utilizing multiple units and coaters, rather than having to print on a second pass. At JohnsByrne, you can be assured that we have the latest technology and the finest equipment. If there's a way to complete a process that meets our standards in one pass rather than two or more, we have found it. It's the only way we know to innovate at the level at which we do.
By forecasting production runs, you can save a significant amount of funds. When you choose to bundle multiple SKUS, you can ultimately save more since you are utilizing the full potential of the materials. You will then have the ability to incorporate different artwork as you are utilizing the same materials.
Let the Experts at Johns Byrne Help You Find the Optimal Solution for Your Packaging Needs
We will work with you to evaluate your current packaging processes and costs, compare them to your requirements and innovate a solution that will meet those requirements. Call us and let's talk about your next project!
---
Related Posts
---