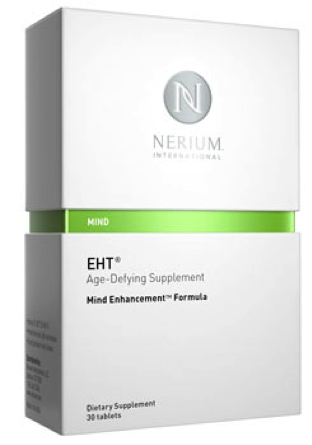 Sophisticated product packaging changes every year. Without regularly assessing market conditions and making updates accordingly, your packaging design could lag behind competitors in your industry. Stay ahead of the curve this year to continue growing your sales. Here are some of the biggest emerging trends of the year that companies can expect to become increasingly important:
Personalized Packaging Designs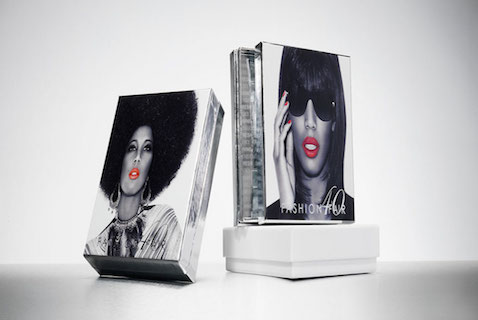 Personalization is everywhere in marketing, and it can help brands make stronger connections with their audiences. Modern consumers want to know the brands they purchase have their interests at heart. Many brands have injected creativity and personalization into their packaging efforts because it stands out. Campaigns like Coca-Cola's Share a Coke packaging make the packaging experience more interactive for customers. Each item on the shelf may vary. For other products, you can differentiate the packaging by the item's scent or flavor and create separate packaging designs. You can also use personalized packaging to differentiate your products during the holiday season.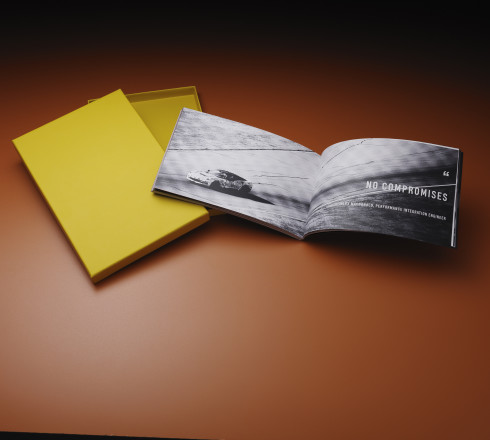 Another way to incorporate the personalization trend in 2016 is by sending high-impact welcome kits for more valuable products, such as a new vehicle. These kits can be customized to the individual buyer, leaving a lasting impression on customers as they start using the product.


Artisanal Appearances
Many consumers are starting to become more concerned with how goods are manufactured. People care more about the quality of the items they buy and use. Creating packaging with an artisanal aesthetic can make the item feel handcrafted.
To get this look in 2016, try using raw papers or recycled paperboards with fonts that appear handwritten. Creatives, Brand managers and Packaging Developers can also create designs that appear to be hand-illustrated, giving the product a fully artistic appearance.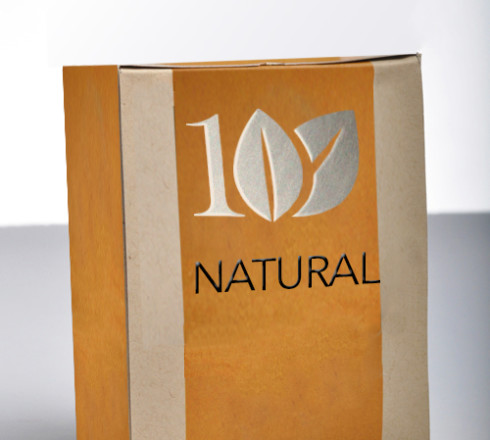 This style of packaging can also be appropriate for organic or all-natural products. Depending on your target audience's preferences, this type of packaging look can help you differentiate from cookie-cutter packaging styles.
Vintage-Inspired Looks
Even though the world is getting progressively more modern and centered around technology, many consumers still have nostalgia for the past. Many brands are indulging this trend and offering throwback packaging that speaks to traditional elements. Use old-fashioned, classic fonts to make a bold statement and remind customers of the good times of the past.
Vintage-style packaging is great to offer for a limited time because it creates excitement. Customers won't want to miss the unique look that won't stick around for long.
Reusable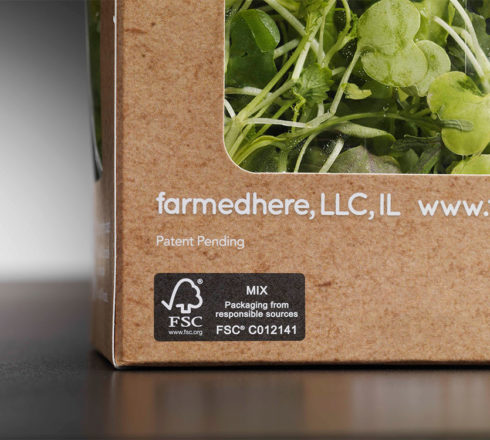 Recycled or reusable packaging is sure to be popular among eco-conscious consumers. As people become more aware of their carbon footprints, reusable packaging helps consumers reduce their environmental impact. Packaging that can be resealed or used to store the product after purchase helps brands meet their environmental goals.
Reusable packaging helps brands connect with customers that want to support brands that are doing their part for the Earth. If your product is in a sector where similar items are available, eco-friendly packaging could act as a competitive differentiator. In addition, this packaging style may help educate consumers who are less aware of environmental issues.
Stay on Top of the Latest Packaging Trends
Because packaging design is a constantly evolving market space, it's important to keep your products as current as current as possible. Contact JohnsByrne to learn more about pressing the limits with your packaging design.
---
Related Posts
---