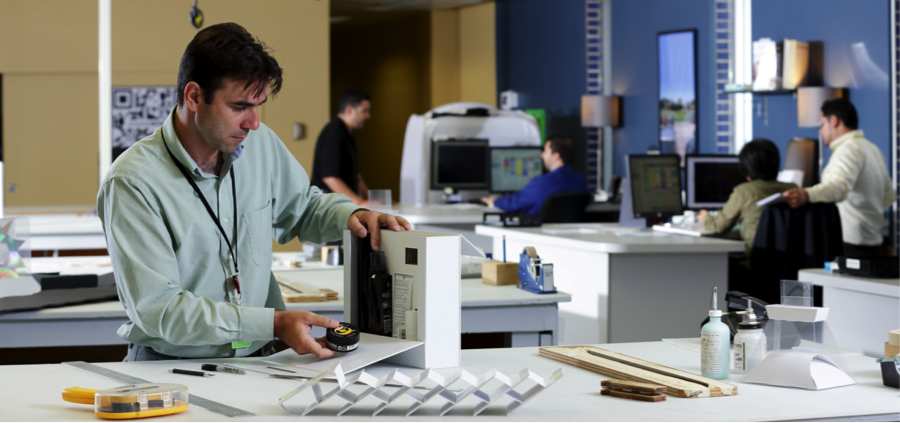 Choosing a packaging manufacturer involves learning as much as possible about the design and production capabilities of the company, as not all packaging producers are equal in level of professionalism, depth of skill, printing processes available, and experience. The top luxury packaging manufacturers offer far more in technology and knowhow than others in the industry. What should you look for in a luxury packaging manufacturer when your product demands the ultimate in quality packaging?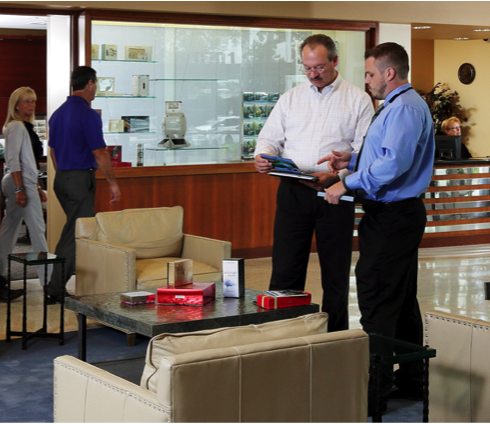 The Rules of the Game: Choosing a Luxury Packaging Manufacturer
Every packaging manufacturer has a unique set of processes they are capable of performing. The critical points to evaluate when seeking top quality packaging manufacturer include:
Depth of experience (not just in years, but the quality of brands served, and scope of work produced).
A wide range of successful product launches.
A broad skillset and streamlined process that can easily handle ongoing packaging programs such as holiday, promotions, line item, gift with purchase, samples, etc.
Ultimate flexibility in packaging design options and ability to easily produce the full spectrum of packaging needs that higher-end brands require.
Custom Presses for a Single Pass Solution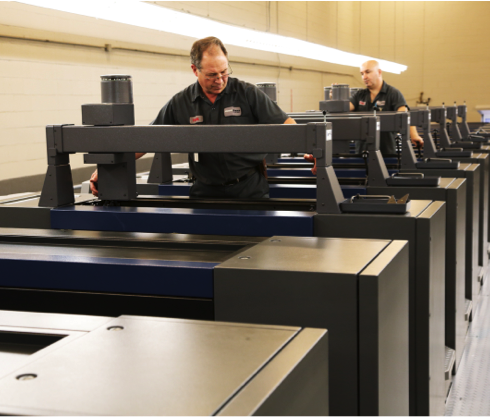 In the luxury packaging industry, technology truly matters. While some manufacturers are limited in what can be performed in a single pass, advanced press technology and customized presses make it possible to produce stunning packaging products in a single pass. Our G7-certified presses offer the ultimate in performance. Our newest press, Press384, makes it possible to produce stunning effects in a single pass – at lower cost to your company.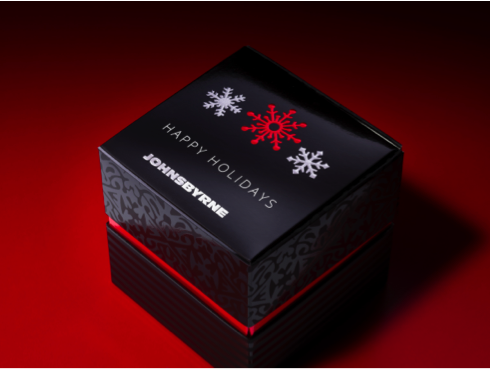 The techniques we can provide for luxury packaging include soft-touch, pearl, grit/sand, gold and silver sheen, gloss, linen, interference and iriodin coatings, and countless other unique finishes and textural effects. If you can envision it, our team can produce it. Other treatments such as foil stamping, embossing, micro-debossing, and micro-etching, as well as our focus on producing the ultimate in precision printing has set a standard for the luxury packaging industry.
Ingenuity – Creativity – Innovation
One of the most critical points is the least tangible – what has the manufacturer produced, and what has the response to the product been on the open market? Only a full review of the body of work, testimonials from clients, the quality and range of luxury brands the company has served, the number of design awards, and examples of work will provide you with the knowledge that the luxury packaging manufacturer really "has it all." Innovation is not enough without the capability to produce a packaging product flawlessly.
Collaboration and Communication
The ability to collaborate closely with designers and marketing experts on your team is a crucial point in the final success of a product launch. At JohnsByrne, we work closely with your team to help them bring their vision to reality, with stunning clarity. Our professionals in structural design, prepress, assembly, color management, finishing, and packaging testing and validation are heads above the ordinary. Talk to the JohnsByrne team about a luxury product launch, or when it is time to take your packaging to the next level of quality.
---
Related Posts
---