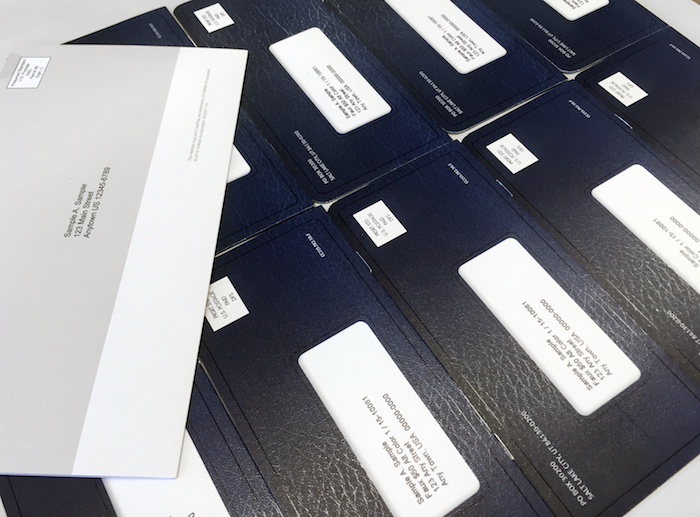 Direct mail has the power to win new customers and increase sales from your base. However, to keep this channel relevant, you need innovative direct mail campaign designs that will drive conversions. The most successful mailers present something unexpected and include interactive elements to enable engagement.
Grabbing attention is the best way to increase response rates, but a great deal of planning often goes into the strongest and most innovative campaigns. Learn more about the most successful campaigns frequently utilize to gain more attention:
Interactive Components
While postcards can certainly be effective for some campaigns, many mailers can benefit from interactive elements that spark more engagement. Even with a compelling offer, people are likely to read the copy on the postcard and set it down. Interactive elements keep them interested for a longer period of time.
Some examples of components that keep recipients engaged are pop-up features, unique folding structures, and pull-tab windows. These elements are often unexpected when people open envelopes, so this can be exciting and make consumers more likely to take action. In addition, interactive elements increase the chances that recipients will hang on to these mailers rather than immediately recycling them.
Even envelopes can make the mailer more interesting to open, especially when they have unique printing techniques that make them stand out from other mail pieces. In addition, try envelopes that are unconventional shapes or sizes because this can make it more engaging to open.

Make It Colorful

Colorful mailers immediately set them apart from the other items in the mailbox. Think of bills and other things people probably receive on a regular basis. They are usually in standard-sized, white envelopes. Different colors make the mailing campaign stand out. You can use different colored envelopes or utilize innovative printing techniques to showcase your campaign messaging. Giving customers a preview of what's inside the envelope can make them more eager to open it.
In addition, you can utilize colored printing on the inner materials. Standard letter mail is generally printed in plain black ink. Using more colors makes the mail more compelling for recipients.
Unique Elements


As previously mentioned, mail campaigns must stand out to be effective. The extra finishes may be what really set your campaign apart, especially if you are promoting a luxury item. Textures go a long way toward enhancing consumers' perception of the offer. For example, you can use printed textures to mimic the look and feel of leather. Soft-touch coatings also may be a way to grab and keep customers' attention.
When using an envelope mailer, you can use embossing or debossing to create raised letters, adding another element of texture.
Personalize The Mailer
Personalization is a great way to set your high-impact direct mail campaign apart from others. It shows recipients that you have made the effort to get to know them and understand their preferences. If they are returning clients, making this personal connection is especially important. Personalization needs to go beyond just names, especially for high-end welcome kits.
If you're looking to make a greater impact with your direct mail campaigns, contact JohnsByrne to learn more about how to create campaigns that will convert customers.
---
Related Posts
---