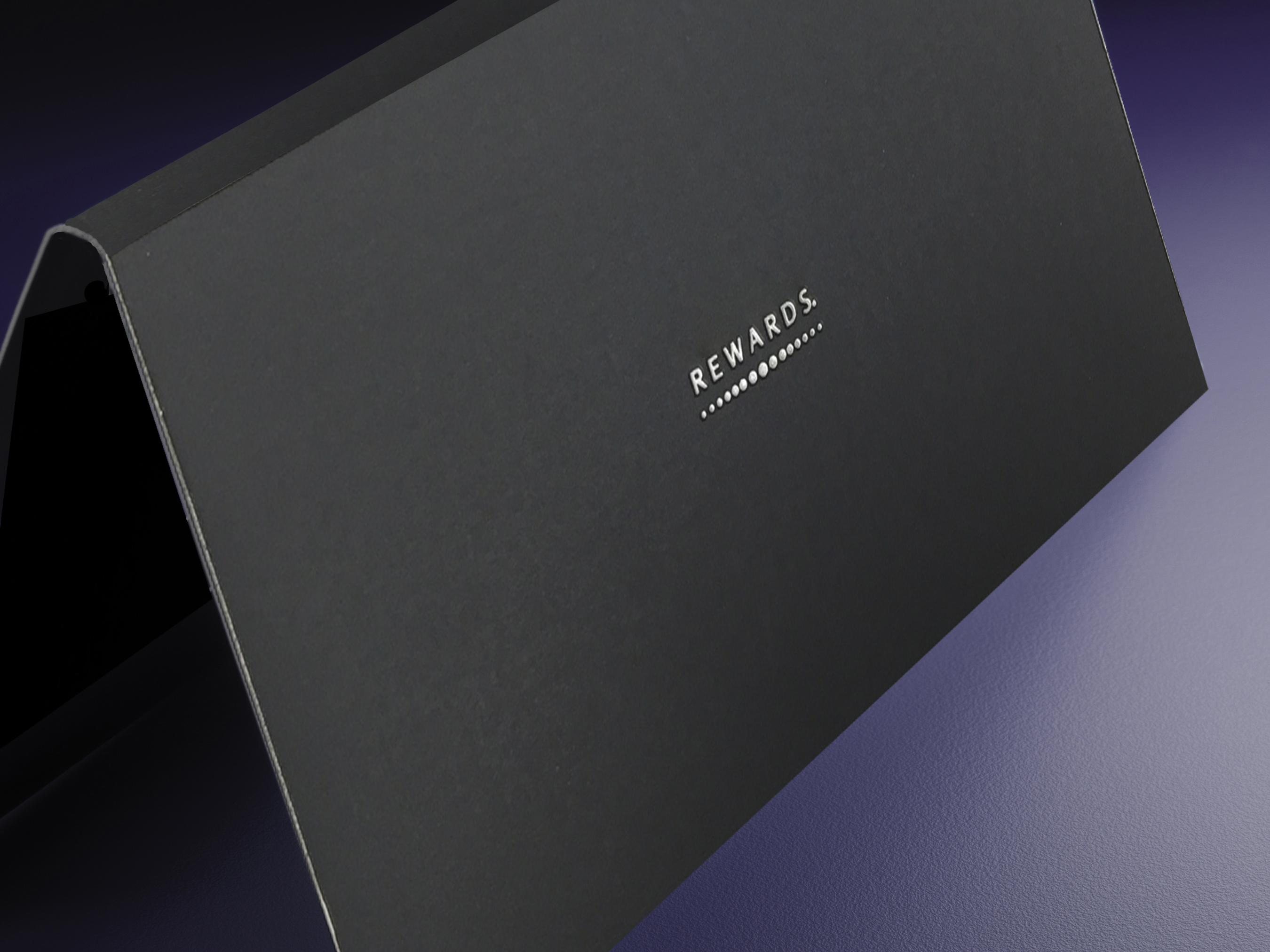 It is always smart to keep engaged with customers, and loyalty rewards programs have proven to be an effective method for cross-selling and preventing customer loss. However, the way they are used has changed in recent years. The global economic crisis has forced many bank closures and significantly reduced merchant interchange fees, bringing about new challenges—but also, loyalty rewards program innovations. Today we'll take a look at how financial institutions can drive credit card usage through new rewards program techniques.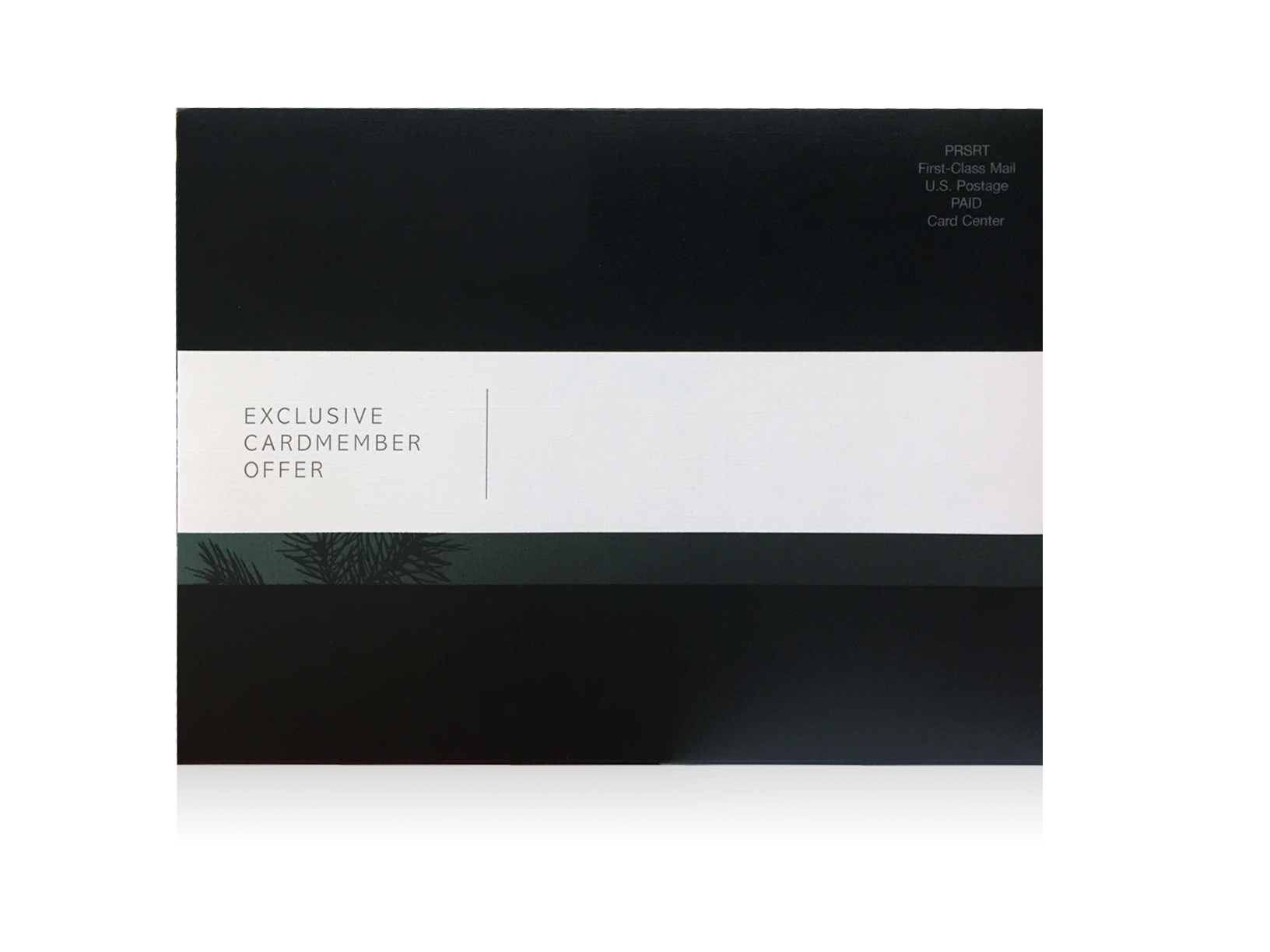 The New Loyalty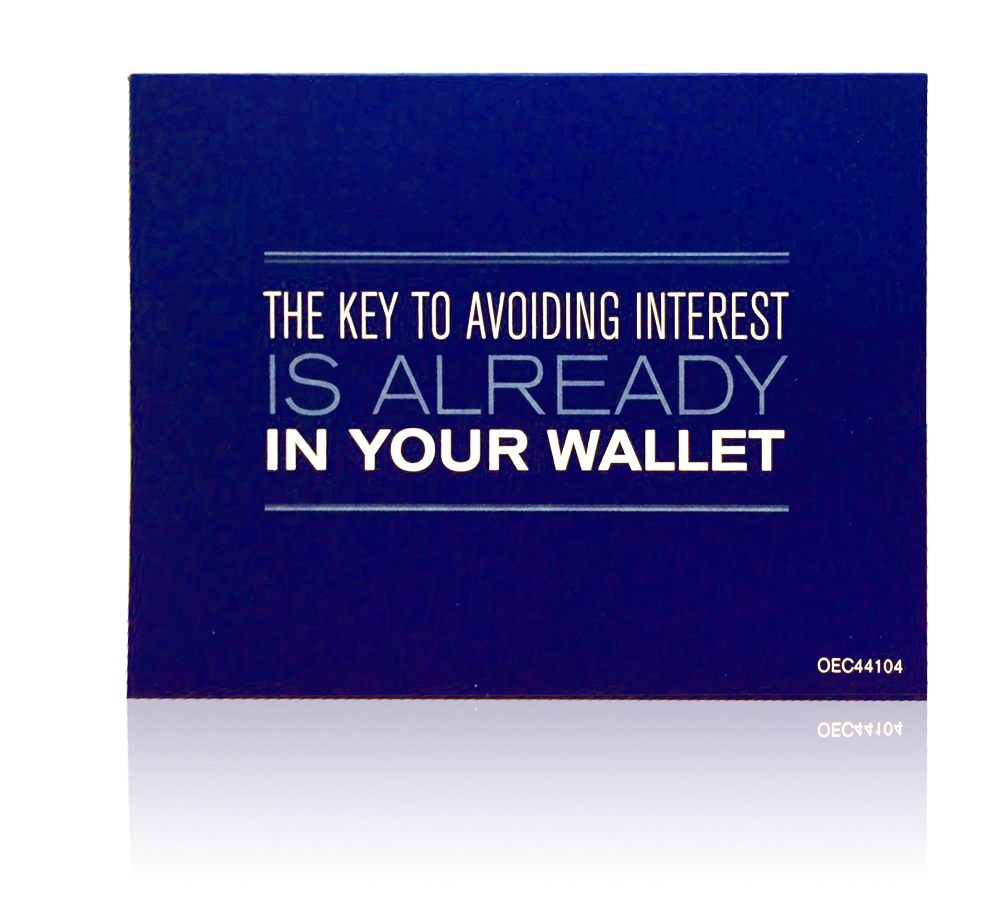 Banks and credit unions often report that while their clients possess their cards, they aren't using them. While it may be sitting in their wallets, today's customer is much more savvy about their payment options. They know they have a choice, and naturally, they tend to prefer cards that offer the best perks.





Here are our tips for going above and beyond the benefits provided by other cards and increasing swipes:
Simplify the Transaction
When consumers receive standard rewards offers, they want to know what they're getting. They want to know what they fees are, how much they're saving, and what they need to do to earn points. Anyone is more likely to use a reward if it's easy to understand. Straightforward offers with brief instructions are the quickest path to payment transactions. For example, "Receive 50% off a coffee at Starbucks right now when you pay with your card."
Don't Make Them Wait
Make the reward instantaneous. Deliver rewards when customers use your card so they can see the immediate benefits that your financial institution provides. Instant discounts as the places they shop most frequently puts money in their pockets and the savings show on the receipt.
Go Mobile
With mobile technology growing and the most things going mobile, consumers look for a mobile options from direct mail. A quick tie-in to a mobile app or an online experience allows consumers to respond faster to offers.
Currently, the United States Postal Service is offering a promotion designed to enhance how customers interact and engage with mail. These direct mail advertising promotions help brands continuously invest in the future of their business and integrate direct mail with mobile technology and other innovative mailing techniques to highlight new products and services.
Location, Location, Location
Everyone loves instant gratification. Provide location-based rewards and your customers will take advantage of them. With GPS and mobile technologies, you can "be there" with clients as they are shopping. A mobile discount program can offer privileges via smartphone alerts while your clients are going about their daily routines. They'll get instant savings by using your card.
Support Local
Offer select, local discounts that your competitors don't. Your clients want to know that they are part of a hand-picked group that receives "members only" discounts or access to exclusive deals at local retailers, restaurants and service providers. Shopping local isn't just a fad. And your customers will enjoy local discounts that support businesses in their community. Not to mention, the businesses will appreciate the added-marketing, foot traffic and revenue.
Add a Gift
Loyalty rewards programs can also include promotional items. You can include small personalized gifts that are a special thank you to your member and that don't require any response at all. Building member loyalty is the primary goal and these types of unexpected promotional items/gifts make members feel appreciated and more inclined to use your services and stay loyal.
Combining High-Impact Direct Mail with Other Channels for Increased Success
Ultimately, the goal of a loyalty program is to create a positive change in customer behavior. In other words, increased spending, increased engagement, and improved retention in the future. The fundamental difference between traditional direct marketing and loyalty marketing is in demonstrating that continuity of that relationship and making it more valuable over time.
Regardless of the loyalty rewards program, the key is to appropriately leverage your data to understand your customer base. The offer's physical form must align with message and the intended audience. By combining different marketing channels with direct mail, companies can see enhanced benefits and success from their loyalty programs.
Combined with direct or email marketing, high impact direct mail is very effective in creating successful loyalty programs. A well-designed direct mail piece not only encourages usage and loyalty, but it also turns customers into brand promoters.
JohnsByrne has helped the world's leading financial institutions with innovative, high impact direct mail and specialty kits used for loyalty rewards programs. We'd love to talk to you about doing the same. Simply contact us to learn more.
---
Related Posts
---