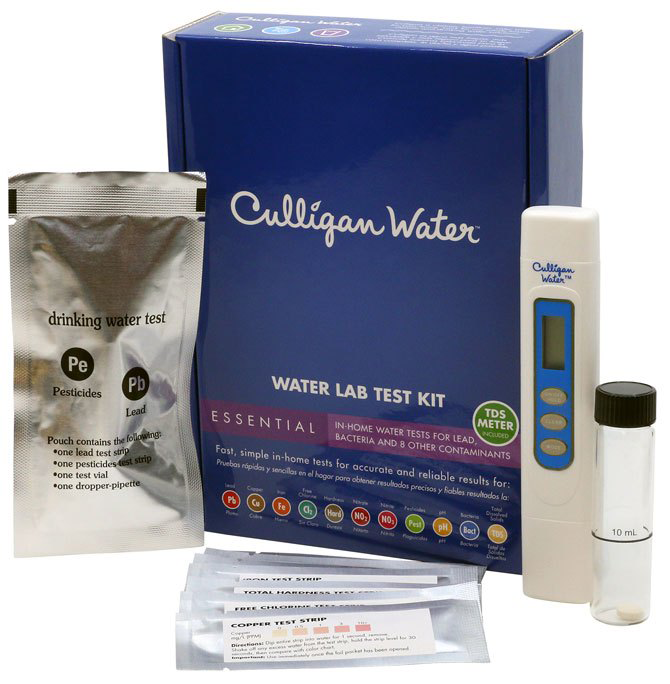 Welcome kits are not only a great promotional tool for brands, but they are also a great way to create and improve relationships with clients and increase customer loyalty. There are many different types of welcome kits your brand can create, for a number of different situations. Learn more about 7 of the welcome kits your brand can use to improve brand recognition and loyalty amongst consumers.
Launch Kits
Creating a launch kit when you create a new product is a great and creative way to advertise your brand and the new product itself. Launch kits can be sent to influencers, who can publicly review your product, enticing consumers to buy. So, how do you ensure that your launch kits create a great impression? Certain packaging designs are more effective. Designing a package that creates a seamless and fun reveal will be the most memorable. This can be done with custom printed components, everything from sleeve, to tray should be customized to showcase your product.
Subscription Kits
A subscription kit is very similar to an eCommerce or direct to consumer kit, but are often less extravagant since they are shipped more often, and to various destinations. Subscription boxes are recurring, and are usually used as a part of a marketing strategy and as a way to distribute products. Like other eCommerce packages, sturdy packaging is needed to protect the product integrity. Many subscription boxes are made as mailer boxes, utilizing corrugated materials to ensure safety through the mail stream. This will help prevent product damage and prevent an unfavorable image of your brand from happening. Additionally, to create an effective subscription kit, using sustainable packaging materials is ideal. Since subscription kits are recurring, materials such as nonbiodegradable plastics may come across as wasteful to consumers.
Influencer Kits
Influencer kits are typically a one-time product delivery of a special gift or package sent to an influential figure who will potentially recommend the product to others. Many times, influencers unbox the influencer kit, sharing publicly the first impression they are experiencing with your brand. Therefore, it is important for influencer kits to be social media worthy while also conveying the message of what your brand is about. Highly embellished kits can help create a supreme unboxing experience that will make a long lasting impression on the brand. Using brand colors, logos, and a structural design that helps showcase the gist and characteristics of your brand are also helpful in building strong brand awareness for the influencer opening the product and the influencer's followers who are watching the unboxing video.
Marketing/Sales Kits
Marketing and sales kits are used by sales representatives to help promote your company and the benefits your products or services offer. These kits are typically produced in smaller quantities, are typically used on a daily basis, and can be outfitted with more embellishments. In order to make a sales and marketing kit that leaves a positive impression of your company, the packaging design must be high-quality, attention grabbing from the start, and must create strong brand recognition. Furthermore, a sales kit that offers an interactive presentation will help increase the potential customer's engagement with the sales kit offerings. This helps raise the customer's interest in purchasing from your brand in the future.
New Student Welcome Kits
For universities and other schools, new student welcome kits are a great way to make incoming or prospective students feel comfortable and excited about becoming a part of your educational organization. Creating a mailer box decorated with your brand colors and logos filled with informative pamphlets and memorabilia like keychains, t-shirts, and lanyards tell a story about what your school is about. It is also an out of the box, memorable way to help build relationships with students and potentially increase enrollment.
New Hire Welcome Kits
New hire welcome kits help new employees feel more at home, while informing them more on what your company is about. What is included in a new hire welcome kit can vary – some businesses choose to include an employee handbook and other important documents, while other welcome kits offer company swag (t-shirts, stickers, etc). Before you decide what you want to include, however, it is important to ask yourself a few questions: What information do you want to give a new employee about your company? What will make them feel welcome? After answering these questions, you can choose what will go inside your box accordingly. However, the answers to these questions can also help decide how the welcome kit packaging will be designed. Structural design elements, such as box style, dye-cut windows, or flaps can also help communicate the message you want to convey to your new employee. Companies like Facebook and Google know all about the importance of welcoming new employees and use welcome kits to ease an employee into their new role.
Client Onboarding Welcome Kit
Client onboarding welcome kits are a creative and effective way to make clients feel valued and appreciated. By going above and beyond, you'll be able to build a strong relationship with the new customer while also providing them vital information. Typical client onboarding welcome kits include a welcome note and branded items, such as pens, reusable water bottles, and notepads. They also include important information, including team contact information and information on next steps. When designing your client onboarding welcome kit packaging, it is critical to create a package that conveys your brand's story and values. Additionally, it is important that your packaging presentation is clean and neat. This will show that your company values quality and ensures your client that the future services you will provide will be of high-quality as well. Inserts for branded company swag, paper trays, or structured boxes with opening folds are all effective examples of clean packaging design.
Come to JohnsByrne for All of Your Welcome Kit Needs
Whether you are looking to create a welcome kit for new students or an influencer kit to promote your new product, our team at JohnsByrne is ready to help you create a packaging design for your next welcome kit. Contact us today to schedule a consultation with one of our experts.
---
Related Posts
---