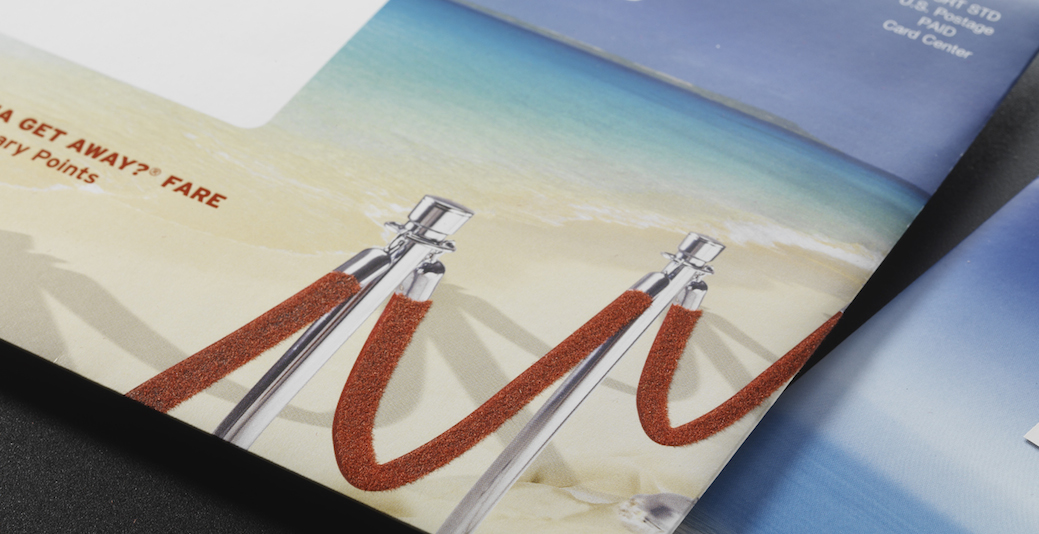 The most-successful marketing techniques don't focus on what consumers need; they focus on what consumers want. A successful credit card marketing strategy is no different. It's more than simply calling a card "gold" or "platinum" or casting a celebrity in a commercial. We're not saying those strategies aren't successful, but at JohnsByrne, we know that real marketing success is a result of several factors: from knowing your customer, to brand image, to presentation, and great package design solutions. The most effective marketing strategy is a product of an environment in which marketing is not a separate entity, but an integrated part of all operations. Businesses to business credit cards are no different.




There are, of course, several ways to appeal to your chosen demographic—some original, some tested. Much of it depends on your company's corporate philosophy, structure and financials. However, we'd like to share a few tactics that are particularly effective when marketing credit cards.
Focus on the Need, Not the Card
By focusing each credit card offer on a single consumer need, companies can harness both the ability to present optimal greatness to consumers and to keep track of a customer base that is relatively predictable. The use of those tactics makes it easier to adjust marketing strategies during the course of the campaign. Understandably, if the same card is attempting to address multiple unrelated needs, it will be more difficult to achieve that goal.
A simple way to understand how this pertains to credit card marketing is to differentiate between B2B and B2C credit cards.
In most cases, B2B credit card presentations are small-run, high-end projects targeted to a very specific audience, typically CEOs and other top-level decision makers. B2B credit card marketing usually calls for a high amount of visual effects and tactile techniques including metallic and pearl coatings, linen patterns, flocking and reticulation, and other premium finishes that mimic the look of top quality materials like suede or leather.
On the other hand, B2C credit cards are marketed to a wider audience. The concern for most clients shifts to maximum impact to make the offer stand out among other pieces of mail. Campaigns are designed with a specific budget and ROI in mind. This is where our specialty create-a-sheet technology can make an impact. We can imitate expensive paper stocks on press and simulate off-press effects, all with an automated and scalable process to produce millions of pieces.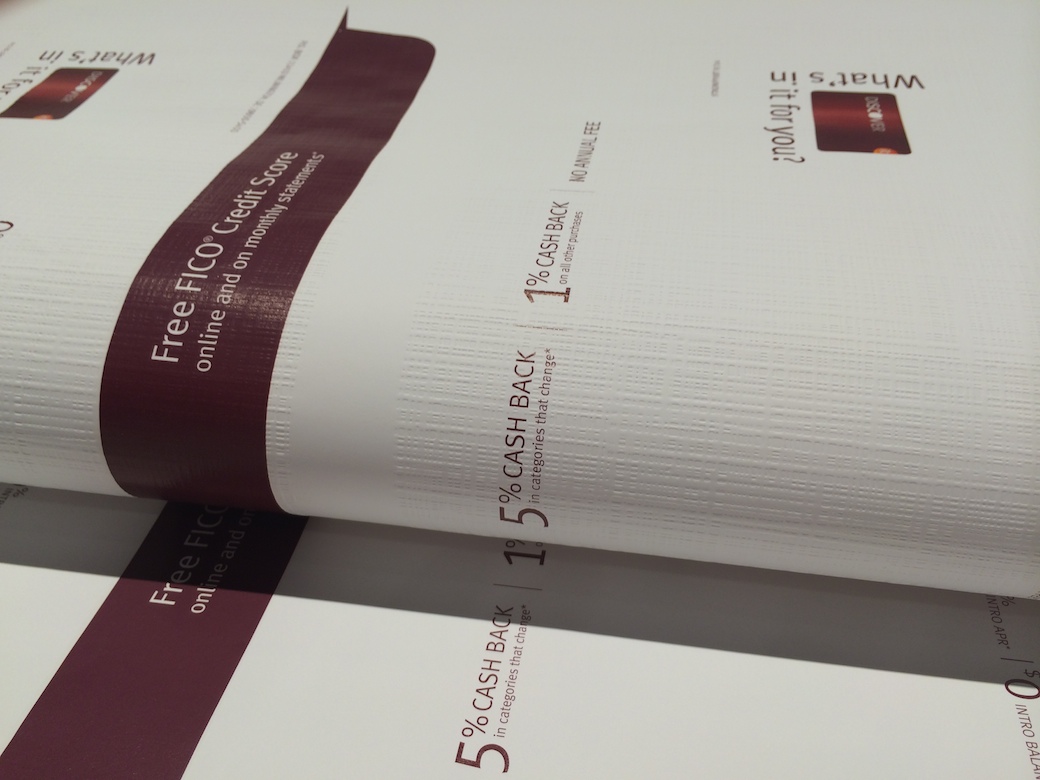 At JohnsByrne, we provide the nation's foremost financial companies with card service programs, including those for loyalty, acquisition, rewards and retention. We proudly create highly decorative, structurally unique financial and card service direct mail solutions that are designed get your programs noticed. Regardless of your target market or print run, we have options that will suit your needs.
Make It Yours
If luxurious effects for direct mail are what you need, we can create exceptional pieces using innovative visual and textural techniques including:
Metallic coating
Pearl coating
Linen patterns
Flocking
Reticulation
When you work with our talented team, we'll identify the print and promotional solutions that will yield the highest return for your direct mail program investment. Whether you need high-conversion direct mail, welcome kits or something else, JohnsByrne has the print, structural design innovation, and talent to produce the project you envision. We provide products that financial and card services are looking for to increase their response rates, such as:
High-impact direct mail welcome kits—for affluent and emerging affluent markets
Teller impact displays
Point-of-purchase items
Launch kits
Promotional tools
Loyalty programs
Using our state-of-the-art equipment, JohnsByrne will collaborate with you to develop gorgeous customized packaging and mail pieces with high-quality decorative effects that promote higher impact, and meet your exact themes, all while making it your own. We're ready to talk about your ideas. Contact the JohnsByrne team to learn more.
---
Related Posts
---