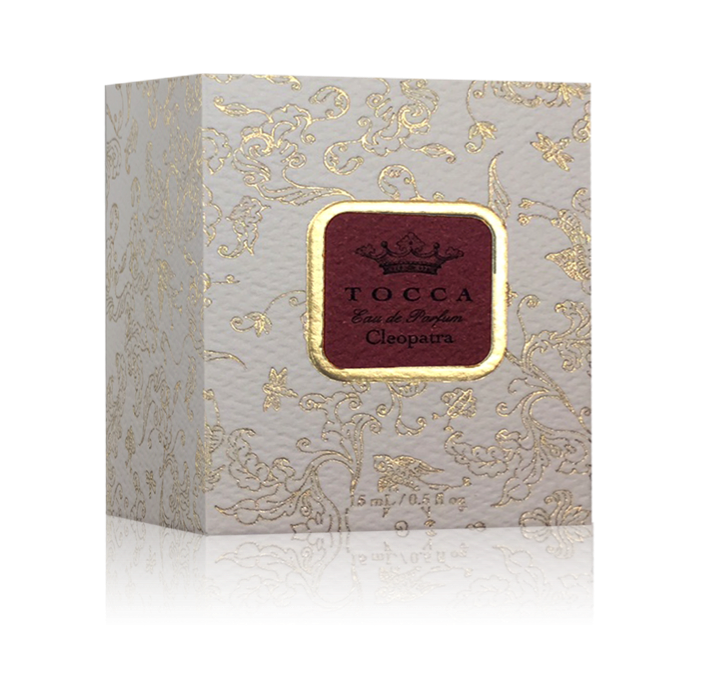 When it comes to luxury products, it's no surprise that the outside package should be a reflection of the product the customers can expect to find on the inside. However, it can be difficult to balance luxury with cost. Luxury products and brands demand a careful packaging strategy with brand guidelines in mind, but can it still be cost effective?
Creative solutions to printing packaging can reduce overall costs of products, and brands don't have to sacrifice the ideal look they have in mind. Consider the following techniques when getting a high-end look for a lower cost:
Using Print Techniques Instead of Exotic Substrates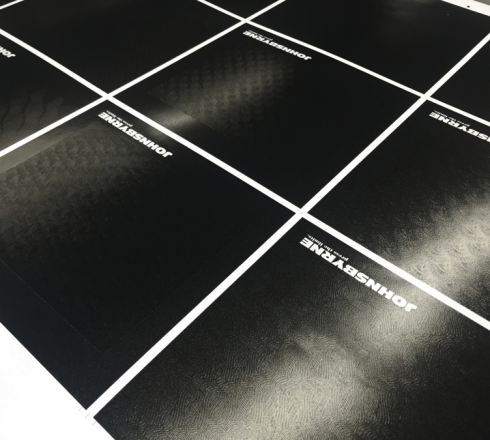 When brand managers envision luxury packaging, the first thing they may imagine is a rich texture. Since companies want their luxury brands to stand out, many turn to exotic substrates to achieve the desired look and feel. However, you may be able to get the appearance and feel of an exotic substrate by using a print technique instead. You can use lower-cost substrates and avoid sourcing an exotic material.
Embossing and debossing, soft-touch, gloss, reticulation, and other effects make packaging more compelling to take off the shelf and hold. Working with an innovative printing partner with the most advanced printing press can make it easier to get these effects for less of the cost.
Simple, Impactful High-End Packaging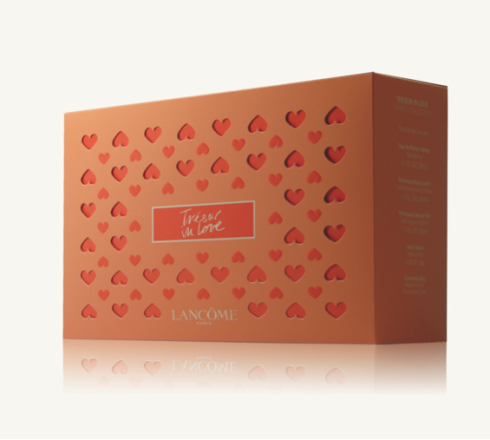 Rather than going over the top with a luxury packaging design, it may be just as effective to pick one element of your packaging to stand out. In luxury, less is more when you focus on the most significant element. Calling out a single aspect of the packaging design allows you to reallocate some of your budget to special printing techniques and using more cost-effective styles on the rest of the carton.
Color
Color is one of the most important aspects of a luxury packaging design. The wrong color scheme can take your entire packaging design off course, but the right one will help you connect with your audience. Fortunately, color is one of the most cost-effective ways to designate your brand as a luxury item.
Black with a glitter coating or metallic lettering can instantly make a packaging design look sleek and high-end. A white background with one specific color can make a bold statement. Color can also be used to differentiate separate product lines. The right colors depend on your specific brand.
Coatings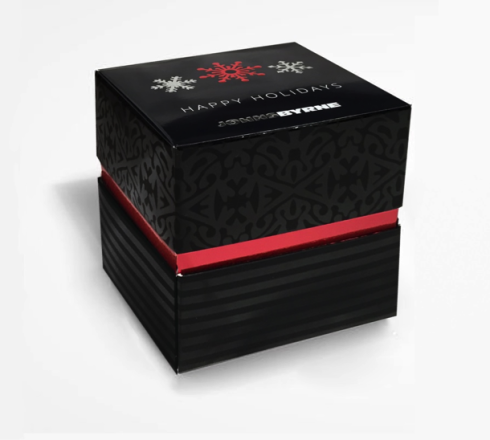 Simple coatings can give your packaging design a very unique, expensive look without actually costing a fortune. High-gloss, glitter, metallics, and other coatings make a bold statement. Coatings can make a carton instantly more noticeable. When you work with an innovative printing partner, it's easy to get different effects with coatings for the right luxury packaging design.


A packaging provider than presses the limits is essential for achieving a quality luxury packaging design while staying within a budget. JohnsByrne has expertise in luxury packaging for many different industries and can provide advice on the right combination of substrates and printing techniques for a more cost-effective yet high-end packaging design.
---
Related Posts
---