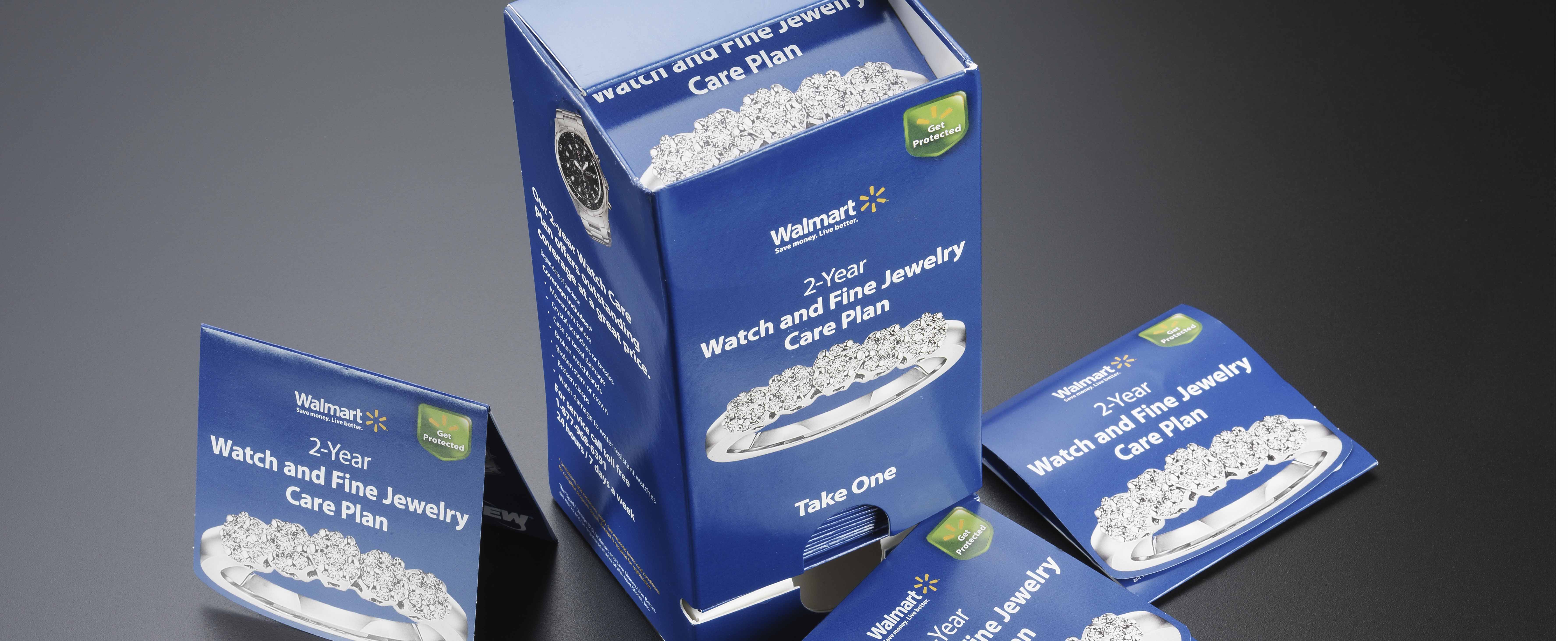 You may already be aware that a high percentage of in-store buying decisions are made on the spot, but you may not fully understand how to take advantage of creating effective point-of-sale displays and unique retail signage for your own products. Thankfully, with the assistance of an experienced POP/POS retail display provider, you can unlock your full in-store sales potential without compromising in other areas.
Begin With the End in Mind
The principle of beginning with the end in mind is popular in business, but is rarely applied. When creating retail displays, this strategy is very helpful. To accomplish this, you will need to develop a tangible list of goals. What is the purpose behind your retail display and how do you want customers to ultimately respond? For example, you may want to draw attention to a particular department or product. Another goal may be to raise awareness about an upcoming holiday, event, sale or new release. Start with the end goal and work backwards.




Creativity vs. Functionality
When the end goal is determined, you can focus on the details. It's important to make a decision between creativity and functionality. While you'll want to draw attention to the display, you don't want to compromise the entire feature. A POP/POS retail display company that takes ideas to the next level can easily create a harmonious blend between the two without sacrificing your vision.
Individual Element or Integrated Theme?
While individual displays can be incredibly effective, some of the most stunning retail displays are those incorporating a theme throughout the store. To get the most out of a marketing campaign or advertising effort, consider combining multiple features like counter displays, table tents, ceiling hangers, end caps and motion displays to ensure your brand is being noticed by the right audience.




Capitalize on Impulse
While the goal of some may be to raise awareness or drive interest, the primary objective for the large majority of retail displays is to trigger impulse purchases – i.e., some sort of hook to effectively address the pain point of the consumer. There should be something in your display to inspire the customer to take a second look. Depending on the store's existing environment and style, this could include motion/lighted displays, interactive components, or other unique elements.
Study What Works
If past success is any indication of future success, it's wise to take a look at what the competitors in your industry are doing. This often provides a launching point for developing striking, spectacular displays to attract, retain and deliver. For example, 3D signage is extremely popular right now. With so many other companies finding success with these retail displays, it's worth looking into something similar for your products.
Work to Your Product's Advantage
If you're struggling to think of ideas for your next retail display, narrow your focus to your product. The answer often lies within your product's best features. Determine how you can incorporate some of your product's unique features into the display. For example, a wine and spirits client requested a retail counter-top display that incorporated elements of wooden bourbon barrels and dispensed mini-bottles. Similarly, a health and beauty supplier can include particular scents or smells. The better integration your display and product has, the more success you'll have.
At JohnsByrne, we've worked with major companies and corporations designing high-end retail displays. For more information on designs, features and options, please contact us today.
More Resources
---
Related Posts
---