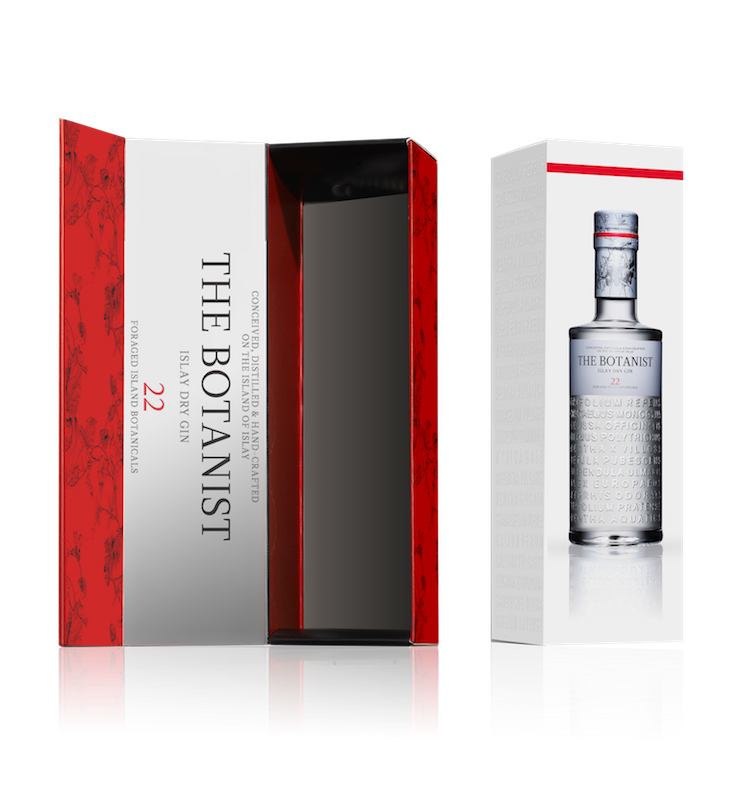 The wine and spirits industry is undergoing a revolution that is changing and challenging the way we view liquors and how we package them. Spirits are now being packaged more like fragrances—high-end bottles, premium and luxurious packaging, one-of-a-kind labels.
Understanding what is driving this revolution is key for spirit makers and distillers. Even with a top-quality product, you don't want to neglect packaging and lose out to competitors. Let's explore the drivers of the latest packaging revolution:
Growth of American Whiskeys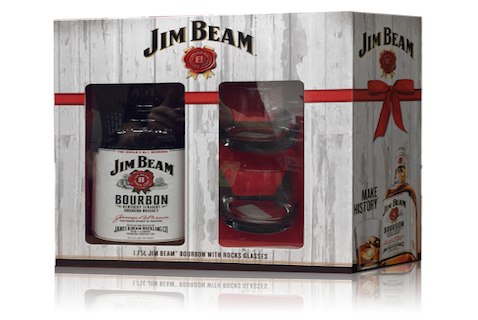 American whiskey brands have been gaining popularity across the U.S. and abroad. This spirit is immensely popular, opening the door for many smaller craft brands to enter the market. In the past, whiskey was split between American brands and European brands, such as those from Ireland and Scotland. Many of the most popular brands in this space were not household names a few years ago, which shows there is a great deal of room for new trends. Consumers in other countries are taking notice as these brands become more popular.
However, because of the popularity of American whiskey, compelling packaging is crucial for establishing as your brand as a luxury good. Spirits packaging can act as a competitive differentiator.
Innovations in Flavors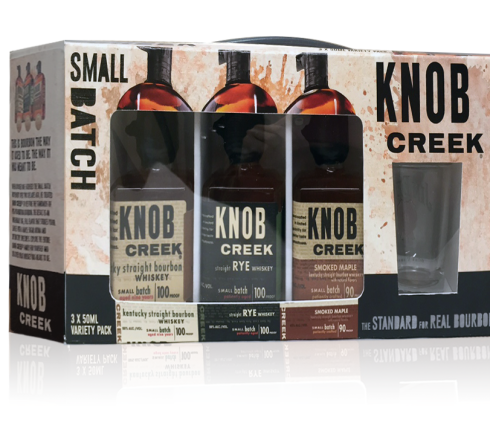 Specialty flavors are cropping up in the liquor world. While flavored vodka paved the way for innovations in this field, whiskeys are becoming more popular. Whiskeys with more subtle flavors, such as honey or cinnamon, are catching on everywhere, and they need differentiated packaging strategies to separate them from standard whiskey.
While you want to maintain a unified brand image, flavored varieties need to stand out. Whether it's implementing a different color scheme or adding more press effects, packaging can make these product lines stand out.
Premiumization
Across all spirit categories, brands are increasingly being seen as premium. Packaging gives customers the sense that the spirit is a luxury item, and it can also make a product more giftable. If someone is purchasing a holiday, birthday, or housewarming gift for a friend, a high-end spirit may be the perfect fit, especially when it comes in a visually appealing package.
To make a product seem premium, the packaging design needs to go above and beyond the standard. Unique substrates can give the package a more high-end look and feel. Wood-inspired elements, metallic foils, or other special effects can make your packaging design truly stand out.
Growth of Small, Craft Distillers
In the past, the bigger brands dominated the majority of the market share, but this has all changed in the last few years. Craft distillers have gained more visibility in the market. Many consumers enjoy the feeling of getting something unique with the quality of a handmade product.
With this consumer sentiment in mind, it's important to make packaging more unique. Use specialty coatings and press effects to create a packaging design that stands out and grabs attention from the shelf.
The market for premium spirits is expected to grow in the coming years, which means manufacturers will need to ensure their packaging strategies stay competitive for years to come. Contact JohnsByrne to learn more about how to revamp your spirits packaging strategy for the new challenges in the industry.


---
Related Posts
---