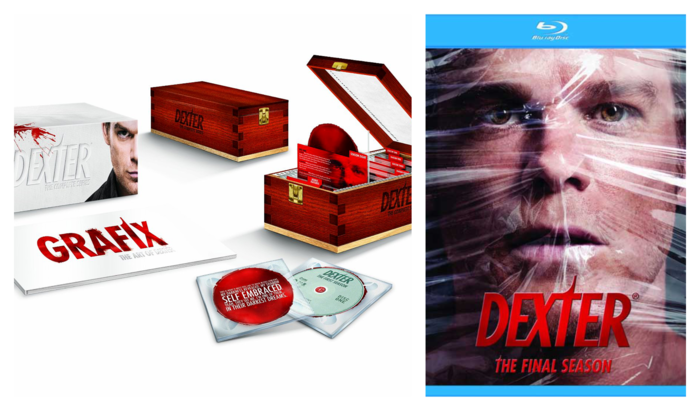 Regardless of whether a company sells their products online or in retail stores, brands need to connect the packaging with the product to boost sales and drive customer loyalty. According to an NPD study, when asked how they like to shop for products, the number one answer from consumers was the ability to self-test without pressure. In many settings, such as large outlets where an experience itself is important, consumers look for opportunities to experience and test the product before committing to the purchase. To leverage this, brands are turning towards experiential packaging to better connect to consumers.
Packaging design should be considered as part of creating the total customer experience. Every customer touch point should be aligned to generate consumer loyalty to the brand. If you consider the various touch points a customer interacts with before making a purchase, from the website to a customer service call center, the product literature, television and radio advertisements, and finally the packaging – all touch points must work together to create a consistent, positive customer experience. Of every customer touch point, you could easily argue that packaging is the most important as it delivers the brand and product directly into the customer's hand and home.
When packaging is unique and relevant to the target customer, it will serve as an effective sales tool. Experiential packaging is far more compelling to consumers than packaging that is as commoditized as the products they contain.
In this post, we'll cover why connecting to the product matters and how you can design packaging that creates that experience for consumers.
Packaging that Solves a Problem
One method brands use to gain consumer attention with their packaging is by creating a package that solves a problem or provides a convenience. For example, lip liner which sharpens itself when you open the cap, means you always have a lip pencil ready to use. Spices that are in containers with grinder lids allow you to grind just the right amount of fresh sea salt or seasonings directly from the bottle. Both of these packaging examples demonstrate how a positive customer experience can result from the type of packaging used for your product. Positive experiences lead to customer satisfaction and loyalty that then translates into more sales. In addition, creating useful packaging that helps a customer solve a problem or perform a task easier will be remembered when it is time to buy the same product again.
Catering to the Mobile Generation
A survey by MarketingLand indicates that 90% of shoppers use their mobile phones in stores. Smart packaging makes use of this modern shopping phenomenon by creating interactive elements for consumers. Through the use of special codes printed on packaging, people can scan the code with their phones and watch product demonstration videos, receive additional information about the product, or even get a digital coupon before they make the purchase.
Packaging is the Latest Accessory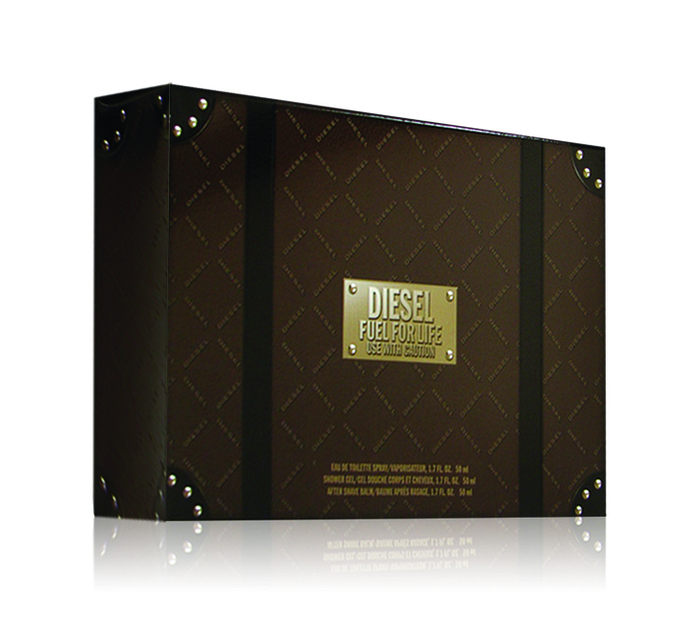 Companies that treat their packaging design as an accessory that consumers can carry proudly because it is visually appealing and that even represents a sense of prestige influence consumers to purchase the product contained in the packaging. Consider packaging that could be worn, such as a bag with a shoulder strap or wrist strap, in trendy designs that could include texture that makes people want to reach out and touch the package. Consumers will proudly "wear" their purchase, take pictures and share on social media, and essentially become part of your street marketing team, helping to build brand awareness. Product packaging with digital embossing makes the product feel more exclusive or upscale than packaging without the texture.
Packaging that is both memorable and delivers a positive experience is more attractive to consumers than traditional, expected containers consumers have come to expect for each product they buy. When your packaging can attract attention and provide an experience, it will contribute to sales and brand loyalty.


---
Related Posts
---