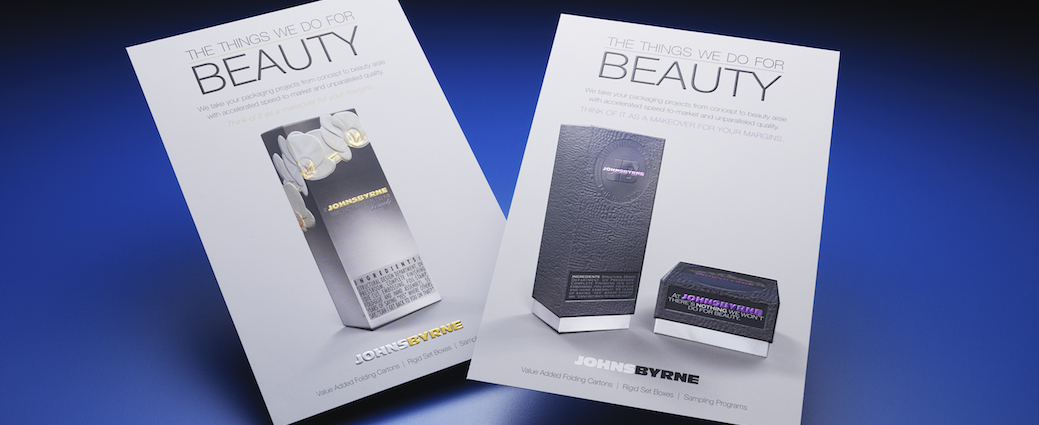 There is a growing myth that direct mail marketing is a thing of the past and that the new generation of marketing is all digital. While digital strategies are certainly effective and have become more widely used, direct mail is certainly not dead. According to the Direct Marketing Association (DMA), direct mail that engages recipients is three times more likely to elicit a response than email. Using direct mail marketing is an integral part of a comprehensive campaign that can employ multiple platforms and types of media. If you're looking to expand your marketing strategy, direct mail is an excellent path to choose.




As with all kinds of marketing, creating a quality campaign looks easier than it is. The team at JohnsByrne is experienced in creating high impact direct mail. Direct mail gets your brand and message noticed, and tends to engage customers more reliably than a lot of digital marketing content.
Make an Impact: Effective Direct Mail
Standing out is the most important aspect of a direct mail campaign. People are used to receiving boring mailers and throwing them in the trash without a second glance. At JohnsByrne, we can help you create mail that catches your customers' attention during that critical few seconds of consideration. The following are a few of the features we offer in our dimensional direct mail designs: 
Innovative press techniques, both tactile and visual
Video chips
Embossing
Flocking
Sound clips
LED lighting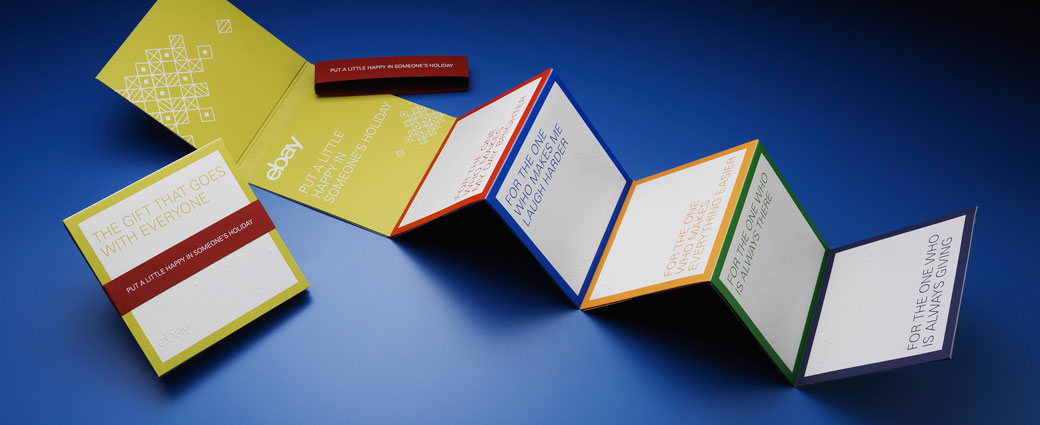 Our direct mailers can therefore be multi-sensory pieces, ensuring your recipients will be captivated upon receiving them.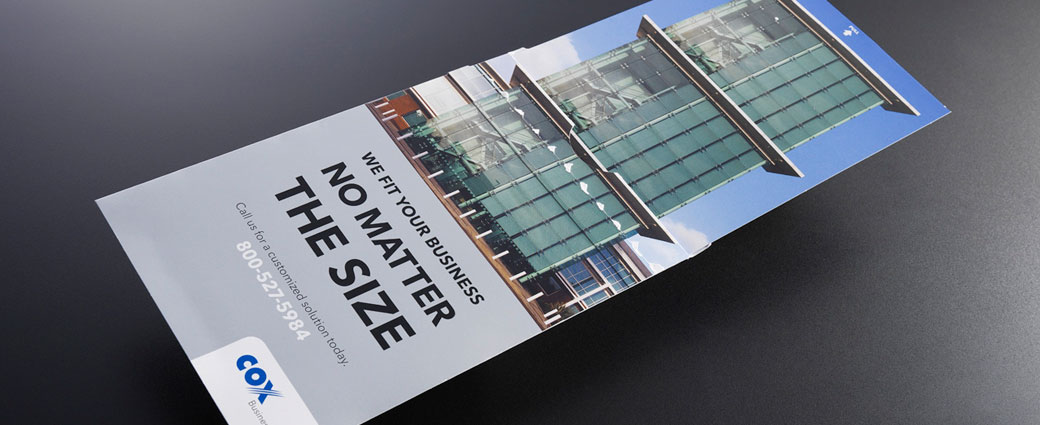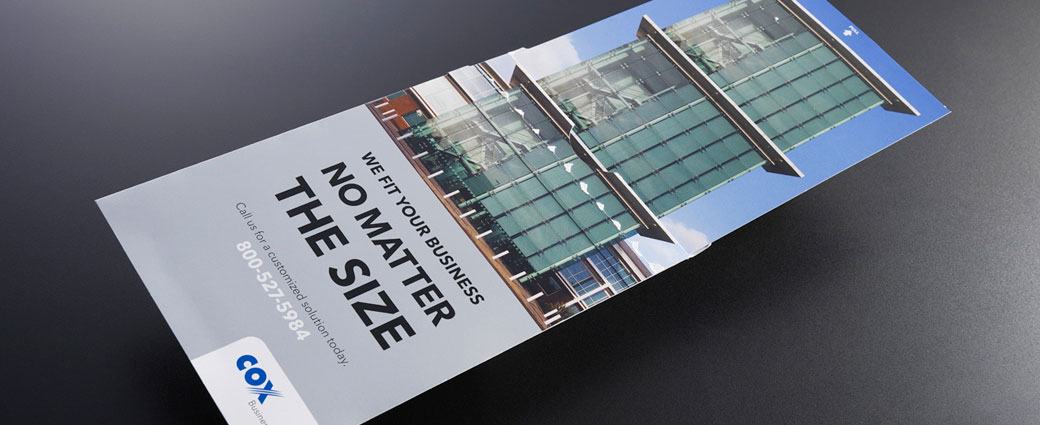 Direct Mail for Marketing Strategies
Conventional digital marketing strategies are important for getting your brand noticed on the web and building interest. However, there are many customers who aren't reached through digital marketing. If you use certain kinds of advertising strategies, you may find your promotions are invisible to a large number of web users due to the explosive popularity of ad-blocking plug-ins for web browsers.
Certain demographics are also less likely to use the Internet regularly enough to be significantly exposed to your product. Older consumers, in particular, can be engaged much more effectively through direct mail marketing. These customers aren't getting exposure to your brand if you neglect a direct mail strategy.
Consider these print marketing statistics:
79% of households report scanning or reading direct mail.
67% of all shoppers prefer direct mail.
92% of younger demographics prefer direct mail.
Nonprofits receive 78% of their donations through direct mail campaigns.
Almost half of all consumers keep direct mail for reference.
Adding value to your product through direct mail promotions is an excellent way to bring in new customers. People who would otherwise not think to investigate your product or service further can be engaged by offers and deals through the mail, particularly when they're designed effectively. 
We Call it High Impact Direct Mail for a Reason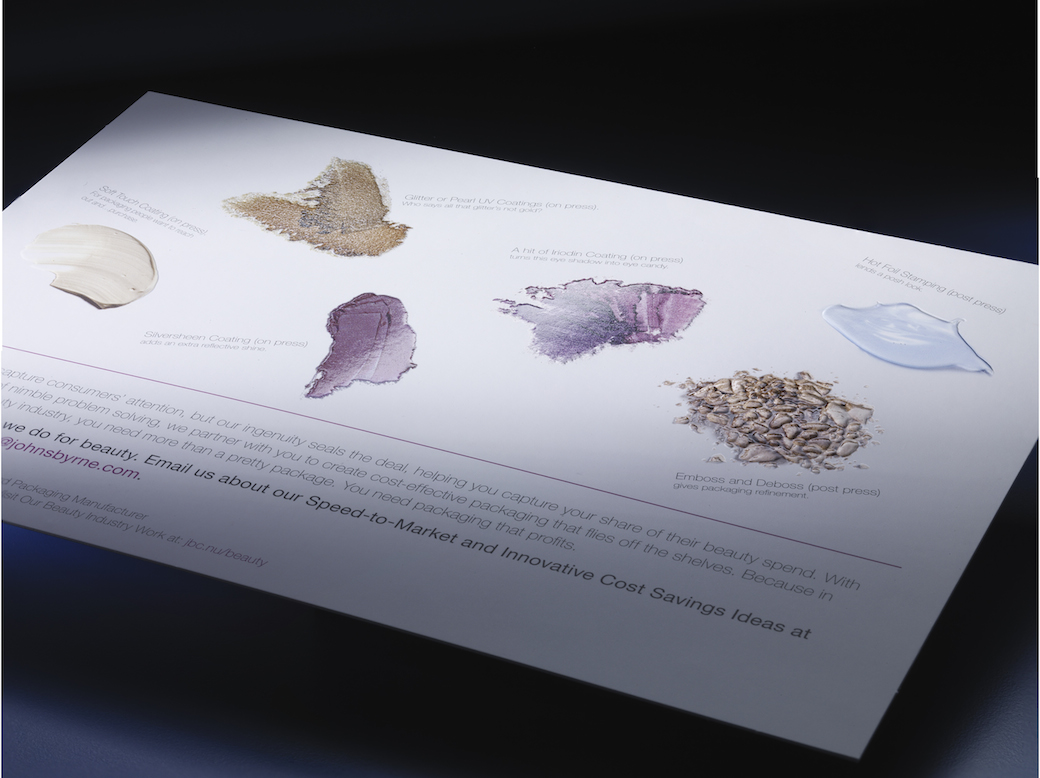 Forget your preconceived notions about direct mailings. You should never have to settle for subpar designs and low impact effects. Talk to your printing and packaging provider about creating the right structure, texture, decorative and interactive designs so that your direct mail stands out from the rest.
Your goal is to develop a direct mail package that will enhance your overall marketing campaign by improving open and response rates. Your content will be showcased on beautiful boxes, envelopes, brochures, or whatever structure your campaign calls for.
Some high-end designs may require customized outer shipping boxes, which your packaging company can provide as well. Look for provider that can be your end-to-end direct mail solution, so your product will be ready to go from assembly.
The Perfect Environment for Your 'Test and Go' Needs!
Whether you've been using direct mail for years or your company is just starting to enhance your marketing campaign with direct mail, JohnsByrne is ready to provide you with the perfect environment suited for you to 'test and go' various elements of your direct mail campaign. Our equipment (Press384), team and ingenuity combine to create the perfect setting for our customers who are constantly testing new direct mail elements such as on-envelope messaging, color, tactile and visual effects to gauge affect on open rates and program lift. Our structural design, press, finishing and fulfillment options are the perfect laboratory for a 'test and go' marketing approach that results in real customer engagement and better program results.
Interested in learning more about how to maximize your direct mail campaign? Contact the JohnsByrne team today.
---
Related Posts
---