Die cutting, a post-press finish, allows packaging and print pieces to have unique cutouts that can vary from simple to extremely complex. From shapes to letters, die cutting draws attention to the dimensional nature of the piece and the character of the substrate itself.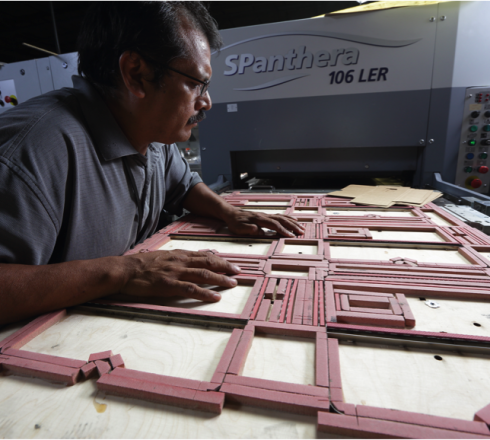 In today's Fast 5 Facts we'll learn some unique characteristics of die cutting.
1. What is a Die?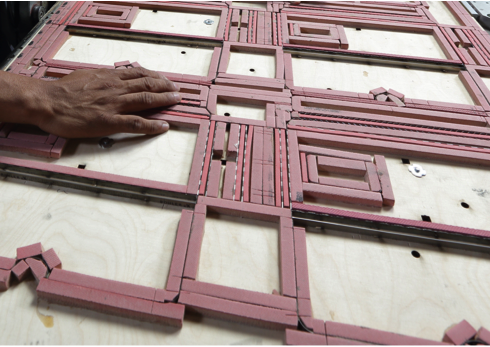 The die consists of cutting and creasing rules as well as ejection rubber. The task of the cutting rule is to cut cleanly through the material. The task of the ceasing rule is to create bending areas without cracking and the task of the ejection rubber is to hold the sheet in a fixed position during cutting and to eject the paperboard blanks from the cutting die.
A die may also have added futures. For example, an embossing die may be incorporated in to the cutting process, allowing for both functions to be performed in-line.    
2. Common Applications of Die Cutting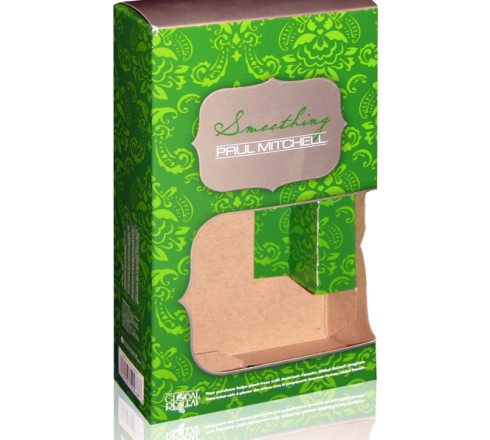 Die cutting allows for sheets of a variety of materials including paperboard, plastic, foil board, corrugated fiberboard and foams to be fed through a press into a flatbed die cutting station where a die cuts out shapes, makes perforations or creases or even cuts sheets into smaller parts.
3. Common Designs for Die Cuts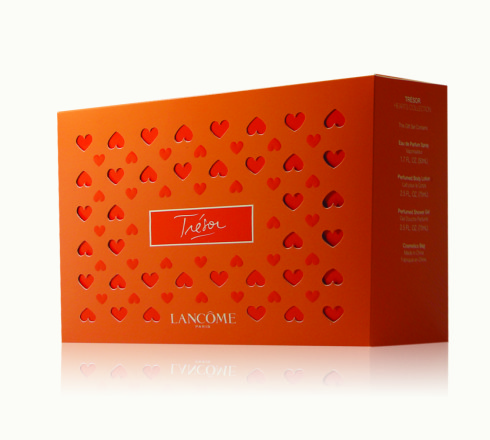 Creative designers and departments rely on accurate die cutting to achieve a particular effect on their print or packaging pieces. Common shapes and folding carton packaging styles that are achieved through die cutting include:
Tuck end cartons
Roll end tuck top cartons
Roll end tuck front cartons
Auto lock bottom cartons
Snap lock bottom cartons
5 panel hangers
Bookends
Sleeves
Header cards/toppers
Gables
Hexagons
Gravity dispensers
Envelope mailers and more.
4. Precision with Die Cutting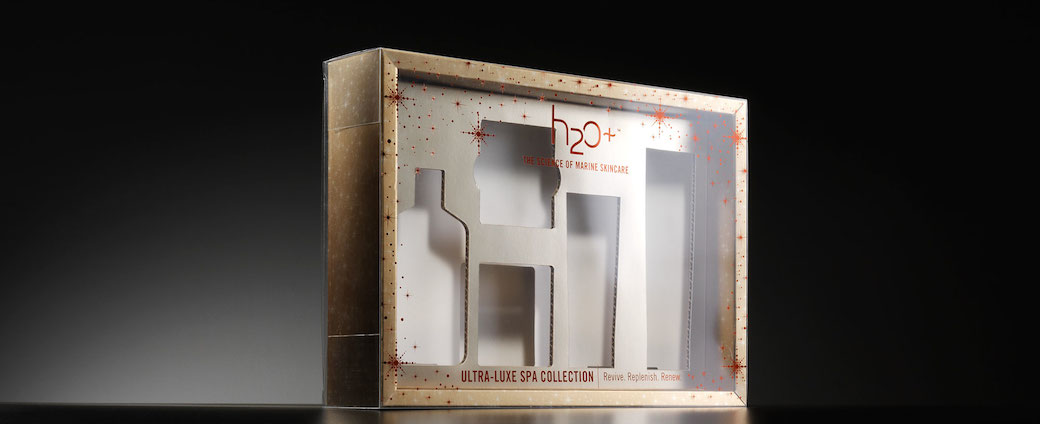 Die cutting, whether it's a unique shape or even letters, requires high levels of precision to ensure that any cuts the die makes line up with the printing on the material. Using high-quality laser cut dies allows for close tolerances to be achieved. Equipment with photo-eye registration can provide even more precision and the ability to hold tighter tolerances. In general, die cutting equipment can achieve precision within a 32nd of an inch.
Also, because steel rules bend to almost any shape (small or large), a high level of accuracy can be achieved with die cutting.
For best results, the thickness of a substrate is recommended to be between .004 and .060 thousandths of an inch.
5. Role of Die Cutting in Folding and Gluing 
Although folding and gluing are separate steps in the production process of a final piece, die cutting plays an important role in the folding and gluing step. Pre-production meetings between die cutting and folding/gluing departments are ideal ways to identify the best methods for consistency in quality and productivity.
This collaboration sets standards and expectations for the die cuts to meet assembly requirements. From ensuring that the cuts line up from piece to piece, to facilitating the accuracy and speed for assembly, precise die cutting is needed for efficient folding and gluing and overall quality.
---
Related Posts
---