« Back
Folding Carton Packaging Design: How Working Together Makes for a Better Package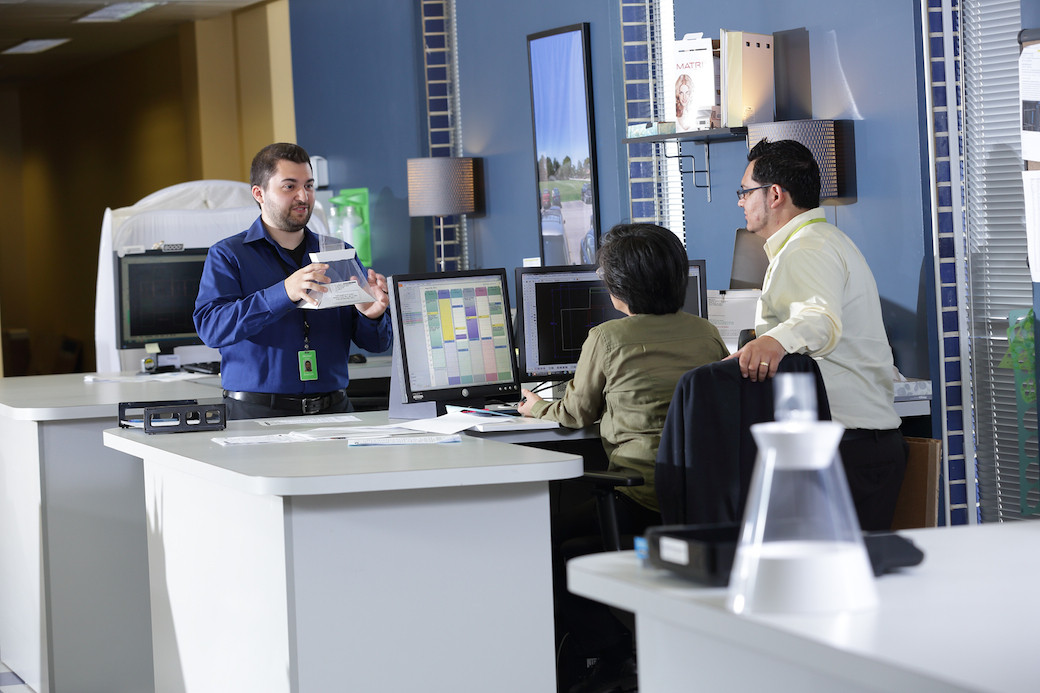 Great packaging is not a coincidence. It requires a great design, careful planning, testing and revisions along the way. It's also the result of collaboration between brand managers, creative designers and packaging suppliers.
Oftentimes companies believe that the entire process can be done independently with each key player working in isolation. However, there are many pitfalls that can come about when key players in the packaging process work independently.
Creating truly successful packaging requires collaboration across all stages from start to finish. And that's truly something we believe. That's why JohnsByrne strongly believes in strong collaboration with our clients. From idea to reality, we work closely with clients to achieve packaging success.
Let's look at how collaboration truly makes the difference between a package and a unique packaging.

The Conceptualization Stage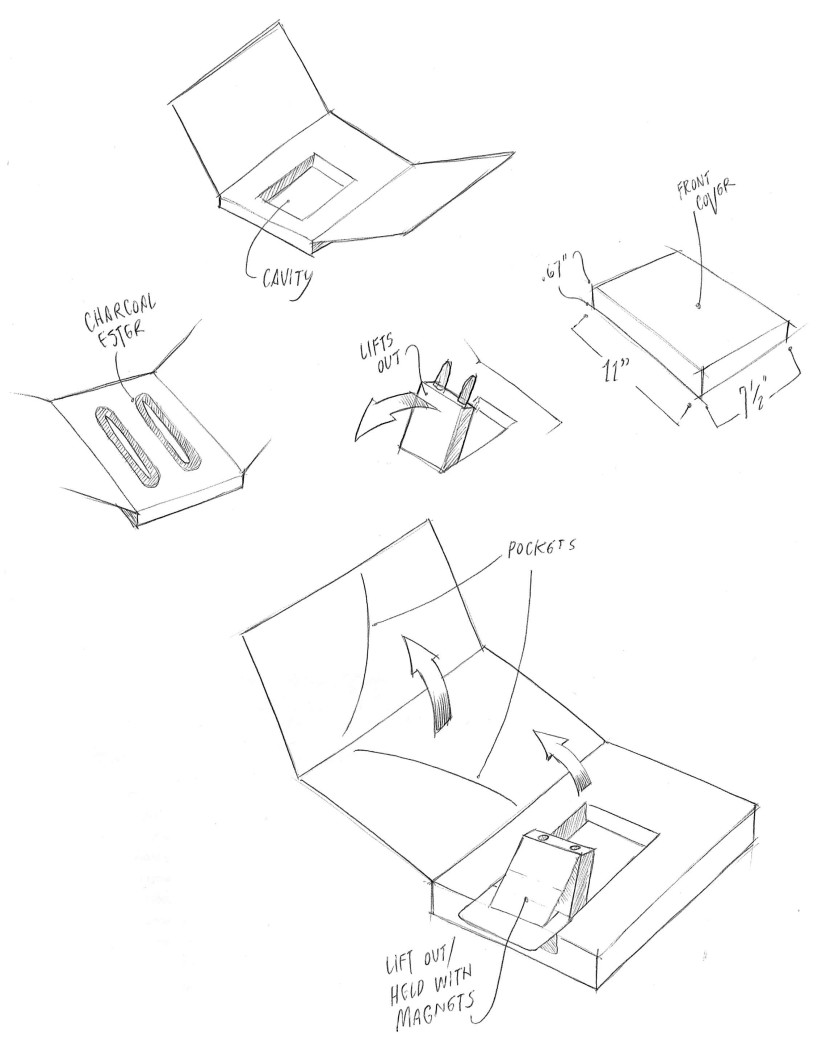 The early stages of packaging design are crucial to the success of the final packaging. In this stage, branding managers and even marketing teams must clearly communicate the specific product's specs and branding elements so the design team can accurately create a structure that supports the product and brand attributes.
Critical information to communicate at this stage includes:
the product's weight and dimensions
Special product considerations (e.g. is it fragile?)
The product's primary packaging (e.g. is a try involved?)
specific branding requirements
Required design elements (e.g. ingredient list, seals of approval, etc.)
unique packaging features (e.g. windowing and other desired structural elements)
Although a brand and marketing team may work together to create a vision for a product's packaging, it's important to clearly communicate this vision to the design team to minimize packaging errors and create an outstanding packaging design.
While direct collaboration between brand managers and designers is important, involving packaging suppliers in this stage also ensures that an idea can truly be feasible and no time is wasted designing a packaging that is not viable. Involving packaging suppliers at this stage can also provide alternatives to a design or concept challenge.
The Design Stage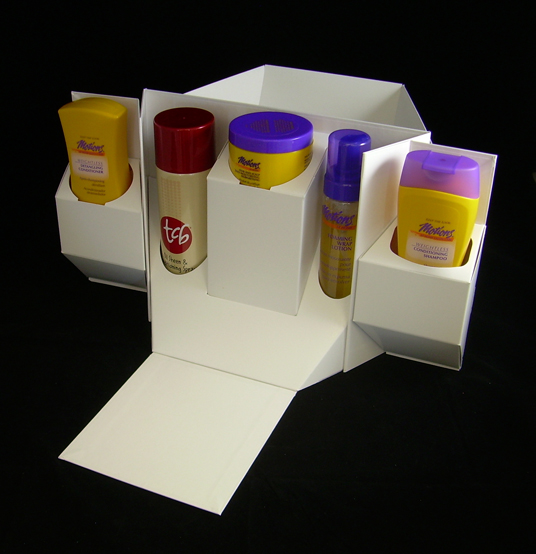 During the creative design process, it's crucial for branding/creative teams to work hand-in-hand with packaging engineers and the packaging suppliers. In this stage, the actual structure and appearance of the packaging will be conceived. To ensure that a proposed design will not only properly convey branding elements but also properly protect the product. An ill-conceived design can be costly when it hits the printer.
To avoid common pitfalls and potentially costly, wasteful attempts at the final package design, designers and engineers should work closely with packaging suppliers and print experts to ensure their design can be manufactured and is seamless with the fulfillment of the product. Designers should ensure the following while working on design concepts:
accurate dielines
press capabilities
coating or substrate print requirements
post-press effect requirements
fulfillment of product into the package requirements
From inaccurate dielines to poor understanding of press capabilities, a beautiful design can easily become a nightmare. By working together with packaging suppliers and print experts, designers can ensure that their designs will be functional and viable when it hits the presses.
Staying in full communication with the branding teams is also important as an original design idea may need to be altered to meet newly discovered design, structure or print challenges.
The Printing and Finishing Stage

At this last stage of packaging creation, collaboration between all three major parties is still highly important. When everything is meant to come together, packaging suppliers must have open lines of communication with both designers, brand managers, and folding carton manufacturers.
When the packaging projects hit the press, packaging suppliers must clearly identify any issues with color, register and overall quality of print so that adjustments or corrections with the client can be made. Packaging suppliers must be in constant communication to address production challenges that can and do arise. Involving brand managers also ensures that any potential changes in final packaging still meet the original packaging vision. Before your packaging hits the production, packaging suppliers must clearly understand:
substrate of choice
structural elements of folding carton packaging
color targets for corporate branding standards
desired press effects
desired finishing effects
fulfillment and pack-out requirements
By maintaining open lines of communication, packaging suppliers can be sure that the final package they deliver meets both original packaging visions.
Working Together – The Best Option
By bringing together brand managers, creative designers and packaging suppliers at the very onset of a packaging project, companies can ensure that the brand promise is upheld and that packaging is adequate, functional and viable for the product.
At JohnsByrne, we work with clients through early collaboration, conceptualization and execution to ensure we ask the right questions and help guide our customer's choices to an extraordinary packaging for their product.
Talk to a JohnsByrne packaging specialist to discuss your next packaging project today and experience the difference of a truly holistic approach to creating great packaging.