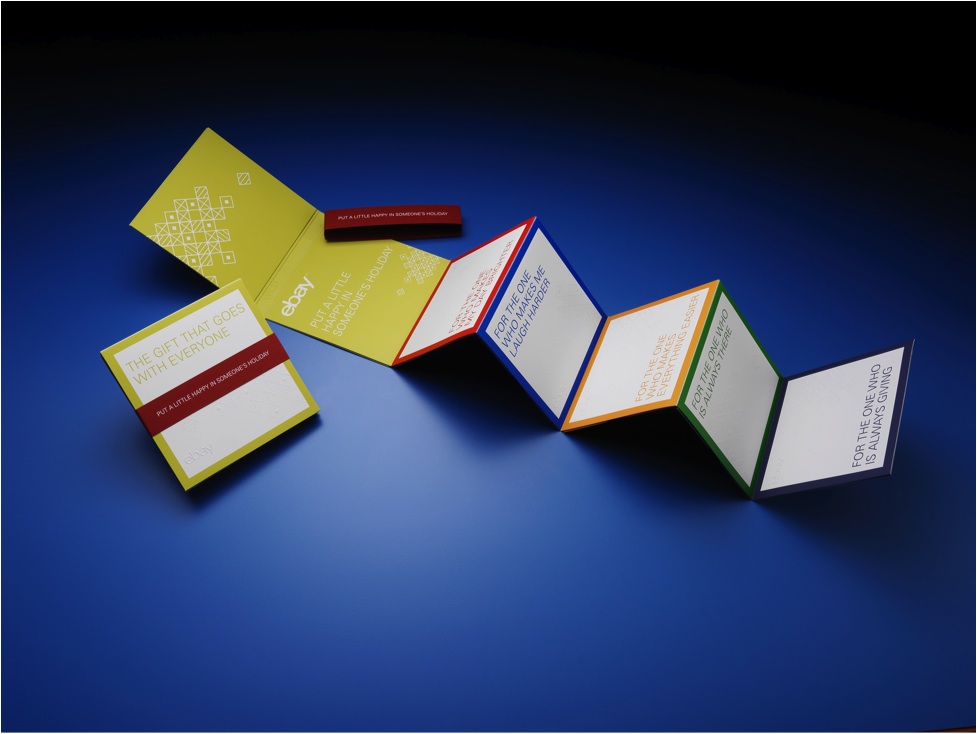 Direct mail can be a powerful marketing tool during November and December for companies in just about any industry. While these physical messages stand out more than emails, it can still be a challenge to capture your audience's attention during this busy season. However, direct mail campaigns can result in high end-of-the-year sales if you execute them properly.
Here are some ideas to incorporate into your end-of-the-year direct mail strategy for a variety of industries:
Automotive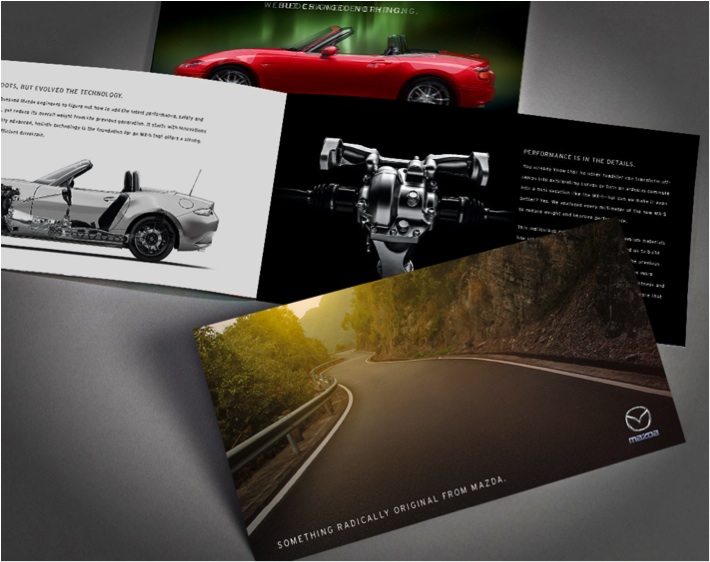 Vehicle manufacturers and car dealerships can utilize direct mail during this time to highlight incentives for any remaining vehicles on the outgoing model year. Additionally, many manufacturers offer significant Black Friday discounts and other end-of-the year promotions.
Whether an automotive company chooses to highlight 2016 models or available discounts, a well-designed high-impact mailer can draw attention. After customers purchase, send a welcome kit that tells them all about the new vehicle.
Financial Industry never use the Discover branded shots. (FYI)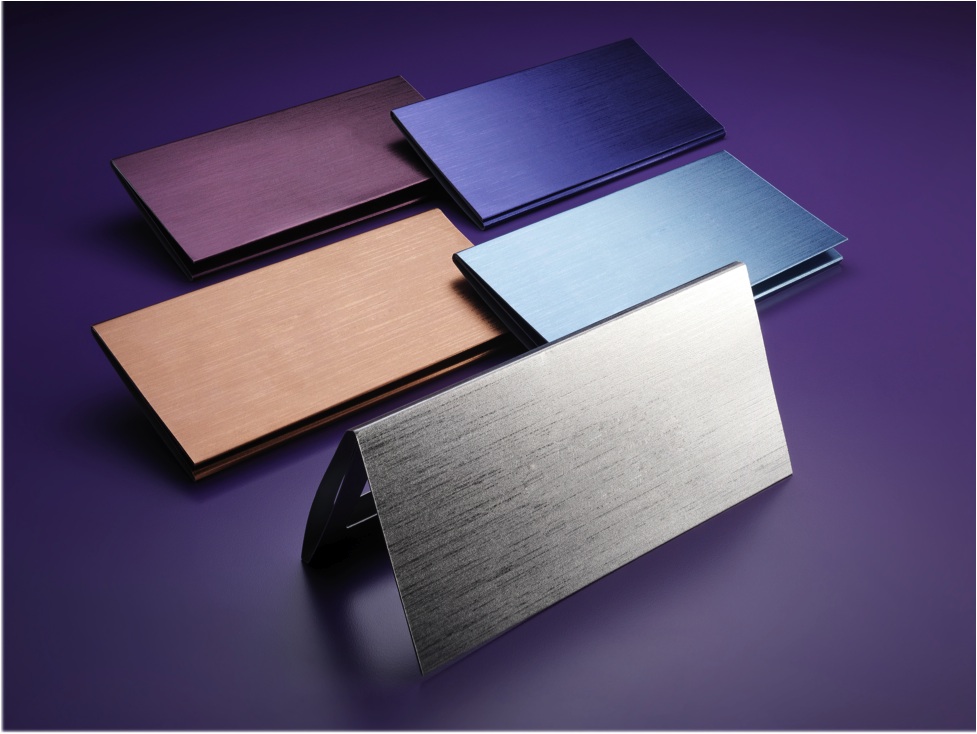 Fall and winter are key times to send offers to existing cardholders. Financial brands can use the overarching theme of "giving" in their direct mail campaigns during this time to make it more reflective of the holiday season. These offers can include incentives on using your credit card during the holiday season, cash back programs, or special gift card promotions.
Financial direct mail can be highly effective for offering new cards or informing current customers they are eligible for new rewards. In addition to loyalty mailers, financial brands can utilize high-end welcome kits to make a good impression on new customers.
Real Estate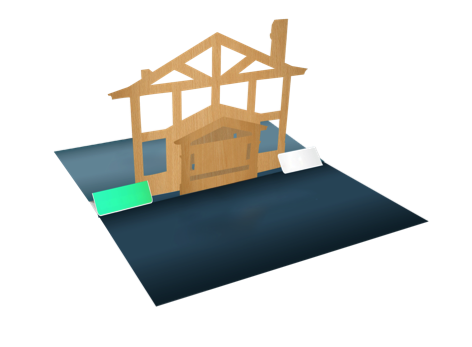 Although people may not be buying new homes right around the holidays, it could be something that is top of mind for families in the New Year. Use this time to inform potential clients about new developments being constructed in the area or homeownership incentives. This type of campaign helps increase your brand awareness.
Hospitality and Leisure
Many hospitality brands have rewards program and special offers, so during this time, you can invite customers to these programs and tell them about incentives. Customers may be planning on taking a trip during the winter or early spring, so this is the perfect time to educate them on rewards. Hospitality and leisure brands can also offer holiday discounts.

Insurance
With the New Year right around the corner, many people may be considering making changes to their current insurance plans.  The holiday season is a good time to give customers incentives to encourage them to update their existing coverage.
If the campaign is aimed at creating higher brand recognition, include reviews of current offerings to educate the audience.
Airlines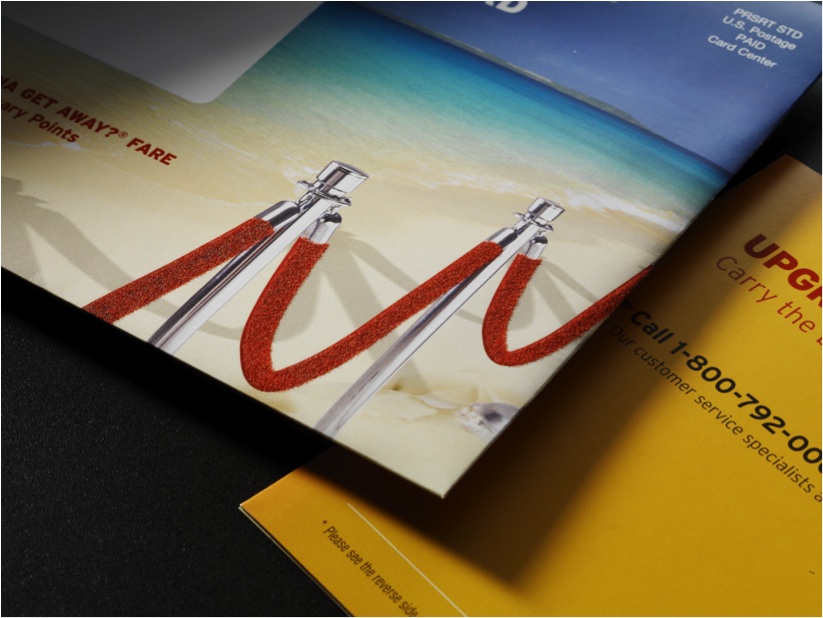 Similar to the hospitality and leisure industries, the holiday season is a perfect time for airlines to run direct mail promotions, especially because many people will travel to see family at this time.  Highlight special holiday promotions with gift card offers, loyalty mailers, and interactive pieces that capture the attention.
Partner With an Innovative Direct Mail Supplier
Meeting the goals of any direct mail campaign is more difficult without the right partner, but this is especially true during the last months of the year when you need an eye-catching, compelling mailer to attract and maintain consumers' attention. Interactive direct mailers can captivate your audience. Choosing the right supplier can help you come up with an effective strategy
Contact JohnsByrne to learn more about innovative direct mail pieces that will make your holiday campaign a success, no matter what industry you're in.
---
Related Posts
---