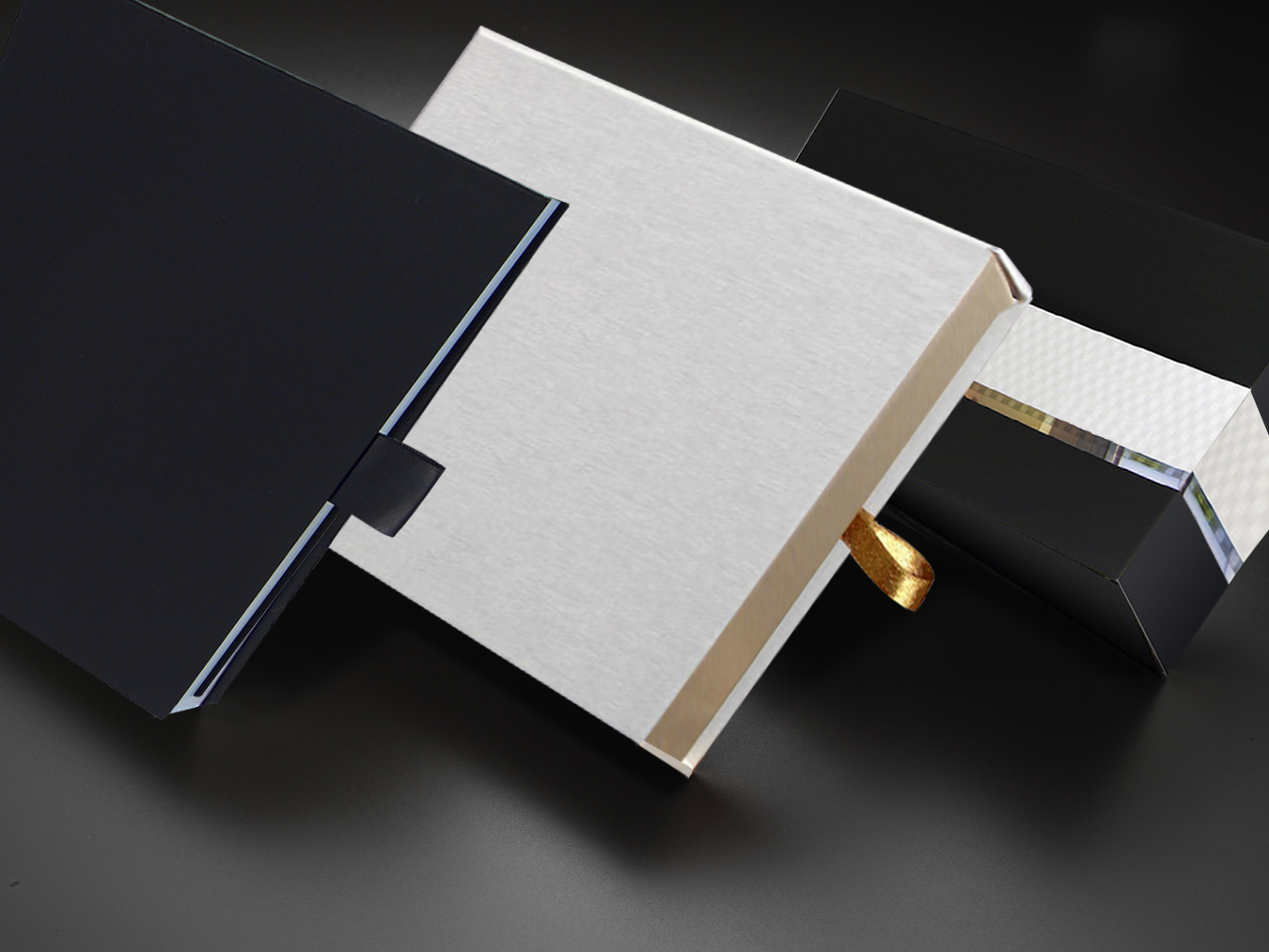 Research after research says that it's easier (and less costly) to get more sales from existing clients than acquiring new ones. Building brand loyalty is key to driving more sales from existing customers and growing your brand well beyond existing customers. Direct mail loyalty kits are ideal for touching existing customers and making them feel unique and special.
Understanding your customers, leveraging all you've learned about them, and rewarding them is the key to making them feel special. But how do you translate all of that into a direct mail piece? What should it look like? What will "wow'" them?
Here are four approaches to creating loyalty direct mail pieces that reinforce brand and member loyalty.




Make them Feel Special from the Beginning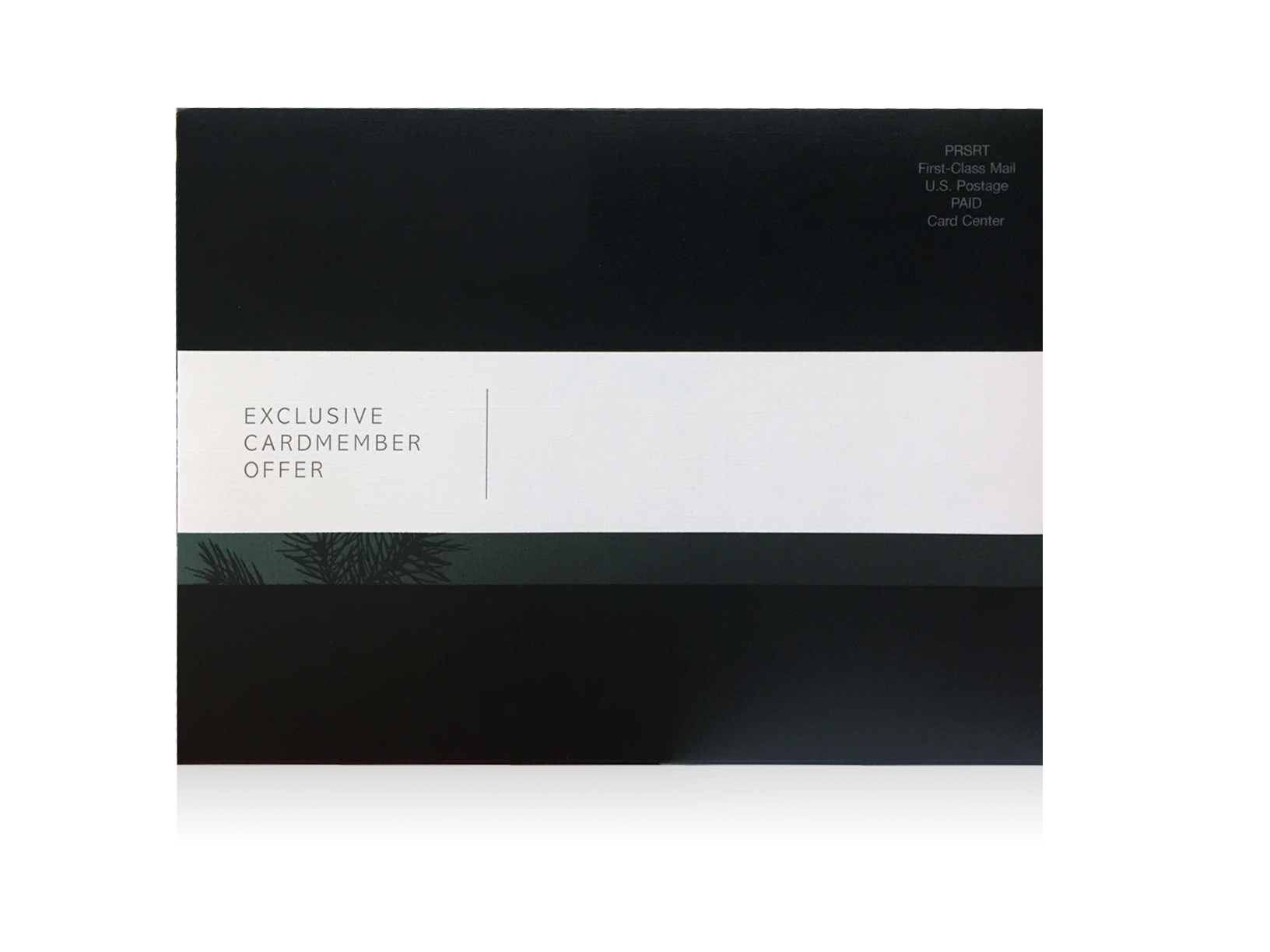 The success of any loyalty offer starts well before it's even opened. Entice and celebrate your clients with high impact direct mail pieces that let them know they are special even before they know your offer. The above Rewards mailer immediately exudes exclusivity. From the messaging to the use of materials and printing, companies can ensure that their loyalty offer will make their clients feel as if they're part of a secret society. While some companies may want to spend less on existing clients when it comes to marketing, the potential lifetime value of an existing client should dictate otherwise. Spend the extra time and dollars on sending a high impact mailer that exudes prestige, and you'll see high retention rates and higher sales from existing clients.
Ensure Your Offer Gets Noticed
According to statistics, the average American household receives 848 pieces of junk mail. Of these, 44% are thrown away unopened. Ensuring that your direct mail program is designed to stand out in the mailbox is crucial to guaranteeing that your direct mail offer doesn't follow the same fate. Step out of the ordinary and create an impact direct mail offer that gets noticed. Whether that means you are packaging your rewards or offer in a specialty box or holder, it's important to create an experience mailer that will stand above everything else in your client's mailbox. Choose from interactive mailers, gift card mailers or dimensional pieces to create that "wow" effect and give you a better opportunity of getting noticed.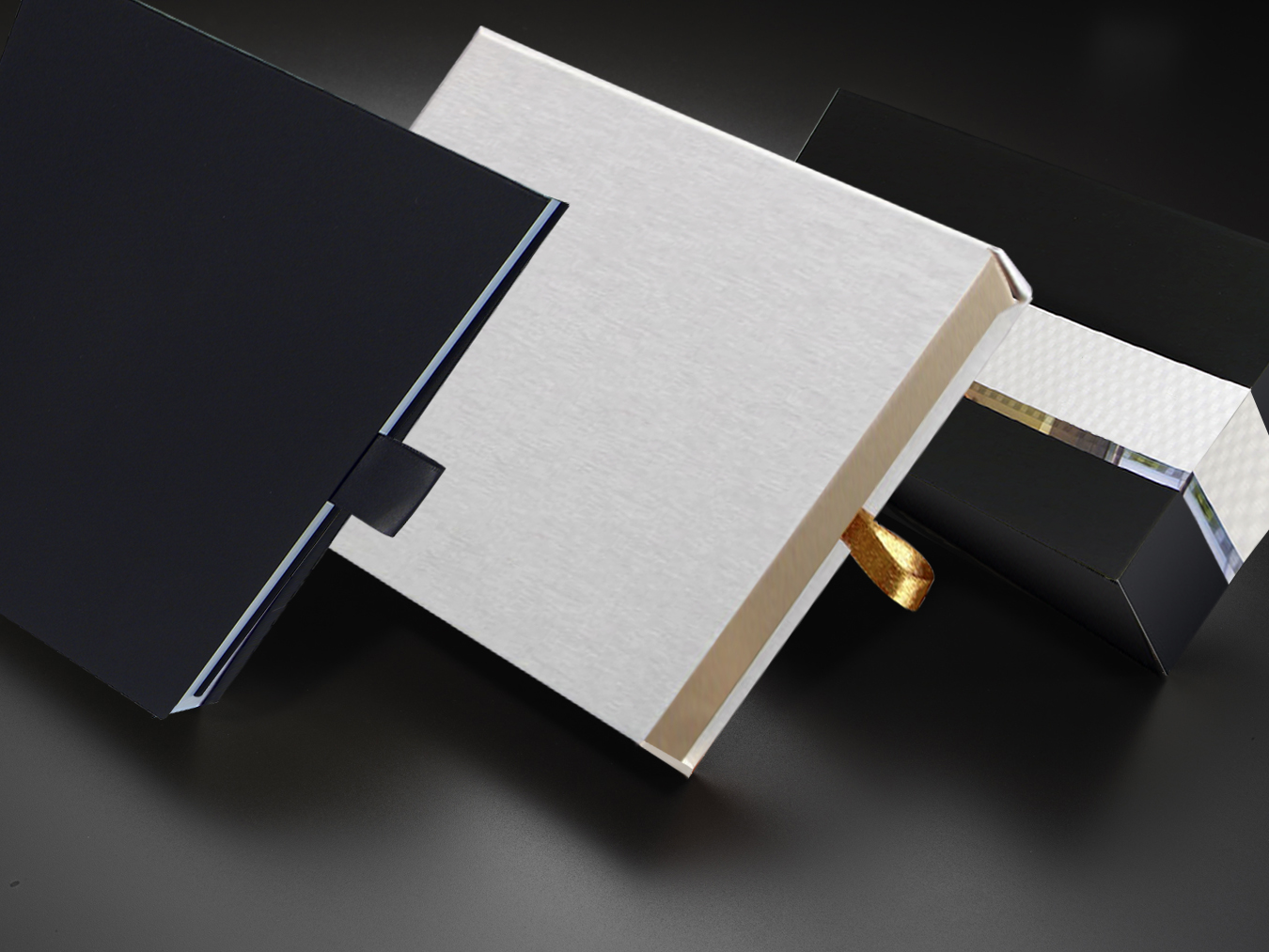 Make it Exclusive and Distinct
Just like any plain envelope will get lost in the mailbox, a non-descript direct mail piece will yield very low results for a campaign. To strengthen brand loyalty, show clients that they are truly VIPs. Reinforce their celebrity status with upscale print coatings and finishes that add elegance and luxury. Special coatings and print effects such as embossing, debossing, or foil stamping are instant ways to transform your mailer into something that is worth your clients' time and continuous brand loyalty.
Personalize Your Offer
Personalization is key to driving home the message that you know your customers and that they're not just another number for your company. From the envelope to the reward itself, it's important to use personalization to let your customers know you know them and appreciate them. By utilizing clients' names in a unique, purposeful and rewarding way, clients will feel as if they've just been invited to the royal ball.  You can include small personalized gifts that are a special thank you to your member and that don't require any response at all. Building member loyalty is the primary goal and these types of unexpected promotional items/gifts make members feel appreciated and more inclined to use your services and stay loyal.
Delivering The Total Package
Whether you're sending a reissue card, a special promotion, or rewards offers via direct mail, it's important to develop a tangible direct mail campaign that will be appreciated and noticed by your members. Show them how much they mean to your company by designing a high impact direct mail program that is highly personal, luxurious, stands out, and makes them feel special.
---
Related Posts
---