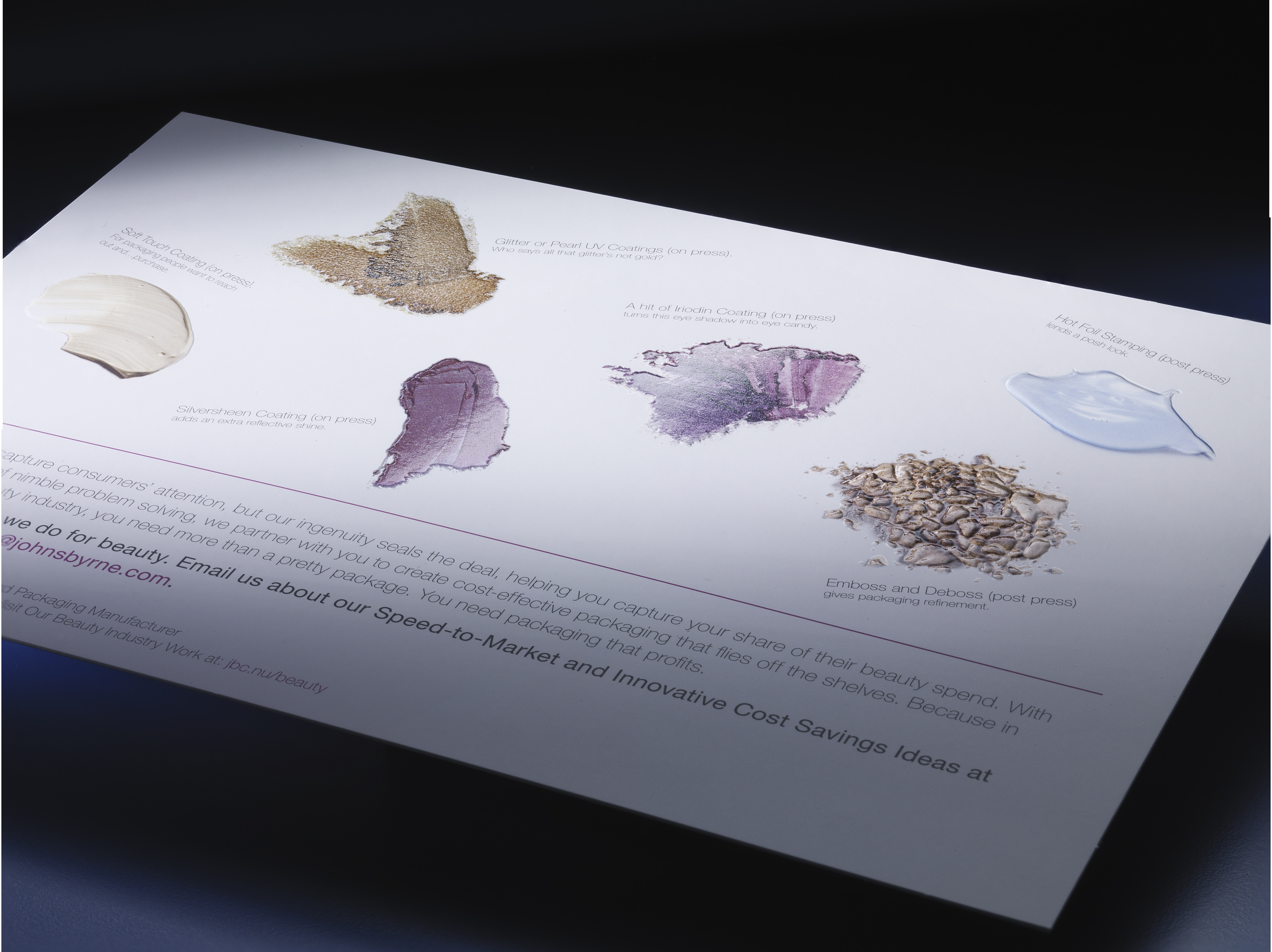 At JohnsByrne, we are well known for our innovative, high-impact direct mail solutions. These highly decorative and structurally unique products are designed to help your programs stand out. When you need results, our team will help you get your message noticed. We serve many of the nation's leading financial, automotive and retail companies with credit card and new product programs, including those for loyalty, acquisition, rewards and retention. But our expertise doesn't stop there. Regardless of the audience or project you have in mind, we can help you find direct mail design inspiration to connect you with potential buyers.
Increasing Open and Acquisition Rates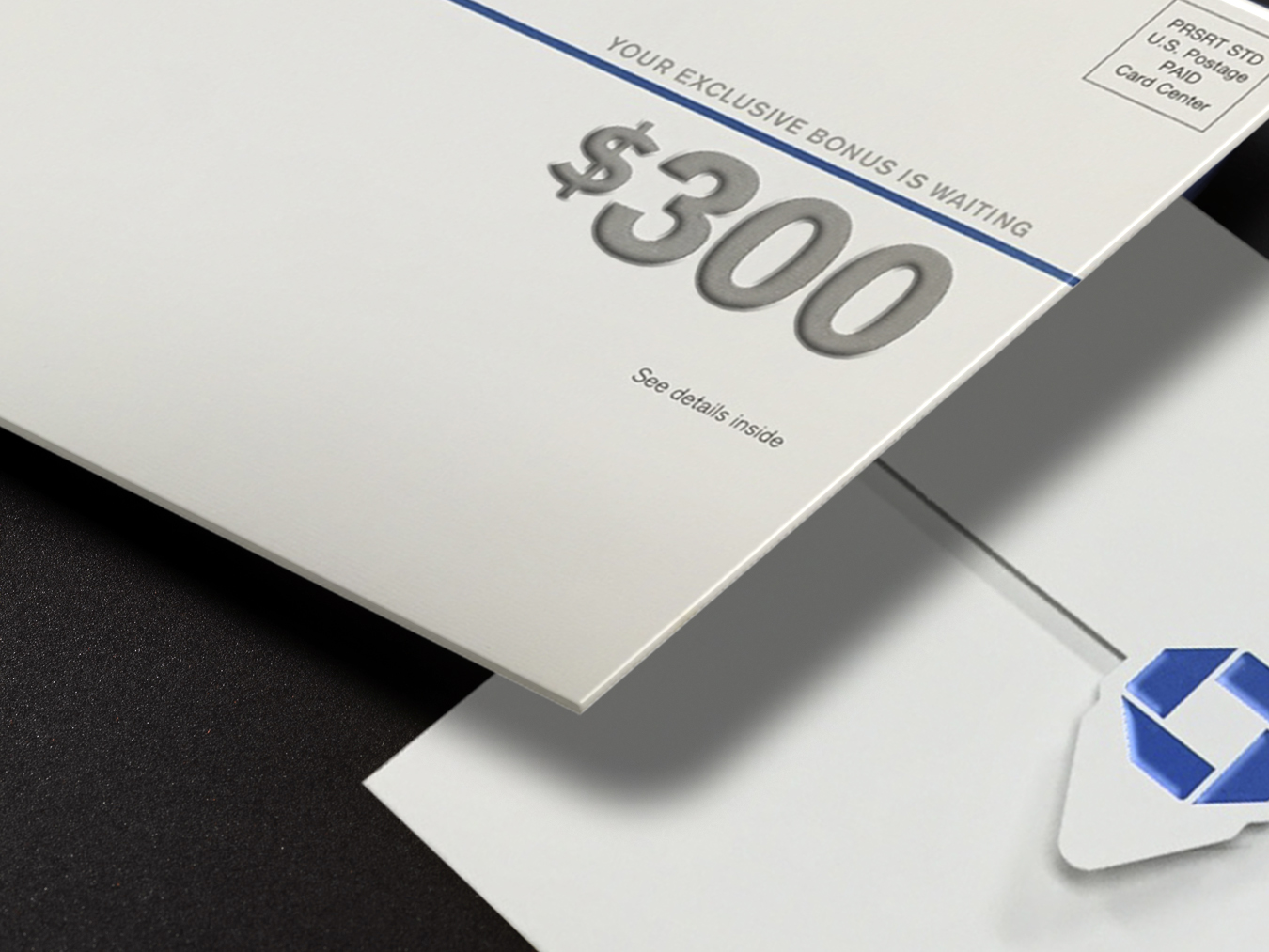 Let's take a look at the techniques and strategies that can help increase open and acquisition rates. In many cases, what will compel the potential client to open the package or envelope has to do with what is printed on the outside. Campaigns that tend to do well are those with a specific offer, dollar amount, or promise printed on the outside. The client knows exactly what to expect and whether the offer is pertinent to his or her interests.
That said, the look and feel of the package cannot be overlooked. It has been confirmed by the Direct Marketing Association that dimensional, highly colorful envelopes or those with texture will have a higher perceived value—and will also be opened. Engaging with potential customers can be tricky. But if you've done your research, it can be done effectively. Consider these factors:




Tactile
The packaging must engage the senses and connect with the consumer. We can create paper with a unique finish and texture such a soft touch, linen, embossing and more.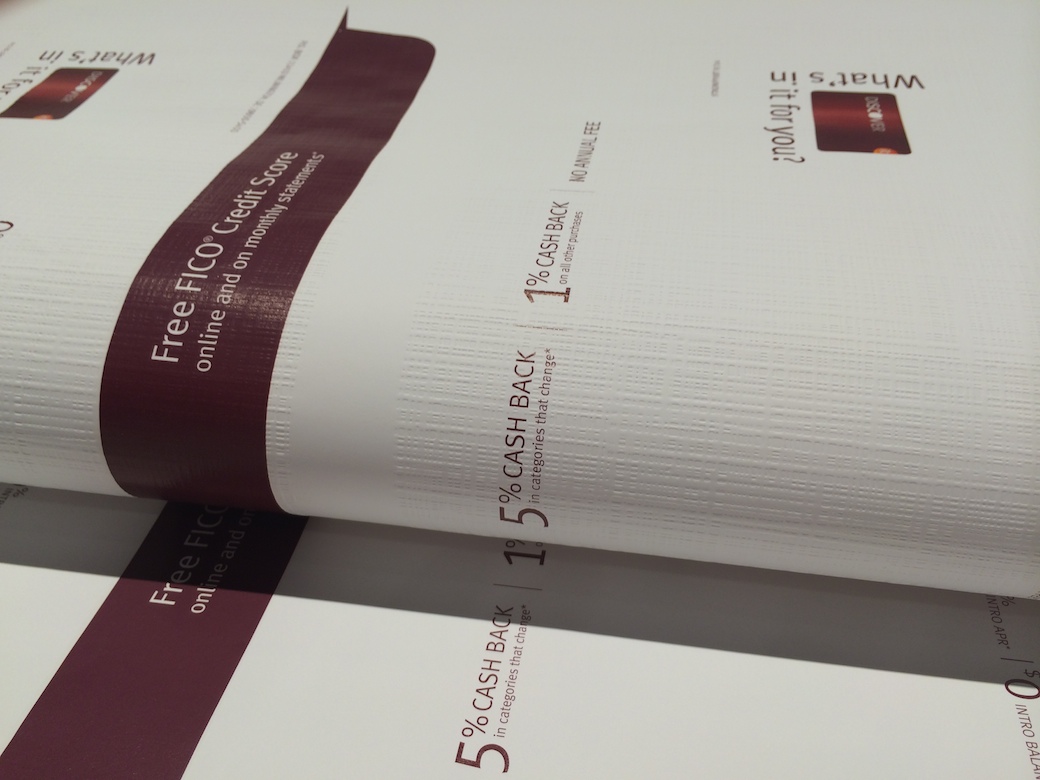 Emotional
Good direct mail connects with consumers on an emotional level more than a cerebral level. One of the most powerful ways to connect emotionally is through color. See our post about color psychology and marketing to determine the shades that resonate most with your demographic.
Timing
The timing of your message is nearly as important as the message itself. Take Black Friday sales for an example. If you intend to reach your chosen audience through direct mail, having the mail piece delivered on Black Friday won't be effective because many shoppers are already shopping the sales.
On the flipside, if the mail piece is delivered two weeks in advance, it might not resonate with your customers, or they might forget about the offer. To give your message the most relevance, sending a Black Friday sale notice two or three days in advance has proven to be most effective.
Timing differs based on the type of organization. For instance, many credit card companies initiate a large marketing push just before the holiday shopping season. And many not-for-profit organizations market heavily from February to April because many people will receive a tax return during that time.
Increasing Acquisition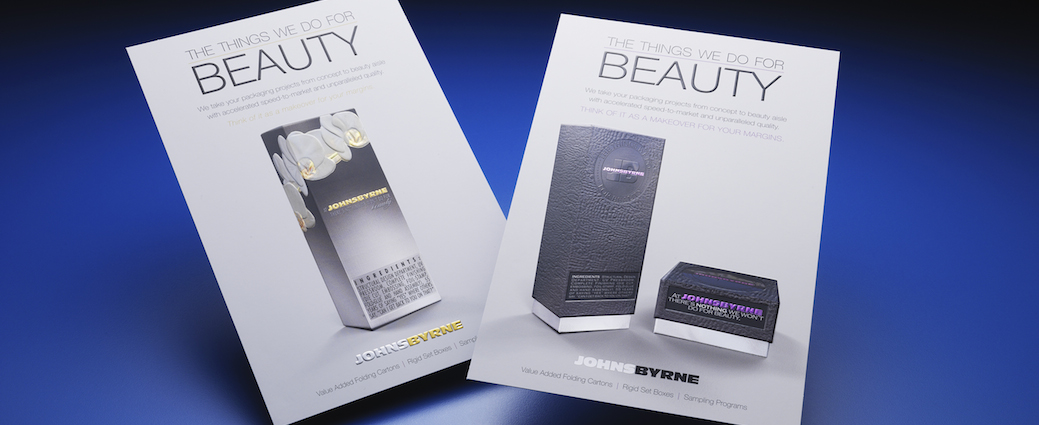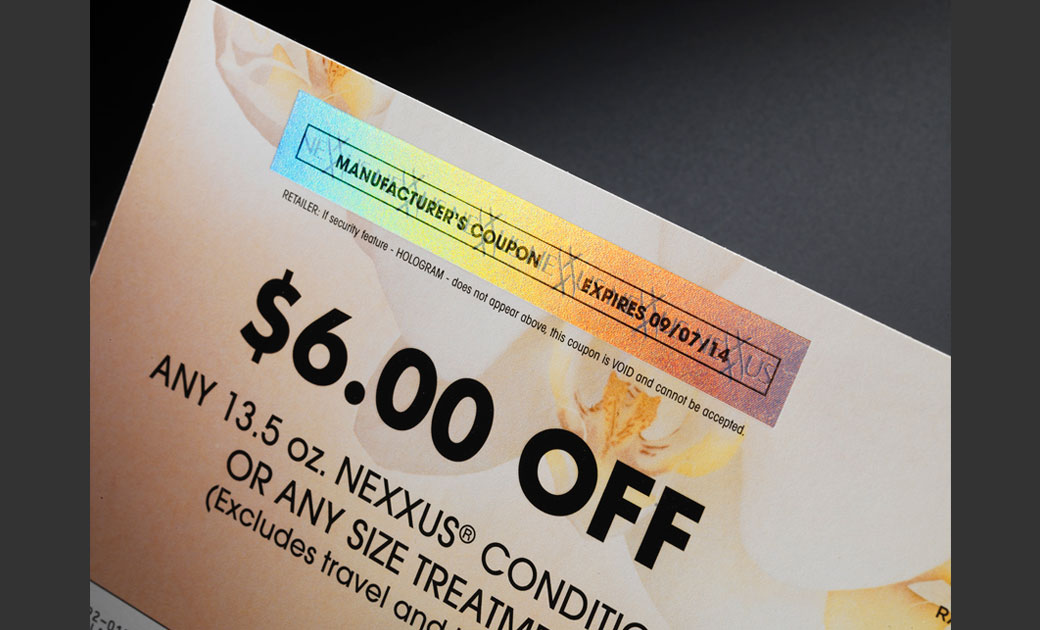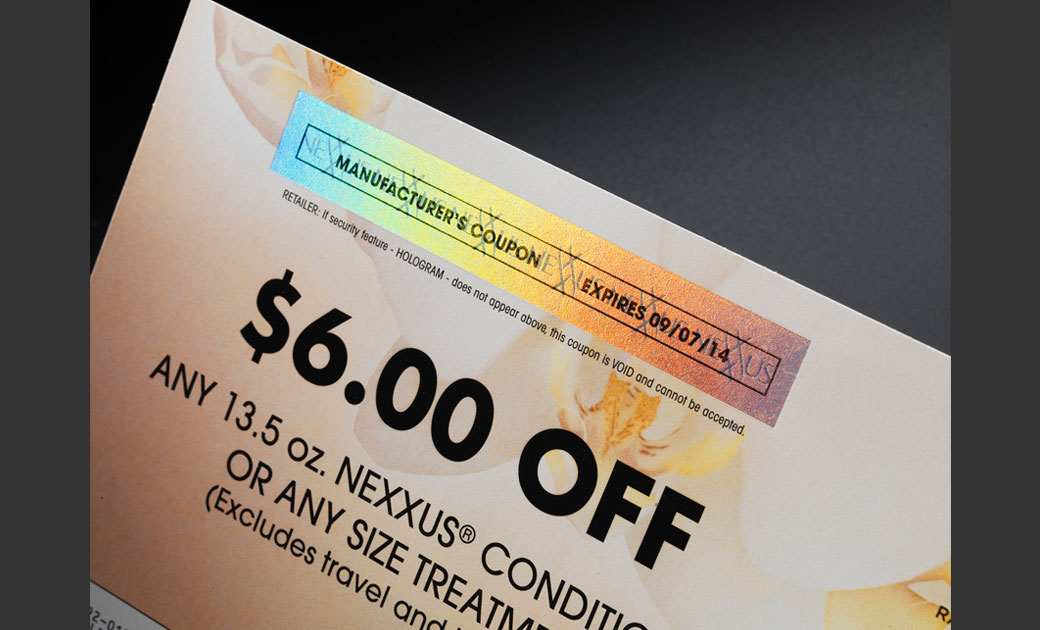 Acquisition has much to do with the offer itself, the content and copywriting, and the amount of work that went into compiling the mailing list. But again, if the piece isn't opened, it will not be read, so it's important to invest upfront in those elements that make your offer stand out from every other piece of mail in the box.
Successful direct mail marketing differs from retail marketing in that the content and offer must align with the needs of the audience. Leveraging the right offer in a creative vehicle that engages audience is a surefire way to increase your open and acquisition rates.
Let's Talk
JohnsByrne will collaborate with you to develop high impact direct mail pieces with high-quality decorative effects that promote higher impact, and meet your exact themes, all while making it your own. If high-end effects for direct mail are what you need, we deliver the exceptional pieces you want using new visual and tactile techniques including metallic and pearl coatings, linen patterns, flocking and reticulation. We can imitate expensive paper stocks on press and simulate off-press effects, all with an automated and scalable process to produce millions of pieces. Contact us today to learn more.
---
Related Posts
---