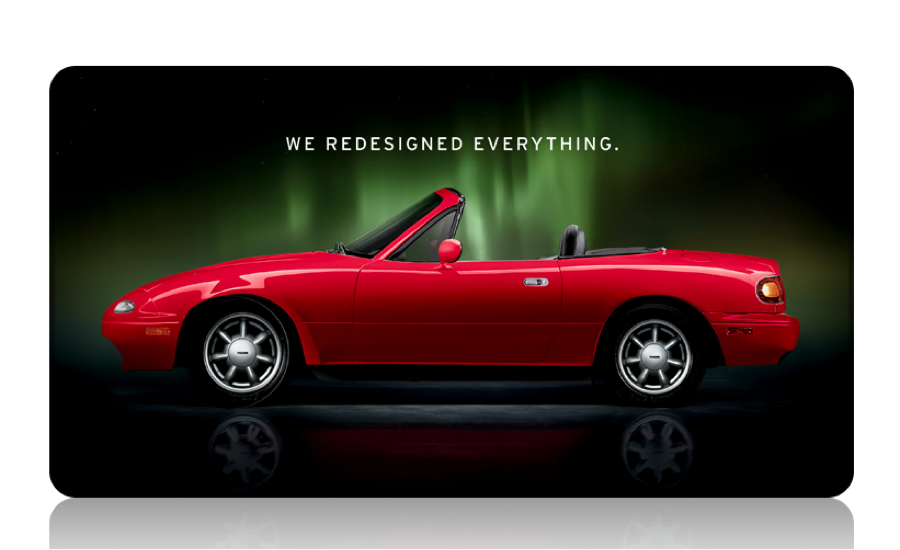 The direct mail industry may have been around for a while, but innovation is no stranger to the industry. From using various stocks and structures to incorporating specialty 3D or interactive features, innovation in the direct mail industry continues to push the limits on what's possible.
Let's explore some of the latest direct mail innovations to inspire your future campaigns.
Unconventional Structures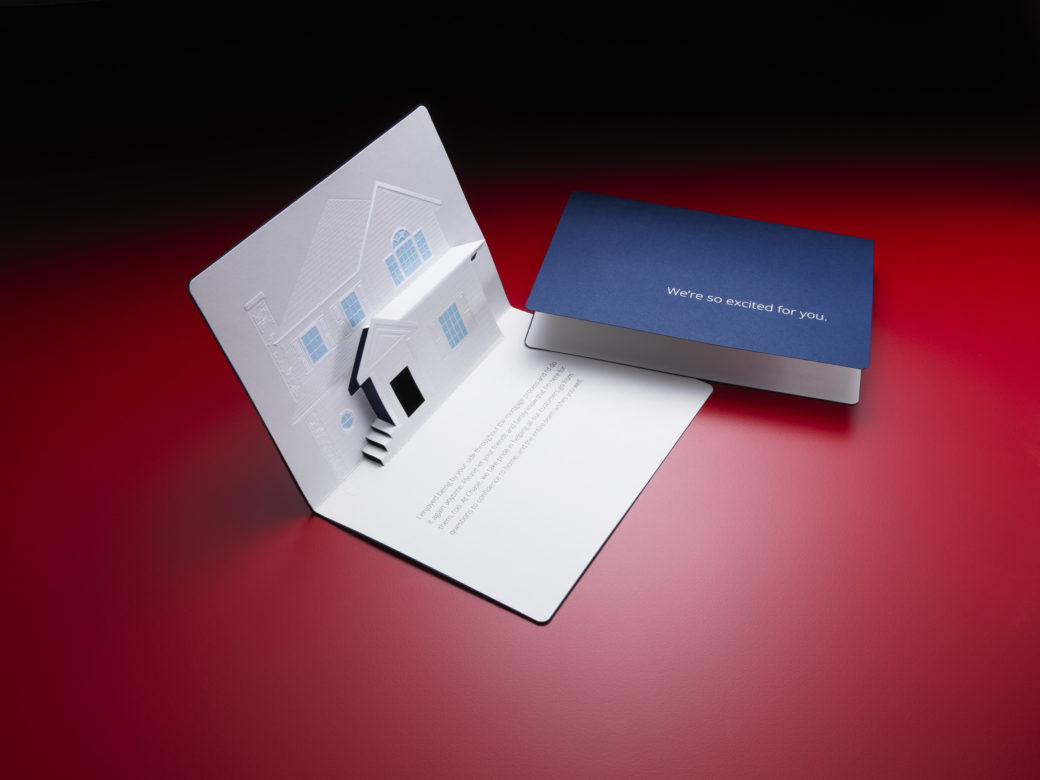 While the "old" direct mail relied on flat, one-dimensional pieces, innovation in print technology and structure has made it possible for unexpected structural direct mail pieces that consumers can't get enough of. Think pop-ups, interactive mailers, or unconventional shapes that go from flat to interactive in a matter of seconds.
From a marketing perspective, this new level of interactivity increases the engagement consumers have with direct mail. Unlike a flat piece or an envelope that can be easily disregarded, a structural direct mail piece demands attention. It also demands to be opened and played with. The time spent interacting with your piece is precious time needed to deliver your offer and message.
Ultimately direct mail needs to create consumer engagement, introduce or reinforce brand, and then drive consumer reaction.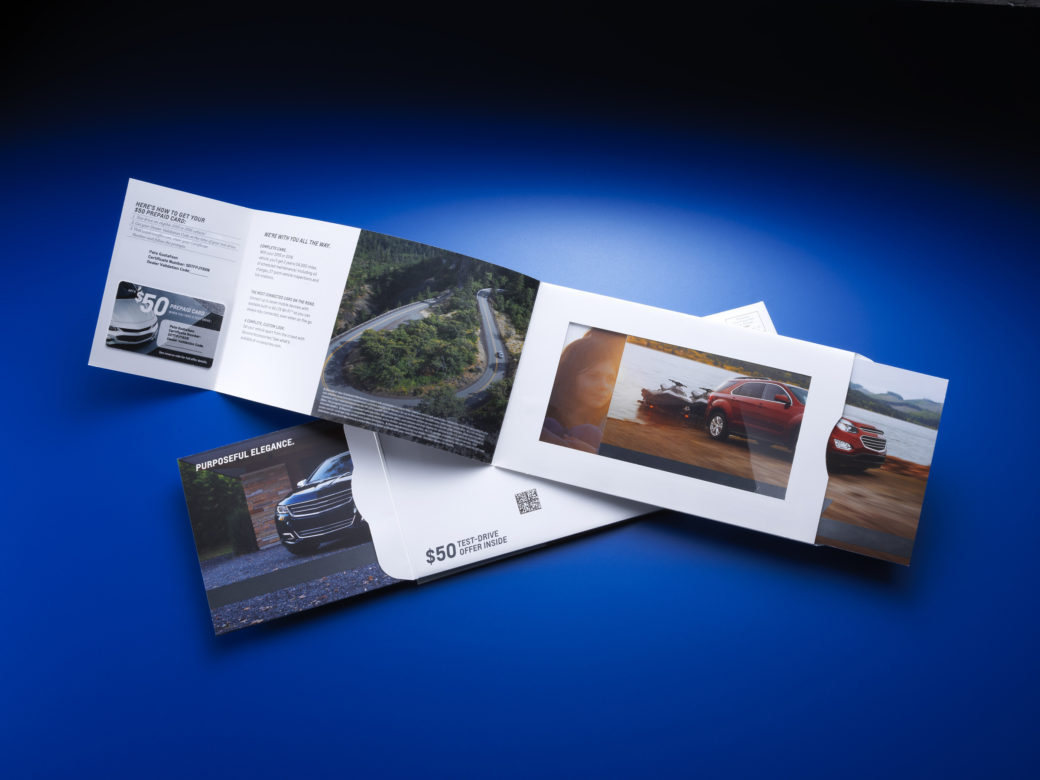 Multidimensional Pieces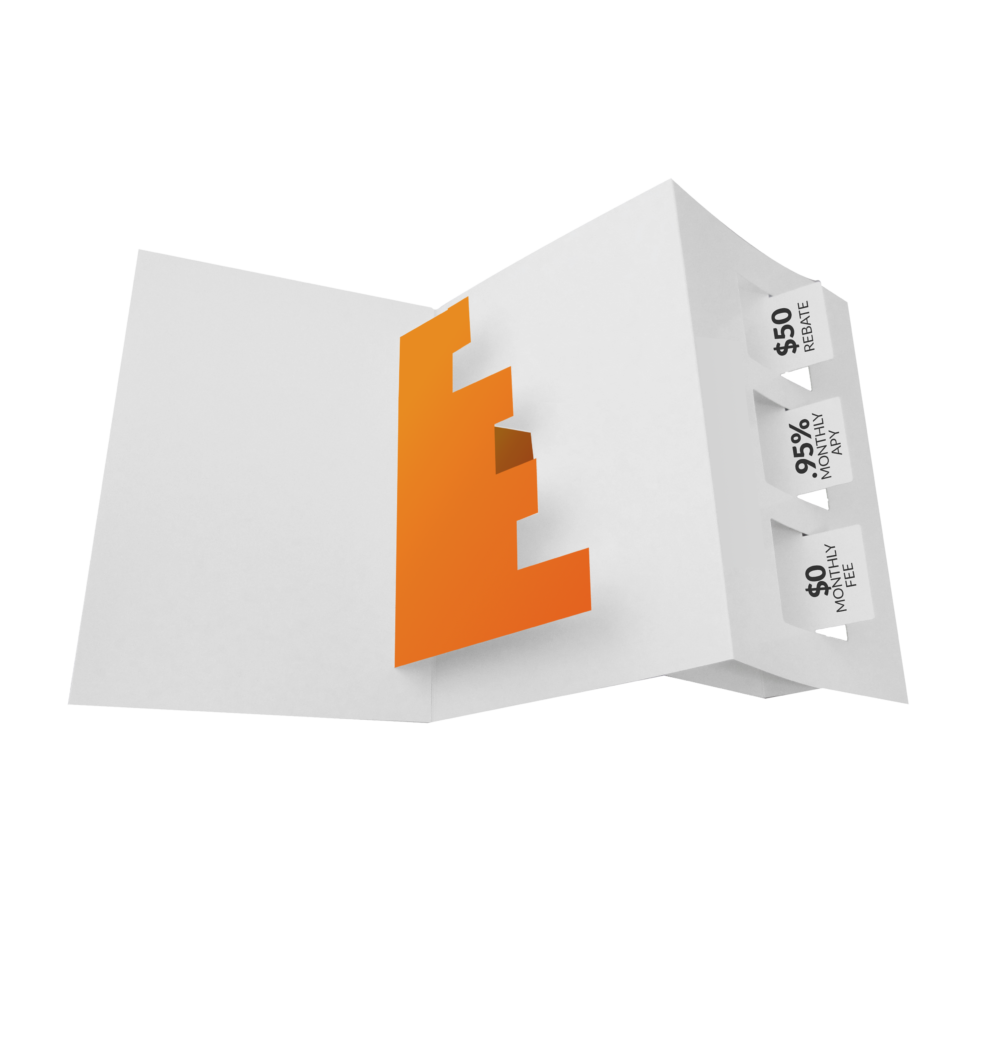 Explore and experiment structural options with your print provider
In the world of print and direct mail innovation, flat can lead to flat results. Multidimensional pieces that stand out in the mail are a sure way to grab attention. The best part is that they can now be easily handled by the postal service, allowing marketers to take advantage of dimension to engage consumers and draw them into their offer.
Sending samples to consumers? Multidimensional direct mail is a great way to excite consumers and get their attention. It's the equivalent of getting a gift in the mail. The experience of opening and discovering your offer or product inside is an uninterrupted way to connect to consumers, making your overall brand message or offer more powerful.
Multi-Sensory Elements


New EmoteCoat technology from JohnsByrne
Humans have more than one sense. And that's exactly how you should treat direct mail. Instead of a traditional black and white piece, opt for a piece that engages multiple senses. The latest innovation in print technology allows marketers to combine visually impactful on-press effects and coatings that create a multi-sensory experience for recipients. From velvet-like coatings or press effects that mimic patterns or textural elements to metallic elements that make your direct mail shine and sparkle, print innovation means you can entice recipients to select your offer and even engage with it simply by how it feels in their hands.
When it comes to making meaningful connections with consumers, be it in the B2B or B2C world, an experience is worth every part of your direct mail piece.
Maximizing Innovation in Direct Mail
Today's direct mail hardly looks like anything of direct mail from a decade or two decades ago. Thanks to print technology innovation and the evolution of print techniques, marketers can now take advantage of these innovations to make direct mail campaigns more effective and meaningful.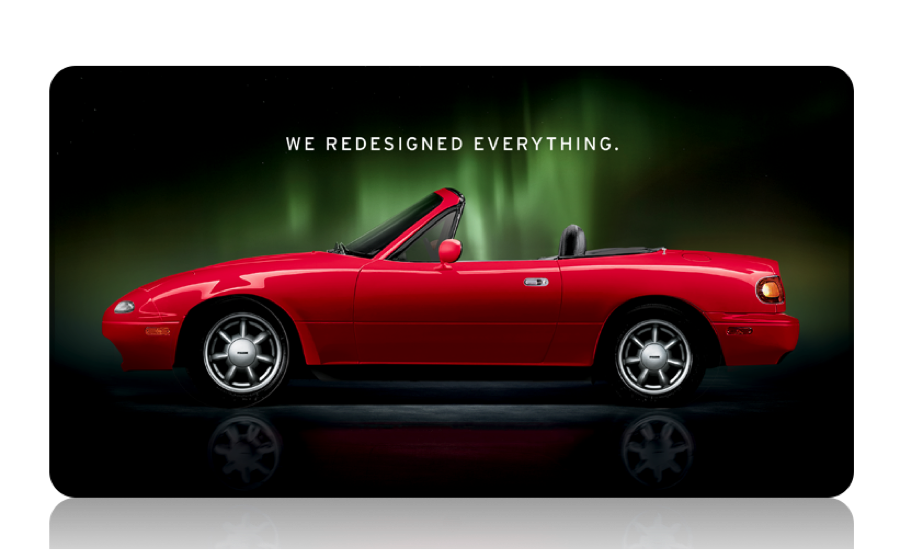 Lenticular technology used to show old and new model
At JohnsByrne, we pride ourselves in pressing the limits on innovation. Let's discuss how direct mail innovation can transform your direct mail campaigns!


---
Related Posts
---