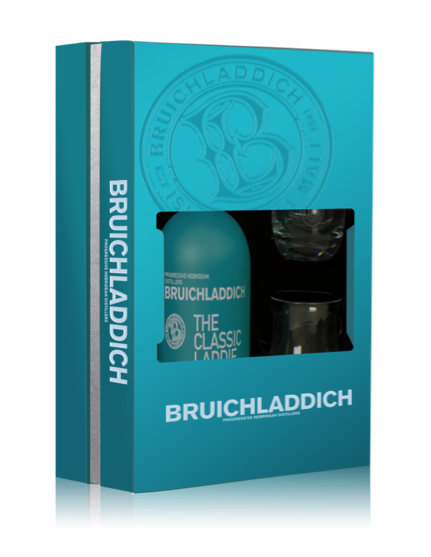 Premium spirits are taking the marketing world by storm. And there's no sign of it letting up anytime soon. New flavors and the growth in popularity of craft spirits are adding to the already growing fascination with premium spirits like bourbon, whiskey, and tequila. This rapid growth is challenging spirit makers to develop premium spirits packaging to match this growing sophisticated taste.
So what does it take to create a stunning luxury spirits folding carton?
Keep Heritage in Mind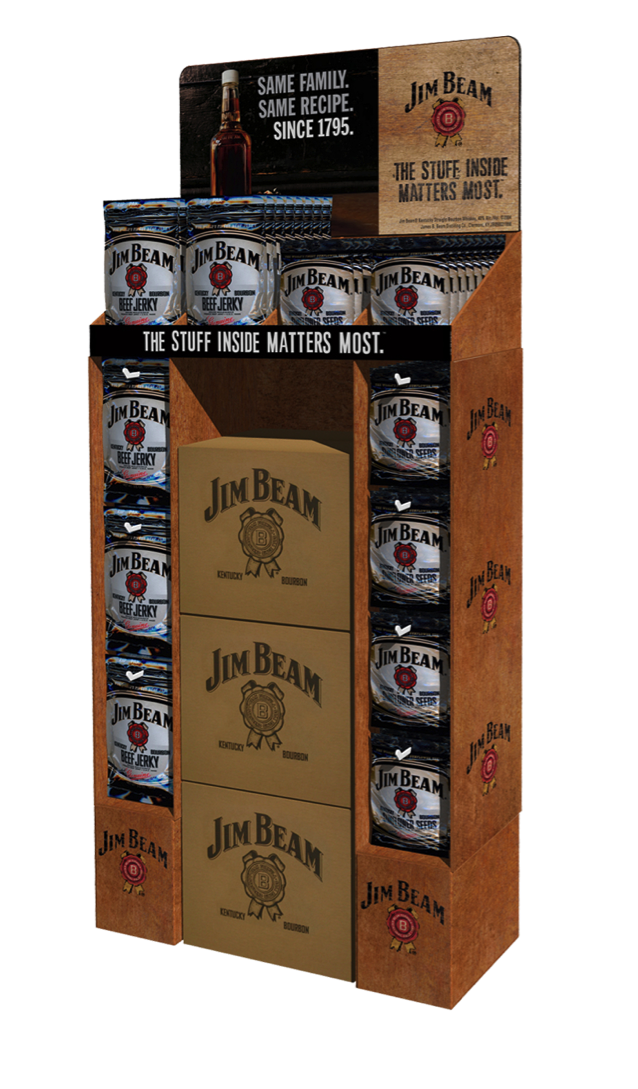 High-end spirits come from all regions of the world, but some are strongly associated with a specific place or country, such as scotch and Scotland, tequila and Mexico, and bourbon and Kentucky. Tying in some of the familiar cultural elements is important for consumer acceptance.
Whether you are using color or graphics, it's important to make a connection with the cultural background of the spirits. Think blues for vodkas to be reminiscent of its Eastern European origins, reds and gold elements for Spanish-inspired spirits like tequila, or elegant blacks or sleek charcoal to showcase of the tradition of whiskey.
Choose Substrates Carefully
Mid-range spirits can use elevated paperboard cartons, but higher-end spirits need a serious lux effect such as a carton lined with fabric and covered with specialty films, or using specialty substrates such as wood veneers or leatherette.
Exotic substrates like this instantly add a more luxurious feel to the spirit packaging and can make consumers think of the experience they will have drinking it. In addition, unique, luxurious packaging makes the spirit more giftable.
Be Selective About Imagery and Graphics
Each spirit represents a different lifestyle or taste, and some spirits are seasonal, such as gin being a preferred choice during the summer months. The imagery and graphics you choose for your packaging design need to speak to your target audience's tastes and personality.
Color Is Important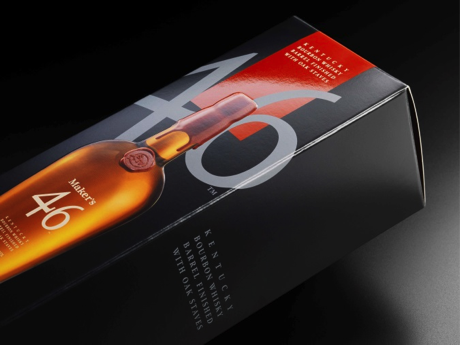 As with any high-end packaging design, color says a great deal about the product. Blacks, dark browns, wood tones, and ivories evoke the Caribbean history of high-end rums. Blues and silvers bring winter's chill to mind for vodkas. You can also use blues and aquas for tequila as a comment on its origin from the agave plant.
Go Dramatic with Specialty Effects
It's only fitting that high-end spirits should have the packaging to match, and elevated packaging requires specialty print press effects. Silver or gold foils and embossing can make a big difference. For tequila brands that offer both white and gold tequilas, you can use silver and gold foils to differentiate the two.

Consult an Expert
If you need help bringing your high-end spirit packaging design to life, bring in a packaging expert with wide knowledge of innovative press effects and printing techniques. Contact JohnsByrne to learn how to press the limits in your spirits packaging and engage with your audience.
---
Related Posts
---