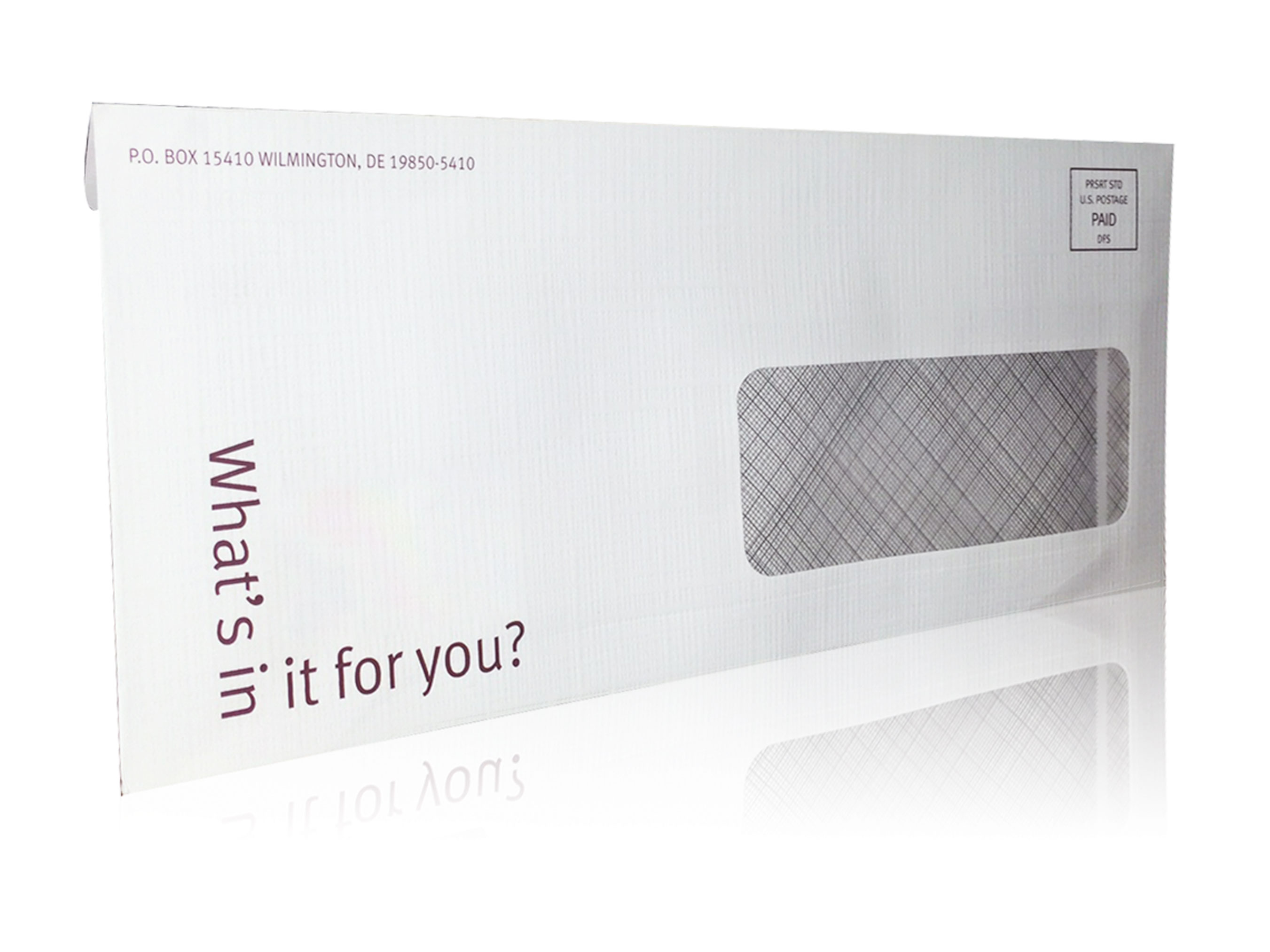 Direct mail is one of the most successful marketing methods to reach new customers. However, not every direct mail piece has the same potential. Direct mail campaigns require strategic offers, planning and the ultimate design to impress and influence the right behavior from your recipients.
Industries across the board can utilize direct mail pieces to drive a successful acquisition campaign. Here are just a few examples of how different industries can use acquisition direct mail campaigns:
Banking: Banks can use direct mail programs to successfully deliver credit card offers, promote checking and savings accounts programs, drive traffic to local branches and more.
Automotive: From dealerships to car manufacturers, direct mail campaigns can support new car launches, boost maintenance and service appointments and drive traffic to dealerships.
Retailers: For retailers, direct mail campaigns are timely vehicles to announce special promotions or introduce new products.
Hospitality: Hotels and resorts can utilize direct mail campaigns to entice vacationing or encourage members to book a stay.
Non-Profits: From museums to social organizations, non-profits can use direct mail to encourage donations and action on behalf of donors.
The Backbone of an Effective Direct Mail Program
Although the first direct mail campaign dates back to the 1800s, the way direct mail looks and feels has changed drastically in the last decade thanks to technology and innovation in print. Yet, there are some things that haven't changed. No matter the industry, effective direct mail campaigns leverage the perfect mix of:
the right audience
the right offer
the right timing
the perfect creative
Without these components, a direct mail campaign can flop.
While the audience, offer and timing may be relatively constant the creative is the one element of a direct mail program that can physically touches the consumer and strategic changes are key. 
The Importance of Perfecting the Creative
Creating an impactful direct mail creative is key to getting noticed and influencing action from recipients. The typical direct mail piece has only seconds to trigger a reaction from a consumer. A direct mail pieces' ability to get a consumer to stop, consider, take action and respond requires a unique creative design that is far from traditional.
Let's review a few of the creative elements that make an acquisition direct mail piece effective.
Interactive & Engaging Structures
Adding an element of interactivity to direct mail creative ensures that consumers will stop and engage with the piece itself. From unique slide-outs, pop-ups or 3D elements, a direct mail piece's ability to engage and intrigue.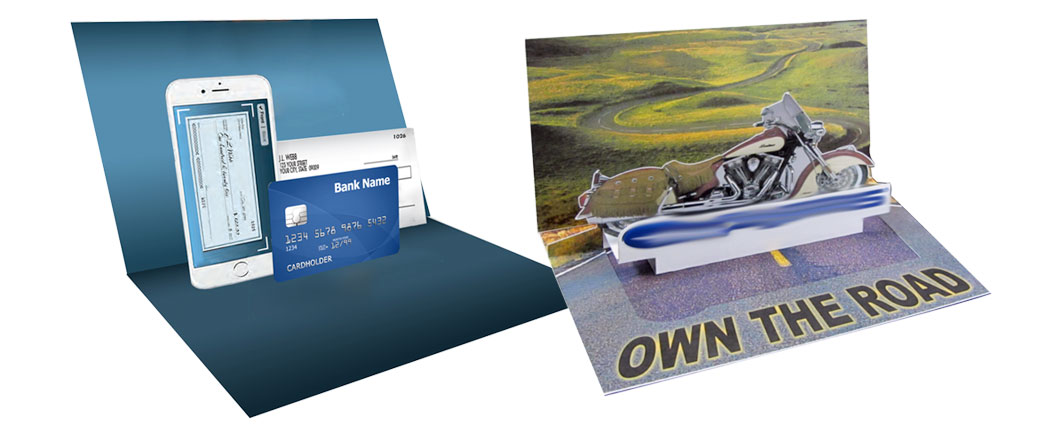 Working with a supplier that has the creative and experience creating structural designs, marketing executives can deliver on interactivity and engagement factors.
Research has shown that consumers are more likely to engage with a brand or have a more positive image of a brand when packaging creates a multi-sensory experience. The same is true for direct mail pieces. Adding unique tactile effects to a direct mail piece create an instant, almost unconscious, connection with the consumer. By adding tactile elements like linen, coatings that are reminiscent of velvet, sandpaper or grit, or a metal-like feel, consumers can instantly become engaged with a direct mail piece.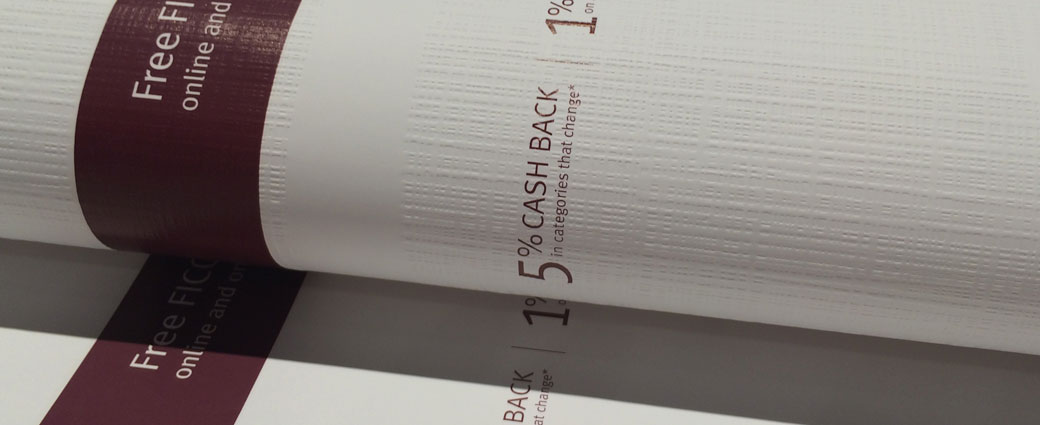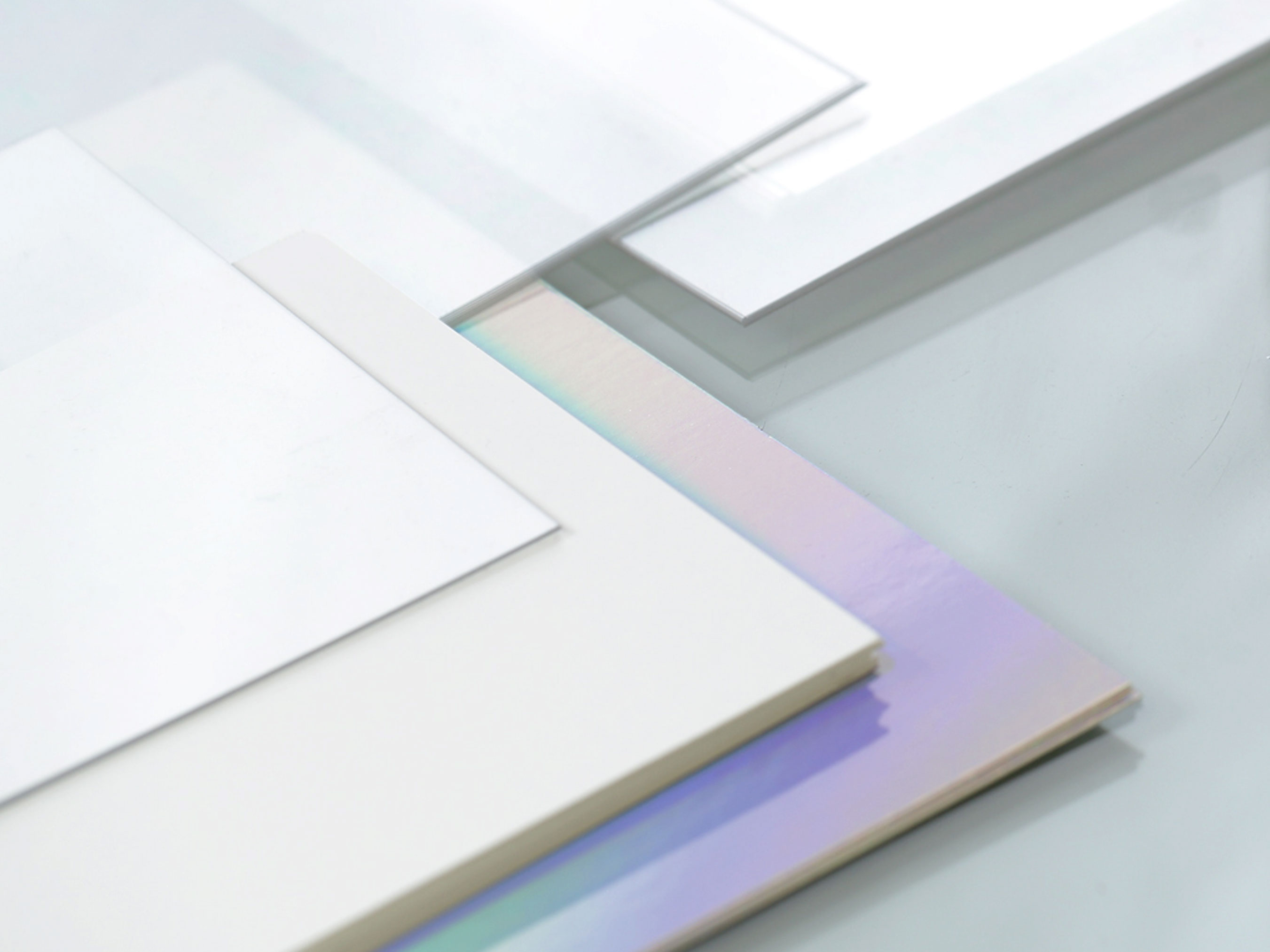 First impressions are everything, especially in direct mail. Research shows that consumers equate the "feel" of a sturdier mailer with a high-quality brand or offer. That perception can drive more consumers to read your message, respond to your offer and increase your campaign success… maybe like the Fortune 1000 retailer that achieved a 38% response improvement from the sturdier Tango paper solution.
Color & Visual Treatments
Visual impact is crucial to the success of an acquisition direct mail piece. By creating a visually striking piece, marketers and brands can be sure to catch the eye of prospective consumers. From high gloss finishes to metallic sheens, creating a visually remarkable piece that commands attention is the key to getting consumers to consider your acquisition campaign offer.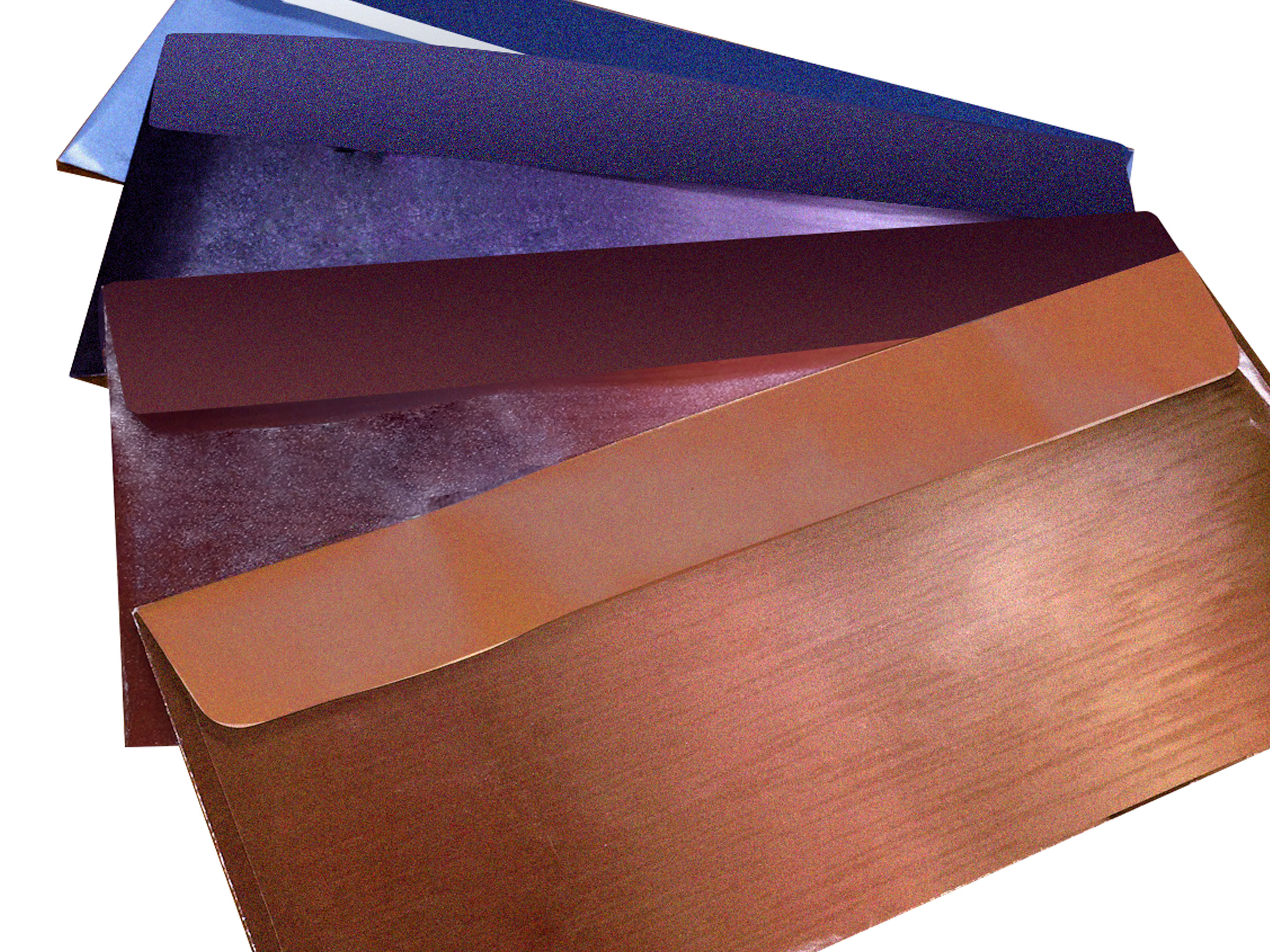 Specialty Coatings & Finishes
The use of specialty coatings and foils is a sure way to impress. Soft touch coatings, holographic foils, embossing and other elements create a perfect combination for power and impact. Adding advanced coatings and finishes such as brilliant hot foil stamping, multi level embossing and decorative coatings are sure fire ways to communicate your message and the quality of your brand.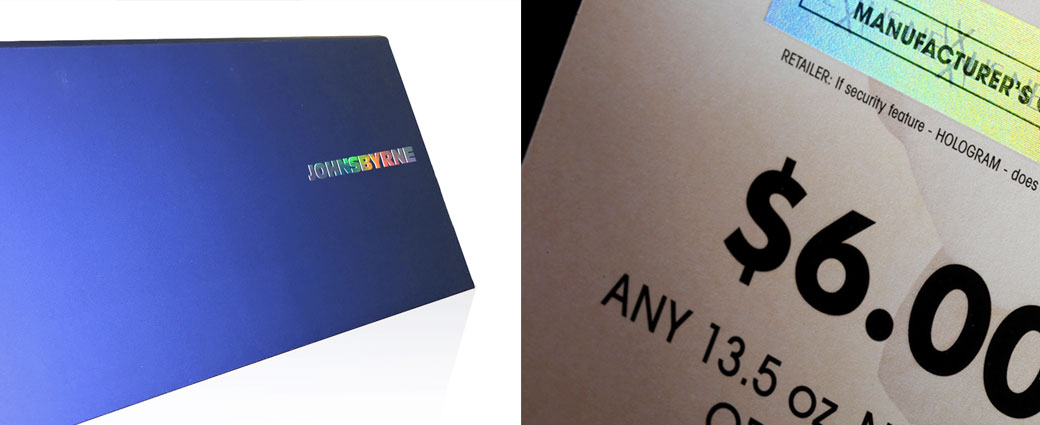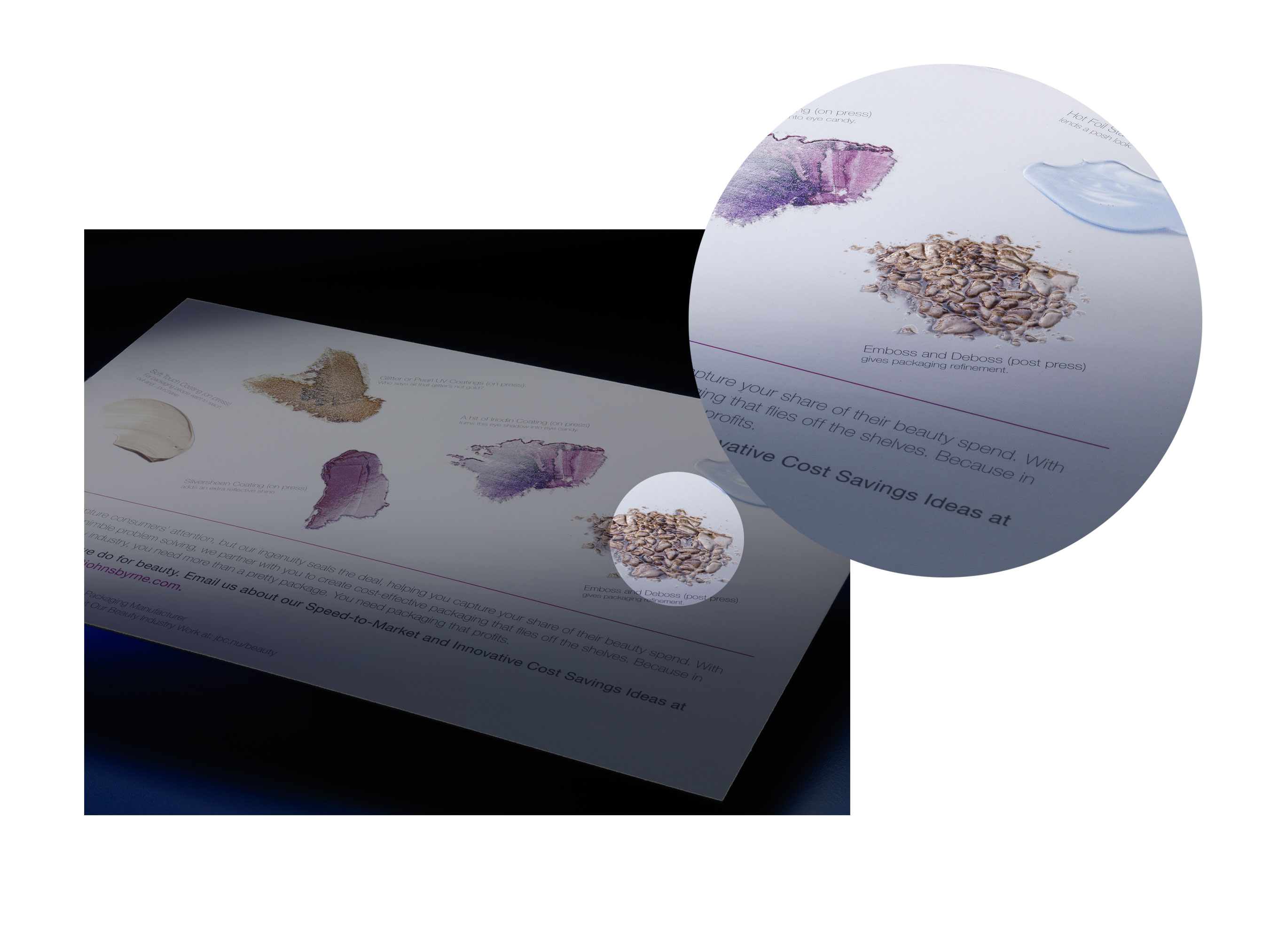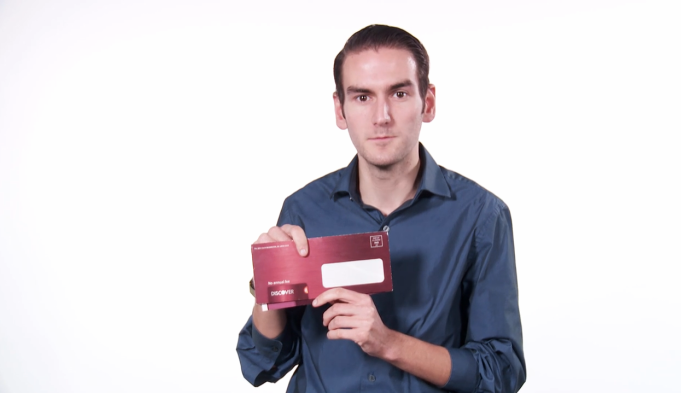 See how high impact direct mail makes a difference. Watch video by clicking on image above. 
Pressing the Limits on Creativity
Looking for that all-powerful, impactful piece that will get potential consumers to notice, engage, consider and act on your offer? By using multiple press and finishing effects simultaneously, brands and marketers can push the limits on creativity and catapult their traditional direct mail campaign into a powerful and effective acquisition campaign.
The Future of Direct Mail
Enhanced direct mail pieces are not only becoming the norm, but are changing the way we think of mail. USPS, for example, is running a special promotion to encourage the use of advance printing technology including innovations in paper, inks, interactive elements, and more.
Whether you're venturing into a single-touch or a multi-touch acquisition campaign, a powerful direct mail campaign can help you attract, engage, communicate and influence consumers to take action.
Get in touch with a high-impact direct mail specialist at JohnsByrne to start planning your winning acquisition mailer.
---
Related Posts
---