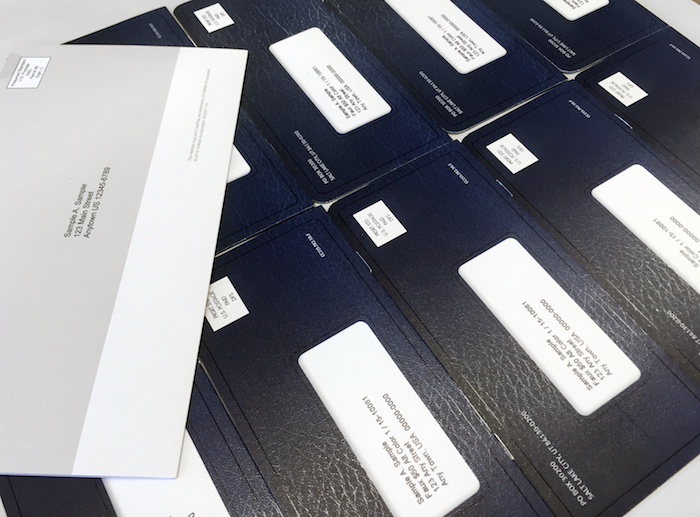 For decades, the financial industry has relied on direct mail campaigns to acquire new customers. According to statistics, insurance and financial services are among the top users of direct mail. In fact, many of the top direct mailers include some of the largest financial brands.
Whether they are looking to attract new business, increase credit card signups, promote checking/savings and loans offers, or build their wealth management programs, financial services rely on direct mail campaigns to acquire, upsell, and cross-sell financial products to customers.
The secret to their success? Personalized, high-impact direct mail. And we mean personal from every angle. Here are some unique ways to personalize financial direct mail to turn more prospects into loyal customers.
Start with the Basics
The idea of personalization in direct mail is not new. With the onset of variable data printing (VDP), personalization became a standard for direct mail in just about any industry. Using gathered data about consumers and existing customers, financial brands can easily personalize direct mail pieces. Be it a mailer or an interactive piece, personalization creates an exclusive, intimate connection with a prospect or consumer. Simple touches such as adding their name, their location, or the year they became a customer makes a big impact on how your message is received.


Personalize the Offer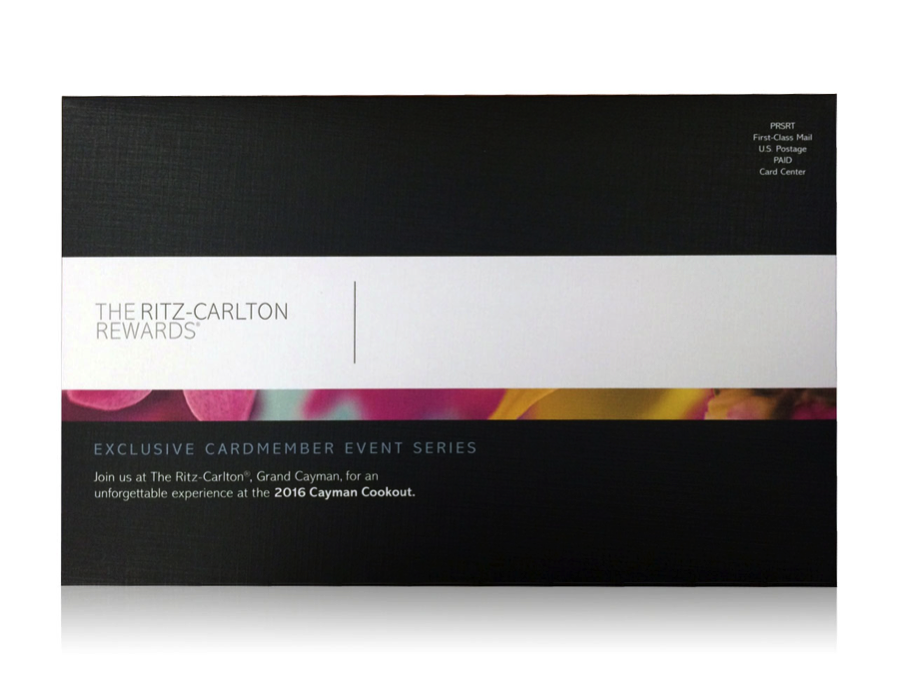 Personalization goes beyond knowing your prospects' or customers' names. True personalization delivers on what your prospects or customers are looking for. Financial services can increase response rates by personalizing the offers that are sent to prospects and consumers. Rather than doing a blanket offer to everyone, the offer should be personalized to match the recipient's needs, lifestyle, milestones or past history. These personalized offers resonate with consumers and lead to better response rates.
Personalize Geographically
Knowing the location of your prospects or customers can make a huge difference in increasing response rates. Personalization such as the local branch information, a map, or the city your prospect or customer lives in makes a big difference. Using geographic data to personalize your financial direct mail provides the recipient with a targeted message that fits them, making them more apt to go to a nearby branch or know that you can service them right where they live.
Personalize Visual Elements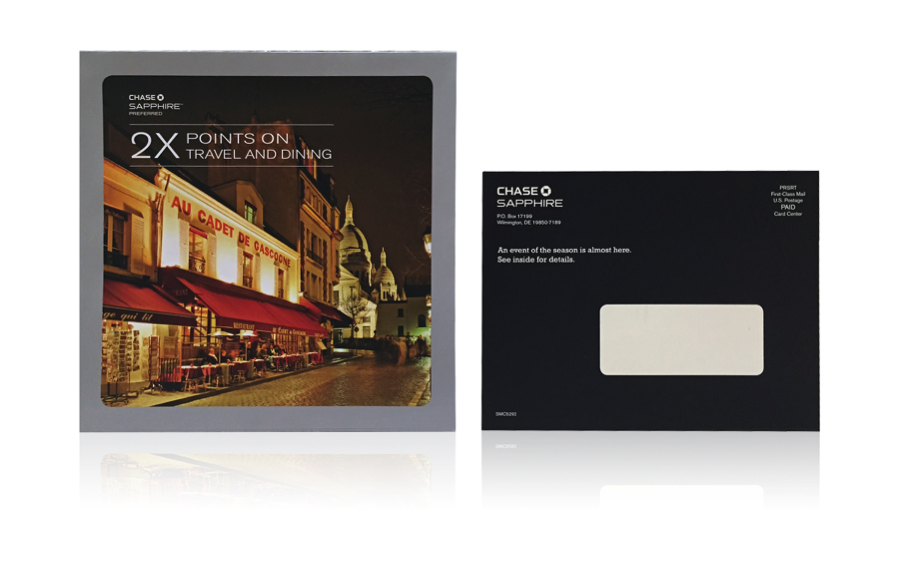 Whether it's graphics or imagery, direct mail that is visually personal and targeted can be the difference between an opened piece and a piece that simply gets tossed. Timely direct mail campaigns that take advantage of seasons, lifestyles and milestones make a connection with recipients before they even know what they have to offer. From sports fans to frequent travelers, direct mail offers that create a visual connection with the recipient do better than generic pieces. Whether it's showcasing their favorite sports team or enchanting them to take a trip around the world, visual elements are an effective way to engage with recipients of financial direct mail.
The Final Word on Personalization
Personalization is an important factor in increasing open and response rates for any direct mail campaign. Combining multiple elements of personalization – and not just a name – are key success factors for the financial industry. Utilizing past history and data, financial institutions can truly deliver highly personalized direct mail that turns prospects into accountholders.
Need to revamp your financial direct mail campaign? Contact the high-impact direct mail specialists at JohnsByrne to turn your generic campaign into a highly effective one.
---
Related Posts
---