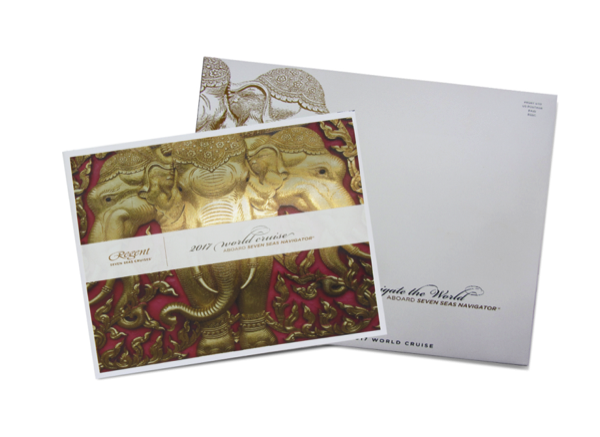 Many different campaigns are possible with direct mail, which can drive traffic and sales to your business. Direct mail has been around for a long time, but it has continued to evolve as new printing techniques and substrates have hit the market. Using the latest substrates and unique printing effects, you can make your mail piece truly stand out.
Here are some techniques that can drastically change and improve your next direct mail campaign:
Unique and Interactive Structures
Traditional direct mailers are often trifold letters in a standard-sized envelope. This can be confusing for recipients because they may think it's a bill and not open it right away. In addition to not standing out as much, standard sizes and folds are not as engaging or interactive as more innovative blogs.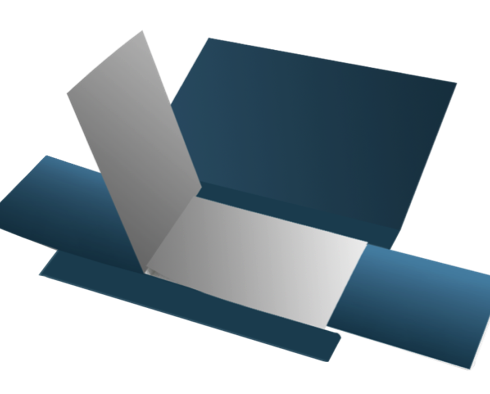 Unique folds, reminiscent of origami, or structures are sure to instantly command more attention when customers see them in the mailbox. Rather than a standard rectangular shape, different folds can be used to create a different silhouette. You can use folds to reveal more information about your offer as customers interact with the mail piece. Interactive mailers offer a much stronger experience than traditional envelope mailers.
Windowing
You can reveal a little at a time with windowing, which is another way to spark more engagement and make your campaign more innovative. This can be a unique design technique as well. Many traditional mail campaigns only have a window to reveal the recipient's address, but there is a great deal more potential for creativity with multiple windows.
Full-Color Printing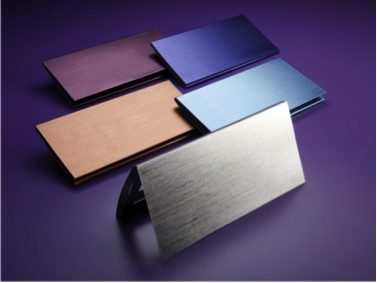 Color expresses a great deal about your offer. Consider the majority of letters in your mailbox: They are generally white without much color. Using full-color printing on envelopes makes them stand out from a stack of mail.
With different colors, you can create patterns or specific images. Full-color printing offers limitless options for direct mailers and can easily be incorporated with other press effects and innovative techniques.


Pop-Ups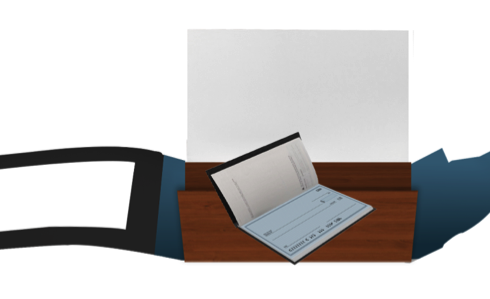 If you're looking for a way to make your next mail campaign truly unique, pop-up elements may be just the thing to accomplish this. Rather than just using folds, pop-ups can inject more creativity into the mailer and offer something completely unexpected to recipients.
By using pop-up and dimensional elements, your mail campaign can be transformed into a highly interactive experience for customers. This type of campaign often results in a mail piece recipients will want to hang onto.
Work With an Innovative Partner
One of the most important considerations when attempting to modernize your direct mail efforts is selecting the right partner. Working with a direct mail expert ensures you can maximize the effectiveness of your campaigns, especially because they can recommend printing techniques that may not have occurred to you. Ultimately, this results in a more unique and effective campaign that will resonate with your audience.
---
Related Posts
---