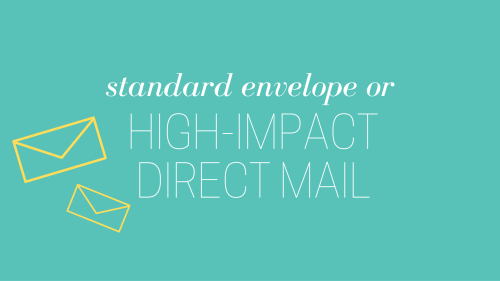 Direct mail is still a great way to reach a targeted audience without the many interruptions other channels have. The Internet is crowded with ads, and people can always switch tabs or close a window. TV advertisements are far less effective because many consumers frequently surf the Internet on their smartphones while watching shows, and DVRs have made it possible to skip through the commercials entirely. There is less competition for attention with direct mail, and it can be used to send more targeted messages. Direct mail still has a higher open rate than email!
However, choosing the right type of direct mail is crucial for a successful campaign. Direct mail is often divided into two categories: traditional envelope and high-impact mailers. Let's explore the best ways to use each.
Standard Envelope Direct Mail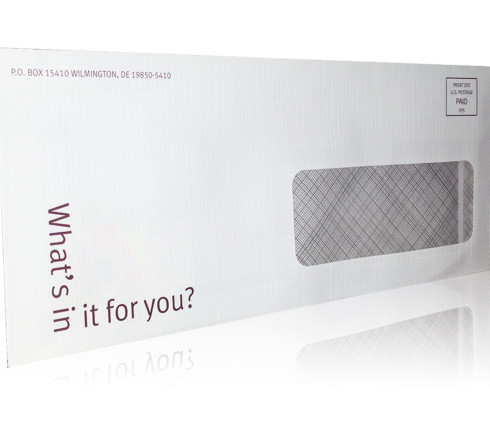 As the name implies, this type of mailer is a standard envelope size, but it can also apply to postcards. They are two-dimensional with fewer interactive elements. However, these can still be personalized to make an impact with your target audience and may be a good option for larger marketing campaigns where cost is an issue.
For any direct mail campaign, personalization is key. If a standard mailer seems generic, recipients may not open it. Although A10 envelopes are the most common size, you can incorporate others, making the piece stand out in a stack of other mail. You can also use different colors besides white, or add graphics to make it more interesting.
High-Impact Direct Mail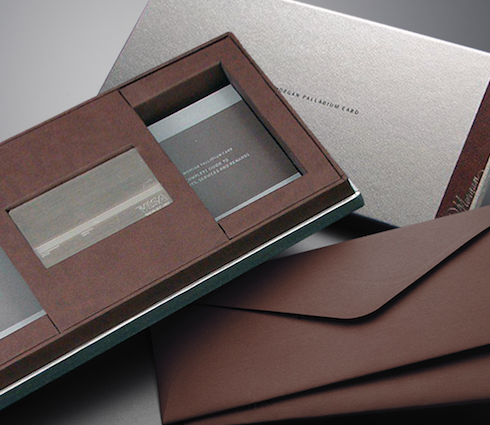 High-impact direct mail is highly engaging, interactive, and personalized, which makes it a good choice for many different types of campaigns. These pieces can have three dimensions, use high-end paper stocks for a unique look and feel, and contain interactive components like openings, lenticular, pop-ups, and windowing.
For example, pop ups with different folding compartments are compelling and keep customers interacting with your mailer for longer. Getting mail is still an exciting prospect for many clients, especially when it's something out of the ordinary. High-impact direct mail is highly effective for welcome kits to give new customers information about their new product.
High-impact direct mail elevates your campaign to another level through higher quality paper stocks, inks, and specialty print finishes. You can also use this type of mailer to create experiences with unexpected features. These mailers can be highly personalized and tailored to the individual recipient for an even better response rate.
Partner With an Expert to Create High-Impact Direct Mail Campaigns
No matter what direction you choose to go with for your next direct mail campaign, it's important to select materials and a form that fits your campaign. This ensures better open and response rates. Contact JohnsByrne to learn more about high-impact direct mail campaigns.


---
Related Posts
---