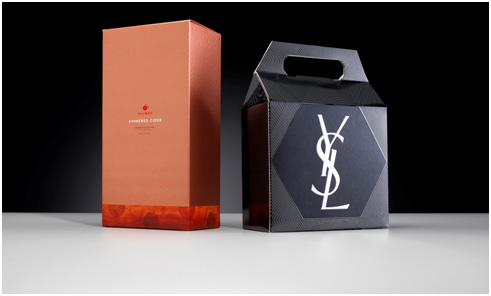 Your packaging is a shopper's first tangible experience with your brand. It's like meeting someone new; you get only one chance to make a great impression.
This is even more important for luxury brands because you're trying to persuade consumers to look beyond the price tag and focus on the value – and status – of the products.
Delighting consumers is key. In an age of review sites and social media, it's never been easier for them to share their joy or frustration.
Premium luxury and value added packaging conveys an image of sophistication and value. A Dotcom Distribution study found that it motivates customers to make repeat purchases and recommend products to friends.
Let's talk about why premium packaging is so effective.
Substrates
In the world of luxury packaging, details matter.
It all starts with choosing the right substrate. Different materials excel in different things. If you have a beautiful product you want to show off, like high-end cosmetics, you're probably better off with a transparent plastic. Paper, on the other hand, usually gives you more options for unique coatings and finishes.
Maybe you want something truly exotic. Substrates like leather, silk, wood veneer, or even canvas convey an image of opulence.
Working with the right print and packaging expert will help you decide which is the best fit for your luxury brand.
Structural Design, Coasting, Inks and Varnishes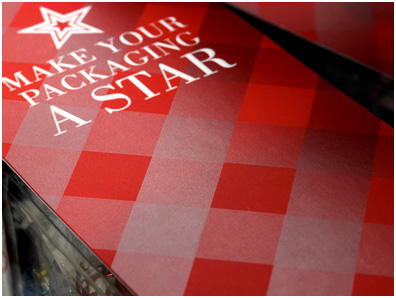 A special product deserves luxury packaging.
Unique packaging structures capture the essence of your luxury product and beg to be opened. They turn packaging from a purely functional consideration into a key part of the experience.
Combining a unique structure with show-stopping coatings, inks and varnishes create a look – and feel – of luxury. A capable print and packaging company will help you choose the perfect fit.
Some of the most common effects used in premium packaging include:
Glitter coatings
Matte varnish
Metallic sheens
Pearlescent coatings
Raised UV coatings
Soft touch
Finishes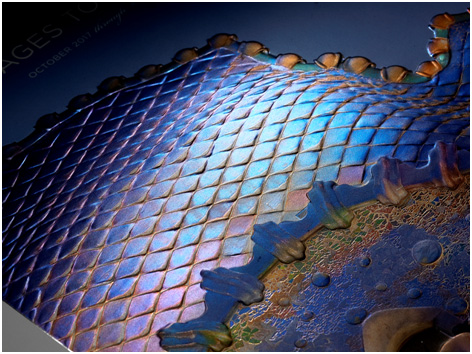 Now we get to the really fun part! The right finishes will make your luxury packaging "pop" on crowded store shelves.
Numerous scientific studies have found that making a visual-appealing product creates value for consumers. When something appears unique and prestigious, they become less price sensitive. That is crucial when you're selling expensive luxury products.
Here at JohnsByrne, these finishing capabilities make luxury packaging irresistible:
Debossing
Die-cutting
Embossing
Sophisticated foil stamping
Finishes can also create tactile experiences, which engage shoppers in retail environments. Luxury products that beg to be picked up and touched form stronger connections – and sales.
This explains why about 65 percent of Americans still prefer shopping at stores: they get the chance to see and touch products before buying them. It's especially important for Millennials, who are swimming in data but crave experiences that stimulate their senses.
Create an Unforgettable Experience
Premium packaging doesn't just increase the perceived value of your luxury products. It becomes an unforgettable part of the customer experience.
The real magic happens when you make everything work together in your luxury packaging. By combining the perfect substrate, structure, coatings and finishes, you will impress high-end buyers and stand out from the competition.
Access to the right technology will make or break this process. Here at JohnsByrne, our advanced press technology and customized presses allow us to product stunning premium packaging – all in a single pass.
---
Related Posts
Standing out in today's competitive market is vital to keeping your brand alive – no matter what industry you're in. Since packaging is the first … Lenticular Printing
---