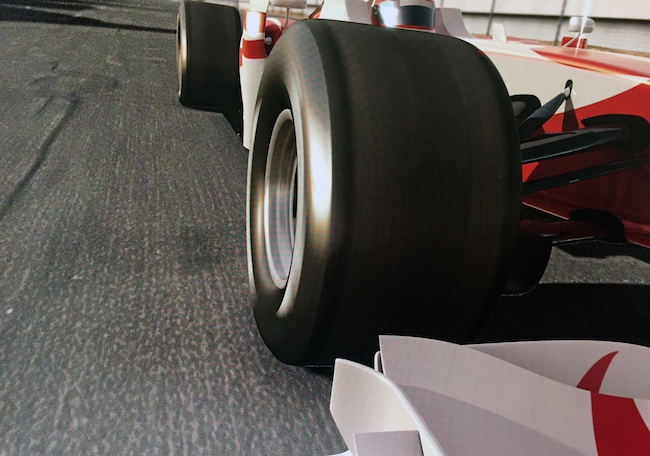 It's no surprise that not all packaging suppliers are created equal. With this in mind, what sets industry experts apart? How do suppliers earn this designation?
Top-quality packaging suppliers know how to create a desired effect for less. They won't cut corners or deliver anything less than the best quality. Let's take a closer look at what makes a packaging provider truly shine:
The Right Technology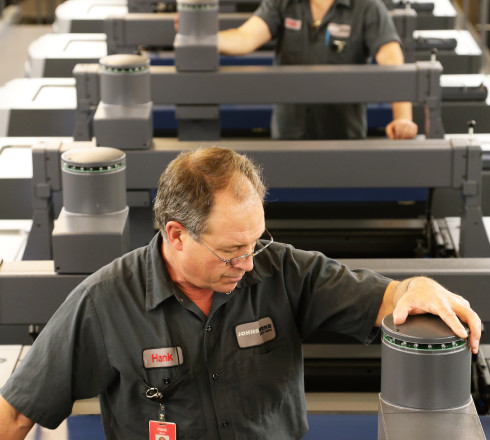 It's difficult to deliver innovative solutions to clients' problems without the right technology. Advanced systems enable top-quality printing suppliers to offer any solution customers may need and accommodate the unique vision they have for their packaging designs.
In addition, technology allows printing providers to go above and beyond. A seemingly complex design may be able to be processed in a single pass.
Confidence and Execution
The best printing suppliers are confident in their abilities because they have worked with different substrates, press effects, and inks to ensure they have a true expertise, no matter the requirements of the project. They are able to create stunning packaging designs that fit the client's vision. However, the ability to enhance coatings and work with exotic substrates is just one part of the equation.
High-quality packaging suppliers have extreme attention to detail, enabling them to ensure every minute aspect of the packaging design is perfect. Lower quality packaging suppliers lack this attention to detail and confidence in their abilities, and subsequently, may deliver subpar results.
Flexibility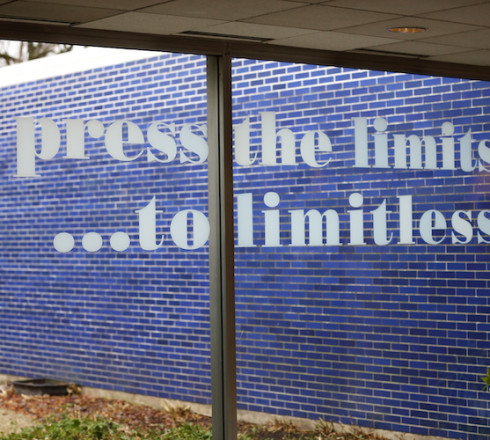 Lower quality packaging providers may expect you to work on their schedules, rather than the other way around. The best printing partners will make adjustments to their internal timelines to ensure the client gets everything on schedule. Plus, they are often able to function nimbly to make last-minute changes to keep everything running smoothly.
Having a Full Understanding of Clients' Needs
Although technology is a crucial component of what goes into a top printing partner's strategy, it isn't the only aspect of going above and beyond clients' expectations. Consultants matter nearly as much as the technology that brings innovation to life. Packaging needs to have a human touch.
Truly great packaging partners will take the time to fully understand clients' needs before getting started. They need to ask the right questions to gain the knowledge of how to approach the project. For example, if the client wants a specialized look, but the product needs to be shipped, project managers need to communicate with clients to inform them of any potential issues. The best printing suppliers will then be able to make suggestions for how the client can achieve the same look for less or to avoid problems.
Team Up with the Right Supplier for Your Needs
So many different aspects go into the right packaging partnership. Between technology, innovation, strong communication, and flexibility, top-of-the-line packaging suppliers will go above and beyond your expectations to deliver results you couldn't imagine. Contact JohsnByrne to learn more about how we can revolutionize your packaging strategies.


---
Related Posts
---