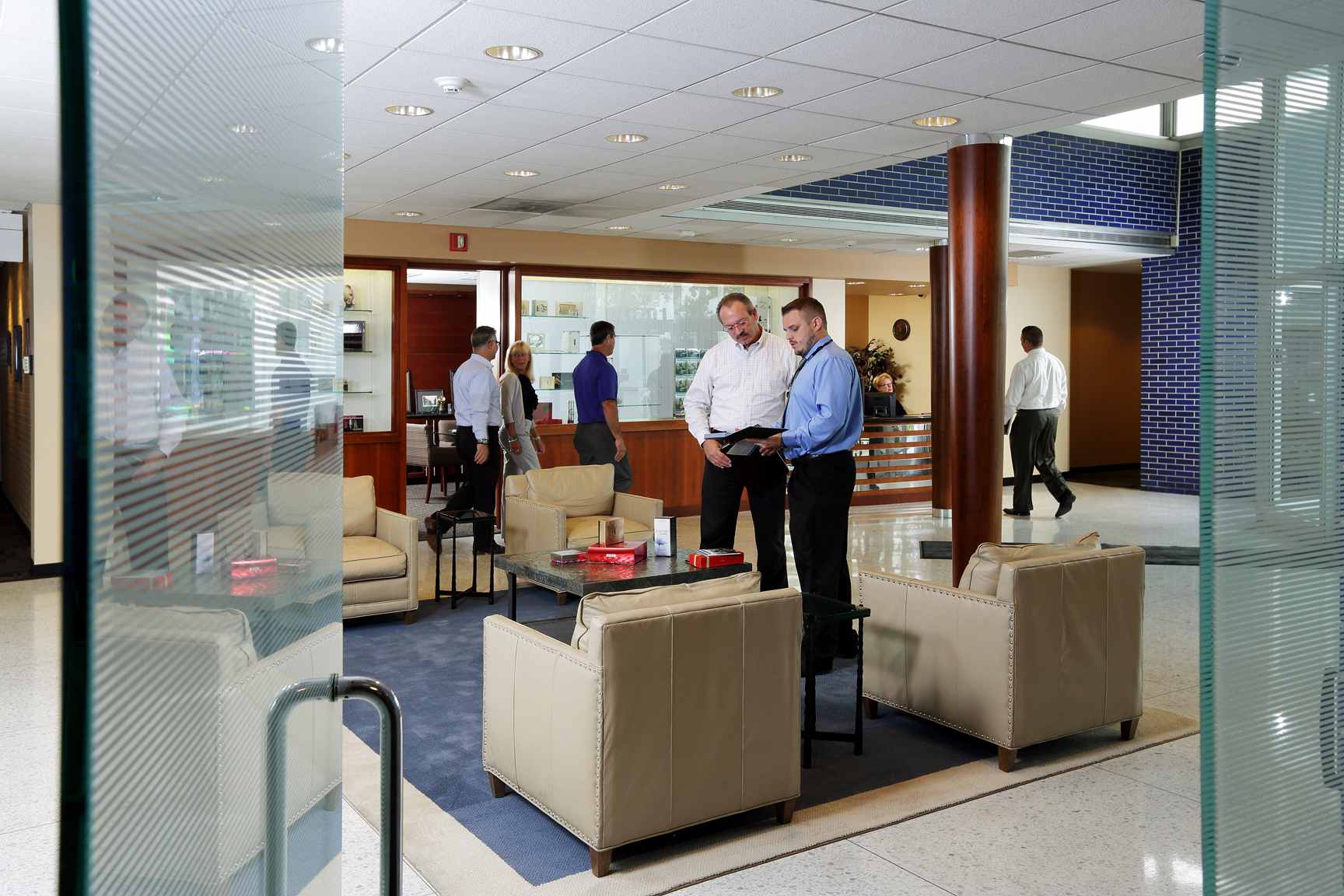 If you're considering a new packaging or direct mail supplier, there's plenty that needs to be addressed. Processes, fit, capabilities, cost; the list goes on. Even when all of these align, it's important to ask key questions to help you determine if a packaging supplier will be a good partner for the long run.
As an agency or a company working with print and packaging suppliers, making the right switch is critical for the success of future marketing or sales campaigns. This depends largely on expert execution of your most creative direct mail piece or product packaging design.
Choosing the wrong partner can mean production delays, unexpected costs and ultimately disappointing results. Before switching to a new supplier, be sure to know the answers to the following six questions.
What's Does Your Process Look Like?

While it may seem obvious or silly to ask sometimes, it's critical to learn how your projects will be handled by your new supplier. Understanding the communication and involvement you have during the entire process is key to achieving success with time-sensitive or highly complex pieces that require precision in execution.
Being able to collaborate and have open communication with your supplier from the inception of your designs until it hits the presses can mean a world of a difference. It means getting the answers you need to guide your designs and to push your creativity.
When considering a new supplier, be sure to understand how much say and involvement you'll have during the entire process. After all, you don't want your projects to just be a print job for your supplier.
What Type of Flexibility Do You Offer?
Flexibility is key to achieving the best end-result for your direct mail or packaging project. A supplier that can work with you to make modifications or corrections along the process, from the first proof to the press proof, it is important if you're looking to advance your packaging and direct mail projects.
The ability to problem solve and provide you with the best solutions to elevate your own designs or resolve an existing problems is what makes a print and packaging supplier a partner and not just a vendor. Being able to troubleshoot and change directions along the way is an option you definitely want to have.
What's in Your Equipment Inventory?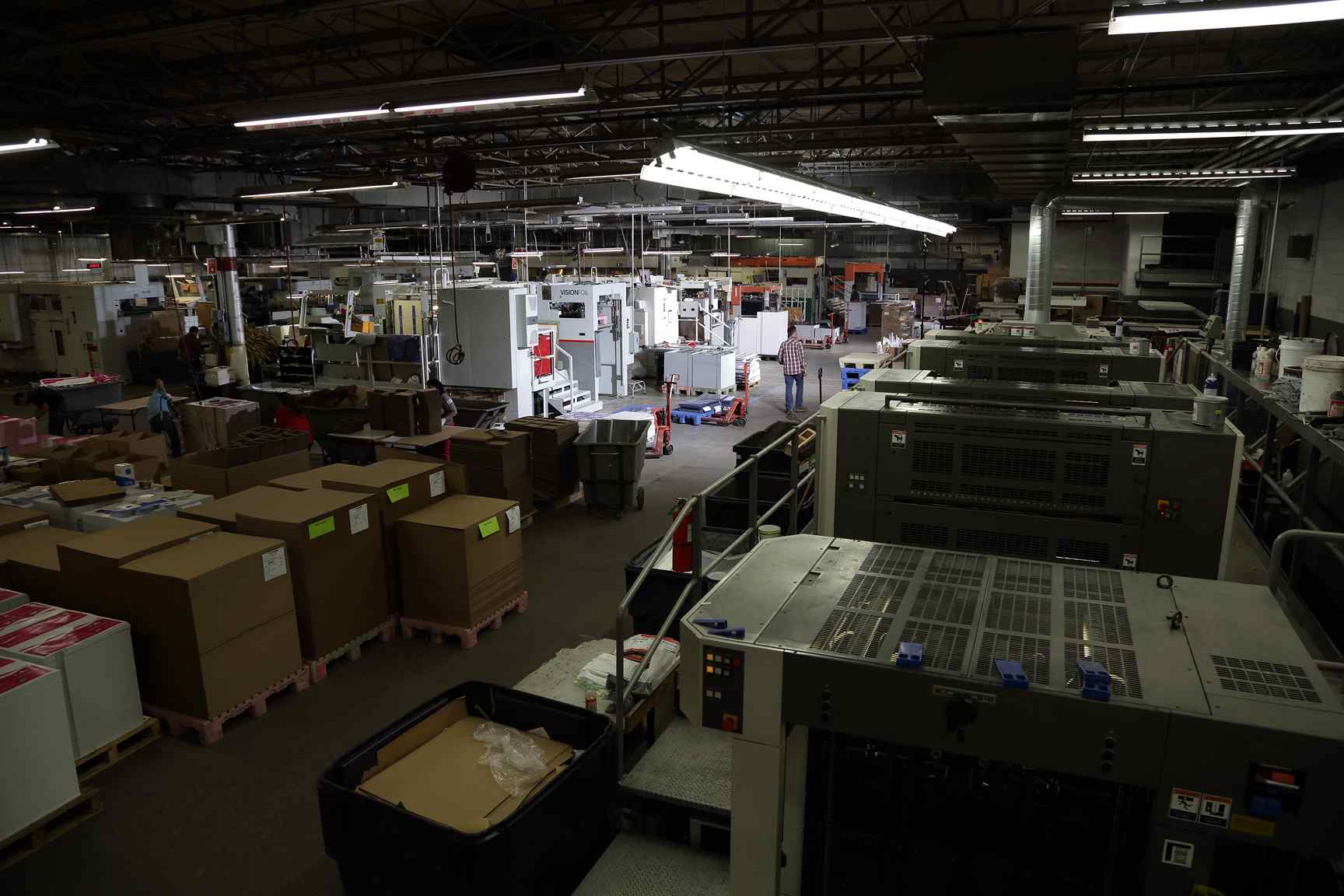 Although you may not be familiar with particular pieces of equipment (presses, finishing, die cutting, etc), it's important to know what print and finishing capabilities your vendor has access to. Outdated equipment may mean having longer run times and more passes through the equipment or even additional costs if the equipment is not optimal for producing your particular piece. These setbacks can mean slower speed-to-market and potential lost sales. On the other hand, the latest print equipment can mean shorter production times, more advanced finishes and print effects, and even lower costs.
Be sure to ask your new potential supplier about what equipment they have access to and what that means to you: three-dimensional printers for quick print prototypes, presses with multiple coaters, color-matching software? Understanding the full print capabilities of your supplier is key to knowing just how far your packaging or direct mail pieces can go.
How Do You Manage Color Matching and Consistency?
Color matching and consistency is key to supporting your brand's image. If you're considering switching suppliers, it's important to identify how well your new supplier will be able to maintain color consistency for first order, and any reprints/reorders, or future projects.
While some print suppliers and vendors may work with standard colors or simply rely on their vendors to provide the right inks to match your particular print job, this may not be sufficient to achieve the consistency that you're looking for. Suppliers with on-site ink labs can easily create inks and coatings and run print tests ("draw downs") in a matter minutes. This results in faster pre-production approvals and consistency for current and future print runs.
Working with a supplier that has access to the latest technology can properly calibrate presses to produce the desired colors to exact targets for your packaging or direct mail piece. Working with a printing supplier that is G7 certified can ensure that all your print pieces will be consistent.
What is Your Full Range of Capabilities?
No one likes a one-trick pony. When looking for a new supplier, it's important to understand how much this new supplier will help you advance your existing or growing needs. Understanding the full breadth of capabilities of a supplier can mean you can grow with them rather than be stuck with them.
Does your new supplier have experience working with exotic substrates? Advanced print coatings and press effects? Structural packaging? Non-traditional shapes or elements? Is hand assembly or automated assembly an option? Is fulfillment part of their offerings?
Digging deep into their full range of packaging and/or direct mail capabilities will help you identify areas in your own design campaign that you can enhance.
Seeing is believing. Just like checking references on a potential hire, you need to assess the past achievements of your new potential vendor. Ask to see samples of direct mail or packaging from your own industry and even industries outside of yours. This will allow you to get a good feel for what the vendor can achieve. If a review of their work doesn't get you excited about working with them, they're probably not your best choice.
Whether direct mail or packaging, final pieces can help you identify how well the new supplier can execute. Look for quality, creativity, and consistency in execution. It's also wise to understand if the entire package or direct mail piece was completed under one roof or if it required multiple vendors or different print shops to achieve the final piece. Having an end-to-end supplier means less headaches and better quality control.
Quality and Expertise You Can Trust
Finding a new packaging or direct mail supplier to partner with can be critical for the future of your own business or your relationship with a client. Be sure to do a thorough and careful assessment of your options before jumping into too soon and being disappointed with a vendor that can't live up to your expectations.
JohnsByrne, a G7 master certified printer, offers an in-house print lab, structural design team and state-of-the-art printing and finishing equipment. Along with a collaborative and highly experienced team of packaging and direct mail experts, JohnsByrne can help you take your projects to the next level.
Check out some of our latest projects to see what we've been able to achieve for other clients.
---
Related Posts
---