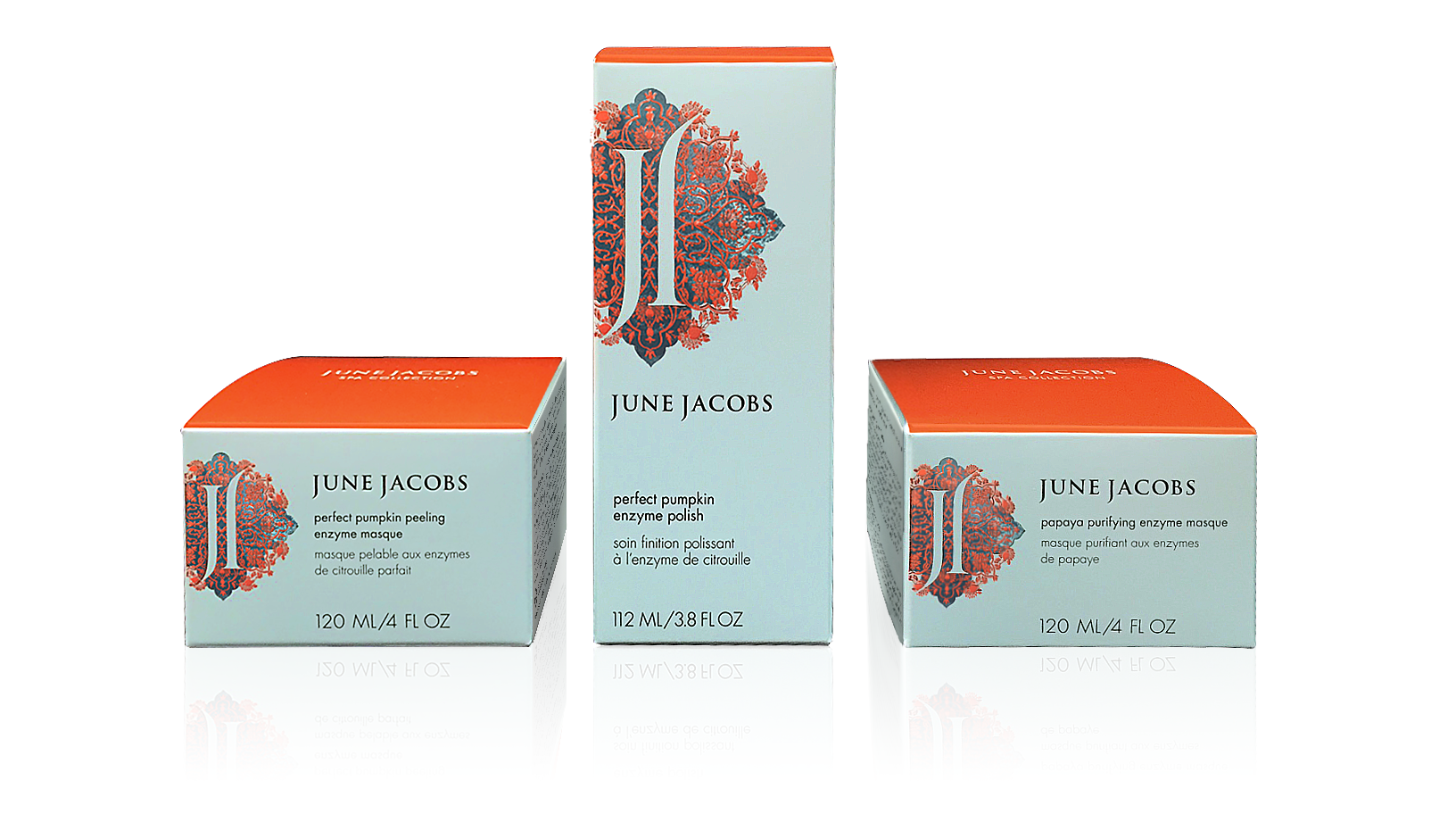 Every successful packaging redesign or refresh requires careful planning and advice from an experienced packaging supplier. There are many reasons to refresh your packaging, but it's important to ask the right questions to ensure the end result meets your brand's needs.
Here are crucial questions to ask when considering a packaging redesign:
What Are We Trying to Achieve with this Refresh?
Before getting started, it's important to lay out specific goals for the redesign. If your brand positioning has changed, your previous packaging strategy may not be relevant. Additionally, your product segment may have become more saturated in the past few years, so the objective may be to stand out more from competitors.
Has Your Customer Profile Changed?
All brands evolve over time, which may mean your target audience is different from what it was when you first started. Your ideal consumers may skew younger, for example. It's important to evaluate your current customers and determine what they want from a packaging standpoint.


What Does the Competitive Landscape Look Like?
As new competitors enter the market, your product segment can become more saturated, making it harder to differentiate yourself from other competitors. Some industries, such as cosmetics, depend on innovative packaging to sell the product and brand promise, so it's important to carefully analyze what competitors are doing to refine your own packaging strategy.
Which Aspects (Whether Structural or Visual) Should Be Retained?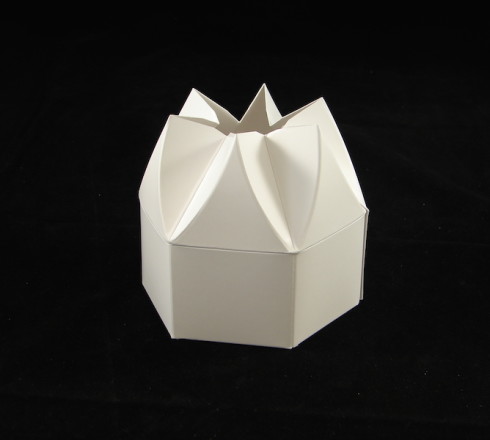 When undergoing a packaging redesign, it's important not to change too much at once. Completely overhauling both visual design and structure at the same time causes you to run the risk of losing existing customers or creating confusion. If your brand already has a high level of recognition, maintaining familiar elements of your packaging is critical to appeal to existing customers. Before redesigning, consider existing packaging elements and decide which need to be retained to preserve brand recognition.
Which Aspects Should Be Amplified or Emphasized?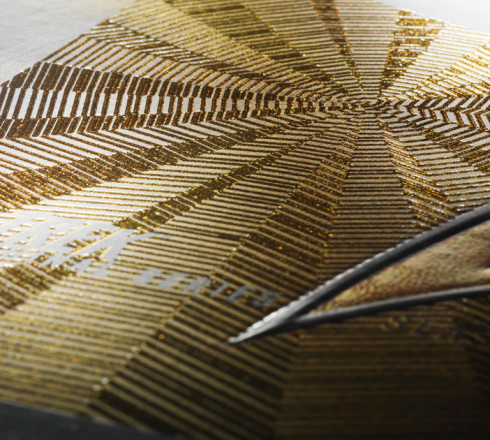 Don't throw out your packaging's best attributes! Some details can be enhanced to strengthen your brand image. Focus on these areas in your new packaging design. Specialty coatings or effects can greatly enhance these attributes to make them a focal or standout part of your packaging or overall branding strategy.
Does the Refresh Require a Design Simplification or a Structural Update?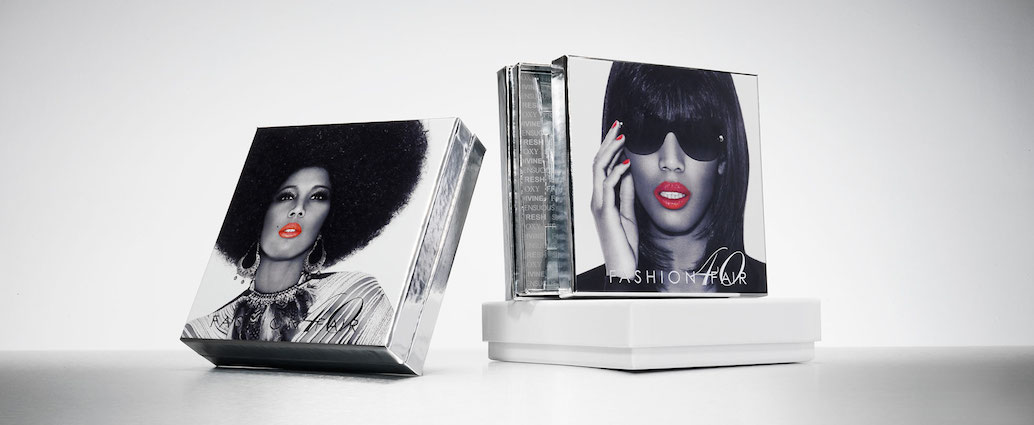 There is a chance your current packaging is too complex, which creates the risk of aggravating customers when they can't easily access the product from your packaging folding carton or rigid set-up box . If this is a potential issue with your current design, considering simplifying the packaging in the refresh.
If your packaging is already visually appealing, it may have issues with user-friendliness for consumers, such as being difficult to open. Changing the structure may help to alleviate some of these issues.
Does the Refresh Need Better Market Segmentation?
Many brands cater to more than one segment of consumers, which makes it essential to differentiate different product tiers on the shelf. Creating slightly varied packages for each—through different color schemes, for example—can strengthen your segmentation efforts.
Does the Refresh Need Stronger Visual Appeal?
Don't underestimate the power of visual cues in your packaging design. A lack of visual appeal is one of the main reasons brand managers choose to undergo a packaging refresh. In today's competitive marketplace, products need to stand out to get noticed.
How Will the Design Refresh Impact Manufacturing?
Although a packaging refresh is exciting, it's important to know the manufacturing impact of the changes. An exceedingly complex design may cause costs to quickly rack up and you could go over budget. The right packaging supplier can help you get the design you want for the right price, whether through innovative finishing or press techniques that create the desired effect without breaking the budget.
Creating a Refresh Strategy that Will Yield Results
You want to be sure you get a design that will lead to success for years to come, which is why you need to partner with a printing-packaging supplier with industry expertise and a track record of successful packaging.
Contact JohnsByrne to learn more about how to successfully redesign your product packaging.
---
Related Posts
---