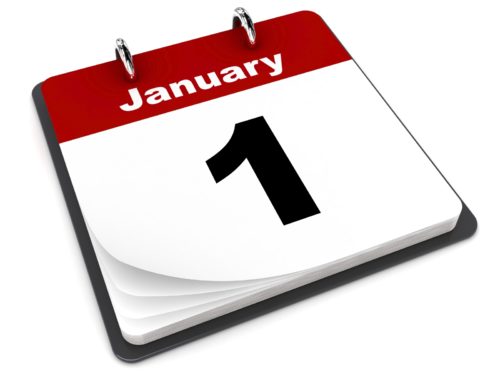 Proposition 64 made headlines when it passed in November of 2016, making California the fifth state to legalize the recreational use of marijuana by adults, and it officially goes into effect on January 1, 2018. With legalization comes a host of regulations from both state and local legislatures (even medical marijuana remains illegal on the federal level), and cannabis growers/extractors must be ready to adjust to new packaging regulations  of cannabis products.
Cannabis Packaging Regulations-Coming soon
January 1, 2018 marks the date when the state of California will allow the sales of cannabis for recreational use.  With this date approaching fast, the laws and codes the cannabis industry must follow are still largely undetermined. As of June 2017, the packaging requirements for recreational cannabis products has yet to be released and is leaving companies waiting and guessing as to how their cannabis packaging strategy will need to change.
Cannabis extractors/growers in California should be focusing on a regulation-centered business model that is able to rapidly adapt to changing laws. Staying ahead of pending legislation can help businesses avoid having to pull noncompliant products from the shelves when new regulations are passed. Some proposed regulations that are currently making their way through the California legislature include provisions that would:
Prohibit the manufacturing of cannabis products or packaging that appeal to children. Proposed legislation would prohibit the use of familiar shapes such as people, fruits, and animals for cannabis-infused edibles, and would require that cannabis packaging look significantly different from that used for non-cannabis-infused foods. Marijuana edibles should not be easily confused with regular candies or other sweets.
Require the use of a specific symbol. Under this law, the Cannabis Bureau would develop a symbol to be used both on product packaging and on individual servings of edible products.
Mandate child-resistant packaging. Since 1970, child-resistant packaging has been required for many substances that are harmful to children if ingested, and producers of cannabis products should be prepared to develop packaging that meets these standards.
Require serving size information. In addition to requiring serving size, ingredients, and concentration information on the product's label, proposed legislation would require that solid edibles be scored or divided into standard serving sizes if more than one serving is contained within a package.
The Importance of Rapid Turnaround for Packaging Solutions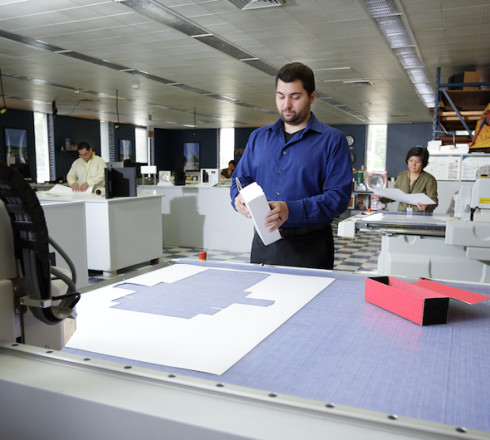 The date for the legalization of recreational marijuana to take effect in California is rapidly approaching, and growers/extractors should already be evaluating their current cannabis packaging and working with a packaging supplier who can quickly develop design solutions that comply with impending regulatory measures. Suppliers of cannabis-infused products need to be ready not only to comply with all regulations passed by the state legislature, but also to ensure that all noncompliant cannabis packaging is removed and replaced with newer packaging prior to the legal deadline.
A clear protocol should also be developed to deal with any future changes to packaging regulations, as the months and years following legalization are likely to see numerous policy changes on both state and local levels.
Collaborating with a rapid turnaround packaging company like JohnsByrne will help you to stay ahead of the curve and avoid problems in packaging transitions.
---
Related Posts
---