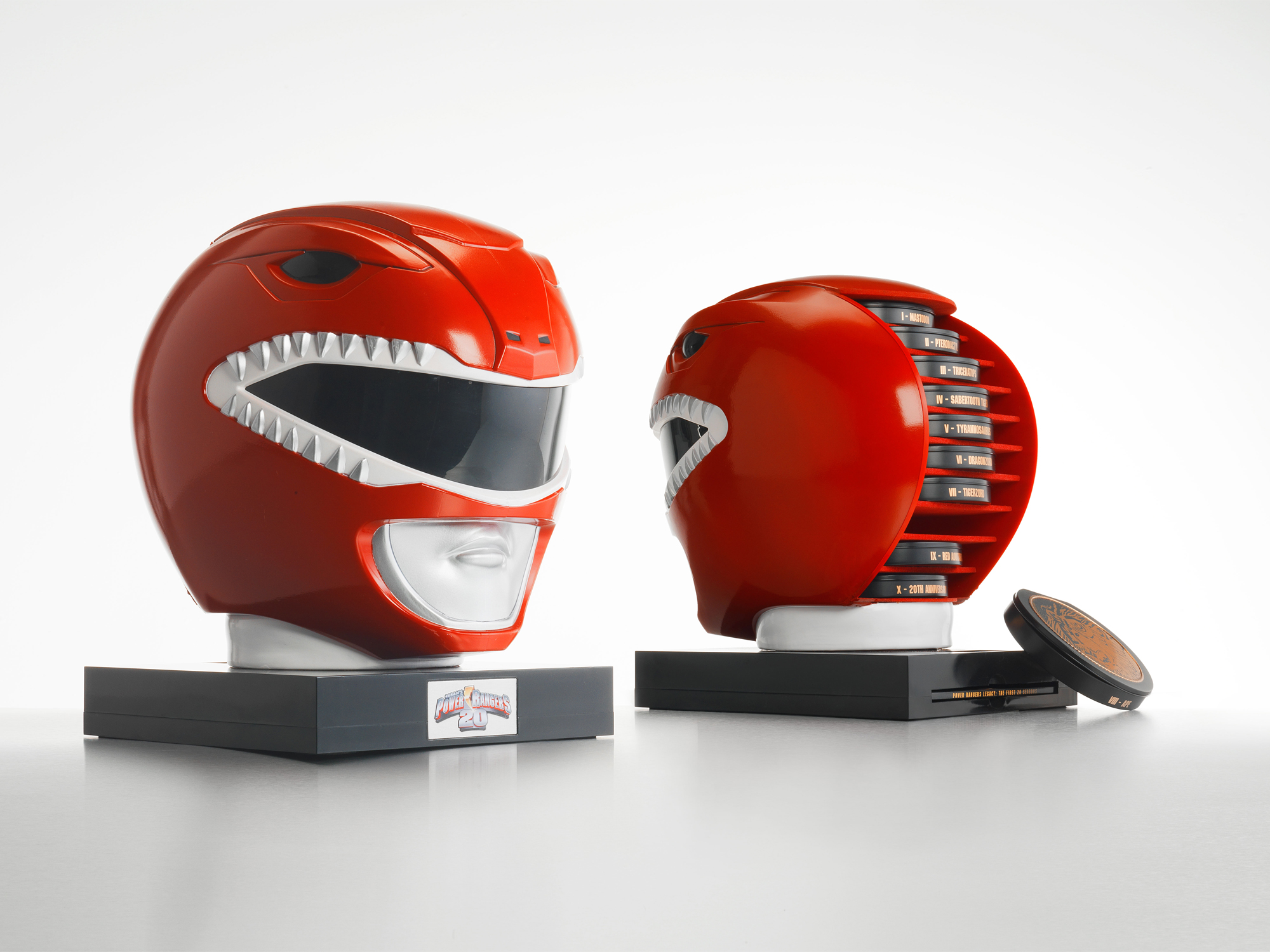 Designing product packages for entertainment items can be a highly fascinating prospect; however, it can also present creative challenges.
Consumers often have high expectations for how their favorite movies, television and music are packaged. Those who have waited several months for a new release are looking for attractive, interesting and high-quality packages they will be proud to display. With an increasing number of entertainment companies and artists offering collector series packaging and premium give-away items, the culture surrounding entertainment products has shifted away from the old days of simple boxes or cases.




In addition, casual consumers — those not particularly loyal to one entertainment product over another — are often highly influenced by impressive packaging. An innovative and detailed entertainment package should reflect the quality of the content inside and encourage someone to invest in a physical product. This becomes especially true as more and more consumers are opting to stream entertainment materials.
But which finishes are the best for entertainment products? Read on to learn which details your brand should consider.




Distinctive Finishing Touches for Entertainment Product Packages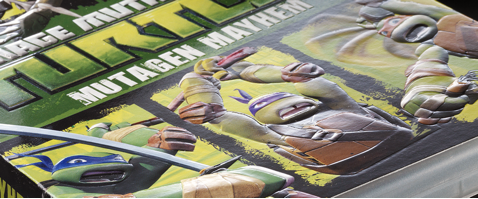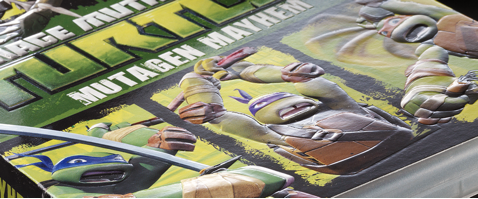 When working on a creative packaging design for entertainment products, companies have more options than ever to generate interest and add value. The most compelling design elements and finishes include:
1. Custom foil patterns. Special-edition DVDs, Blu-ray Discs, CDs and other media get VIP treatment with the high-visibility contrast foil patterns provide.
2. Clear plastic windowing. For brands including premium give-away items — or simply wanting to provide a glimpse at what's inside the package — windows break up the monotony of outer product packages while maintaining their shape.
3. Custom closing techniques. A great way to add an interactive element is with a custom closing device such as a well-placed magnet, velcro or even tabs. This also adds a level of intrigue and security to the product being stored. These custom closing techniques enhance the perceived value of the product and prohibit prying hands from compromising the integrity of the contents prior to purchase.
4. Lights. For companies looking for a more dynamic consumer experience, use of lighted elements to the packaging is a bold move. These features can be added to a packaging's interior and—when triggered on opening or movement—make a deeper connection with the consumer. These are typically used for products featuring movies, characters, or familiar brands.
5. Sound chips. From sound clips to an audio CD, snippets of a movie soundtrack or a special message for consumers, building sound chips into product packages allows the consumer to relieve the associated movie or TV experience.
6. Hidden compartments. What could be more fun than a "secret passageway" inside an entertainment product package? Those who discover the hidden compartment (and the item or items within) will keep and enjoy your unique container for years to come.
7. Use sculptured embossing/debossing. Creating visual and tactile interest is key to grabbing shoppers' attention. Whether all-over or confined to a logo or image, multimedia premium packaging with multi-layered embossing or debossing makes the package into a work of art. This simple yet elegant change in texture can focus a consumer's attention on particular features in a subtle and intriguing way.
8. Plain or holographic foils. Add a foil design to draw potential buyers' attention to your item.
At JohnsByrne, we operate in possibilities. When it comes to aesthetic features and add-ons for entertainment packaging, the options are limited only to your imagination. Contact us today to get started.
How will your entertainment product grab the consumer's eye?
More Resources
---
Related Posts
---