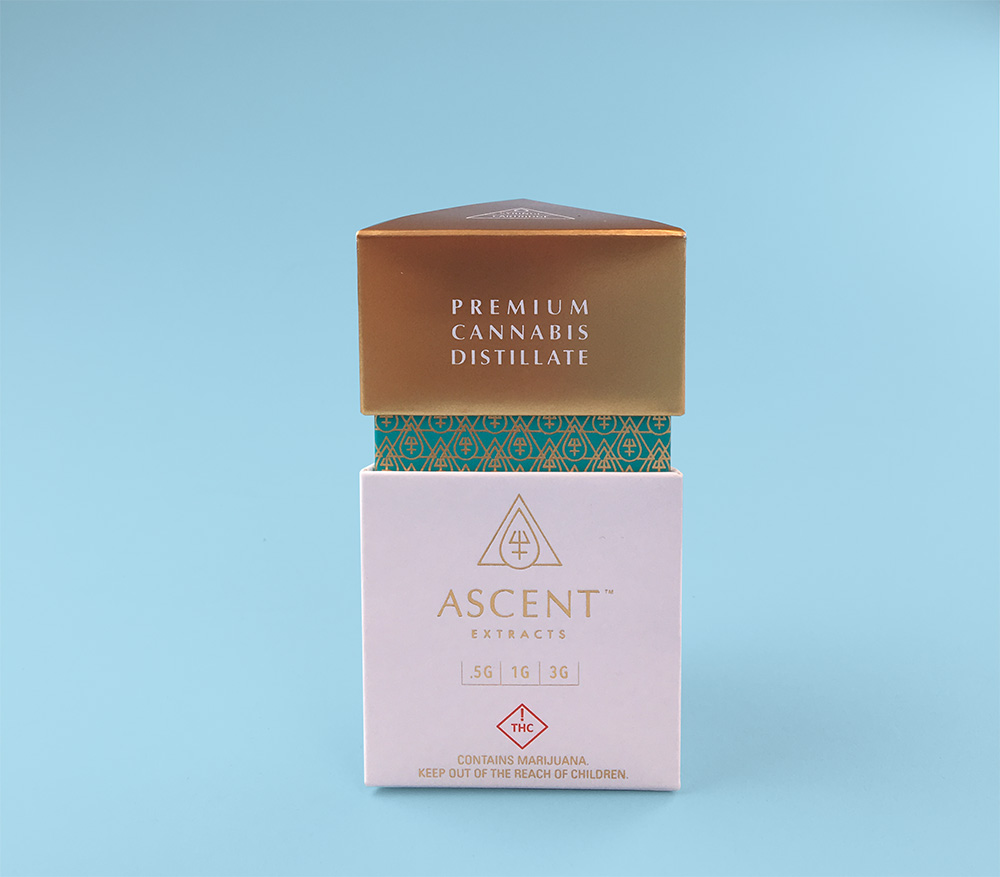 Cannabis consumers are faced with a problem: there are too many options on the shelves. Local dispensaries offer dozens of different products, all with varying strains, names, and dosages. This can prove problematic for consumers who don't have any affinity to a particular brand. With so many options, the buying decision often comes down to your brand's cannabis packaging.
It's no secret: the way a product looks on the shelf is sacred among consumers. Poor packaging is a major detractor to would-be buyers. However, with something as complex as cannabis, consumers are looking for any extra nudge to believe that the product they are purchasing is the right one.
Many consumers have questions about medicinal or recreational cannabis. Even experienced users, know that cannabis specifics such as strain names, THC % and dosages for different product types can be enough to make their head spin.
New Products Mean More Choices
Traditional dry herbs are pretty self-explanatory to most cannabis users. However, with so many different types of ingestion methods available, the other products aren't as intuitive.
Education is Key
With many varieties of edibles, tinctures, or concentrates the products must be designed to educate the consumer right on the box. Since products and dosage requirements may change significantly from brand to brand, it's imperative that companies find a way to package smaller items that still impart the necessary product directions to their consumers.
Cannabis Packaging Must be Discrete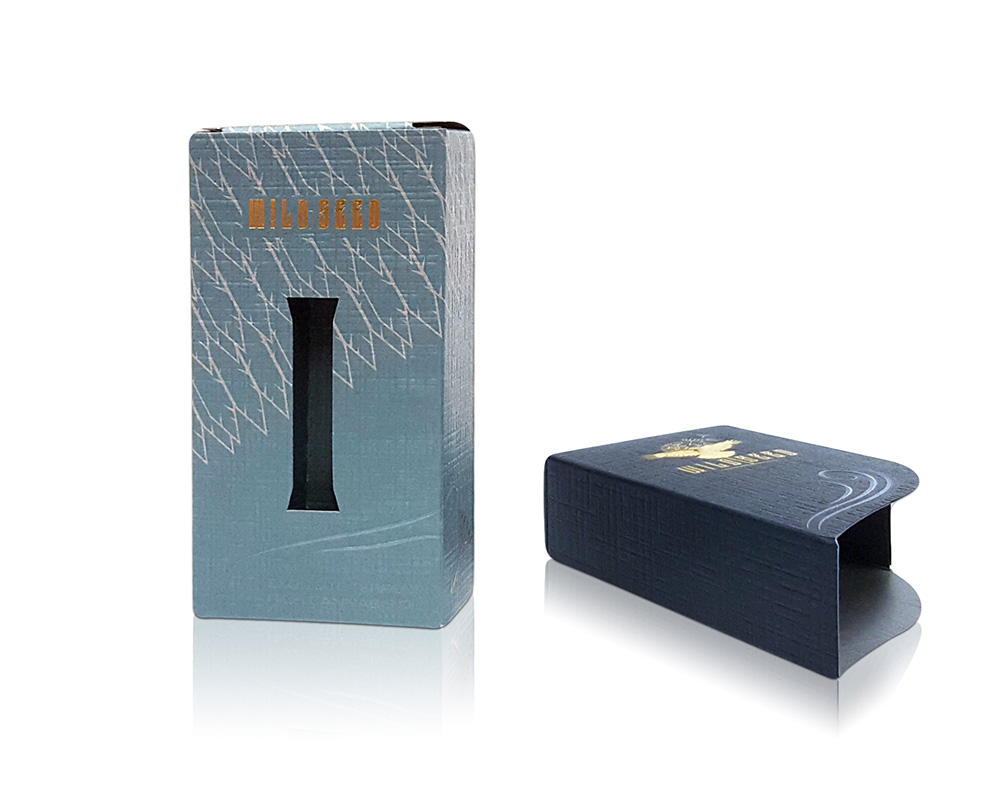 Additionally, these packages must also be able to allow for discretion.
Due to medicinal reasons, most patients require discretion. Most people don't want to openly share the prescription pills that they take, or having their medical history become public knowledge. These same type of privacy constraints are felt by cannabis users, and companies should always aim to err on the side of caution, rather than being bold in their packaging.
This is one of the major reasons that so many consumers of cannabis head straight for the candy section! What could be more inconspicuous than a simple chocolate candy bar? And for many medicinal patients, the benefits of edible options far outweigh the negatives to actual combustion through smoking.
Making products with ambiguous, yet refined designs can help consumers feel more comfortable purchasing them. . This allows their products to have a trendy, upbeat feel to them, while playing down the fact that they are a cannabis product on the label.
Why Edibles?
People often turn to medical cannabis products such as edibles and other treats (often packaged as treats, chocolates or candies) for a variety of reasons. These include stress, medical conditions and even skin conditions. In many of these cases, consumers prefer packaging designs that are discreet and simple so as to not draw attention. In this post, we can discuss what to consider when designing a packaging for medical cannabis edibles that make consumers comfortable using these products no matter where or in what situation.
Cannabis candy, chocolates, and sweet edible treats are some of the most purchased cannabis products for these reasons. The easy consumption, combined with the ability to not draw attention to one's self makes it an easy way to enjoy the product.
Luxury Presentation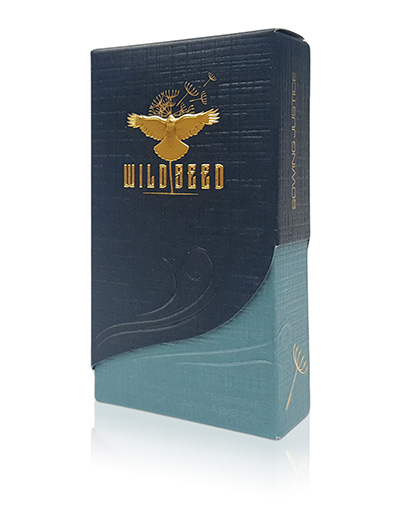 Cannabis edibles are the newest, trendiest way to ingest cannabis. However, this doesn't make them a commodity. Instead, they're newer, they are also more rare. While the medicinal market has no shortage of edible products, edibles are considered more of a delicacy. Just like ordering dessert out, it's considered a treat. This makes room for brands wanting to showcase a more luxurious image. It also means that other brands need to focus on getting their cannabis packaging presentation right if they want to compete in a crowded edible marketplace, where brands are striving to convey a simple elegance.
Need ideas on how to present and package your cannabis products? Get in touch with a JohnsByrne packaging specialist and learn what makes packaging successful.
---
Related Posts
---