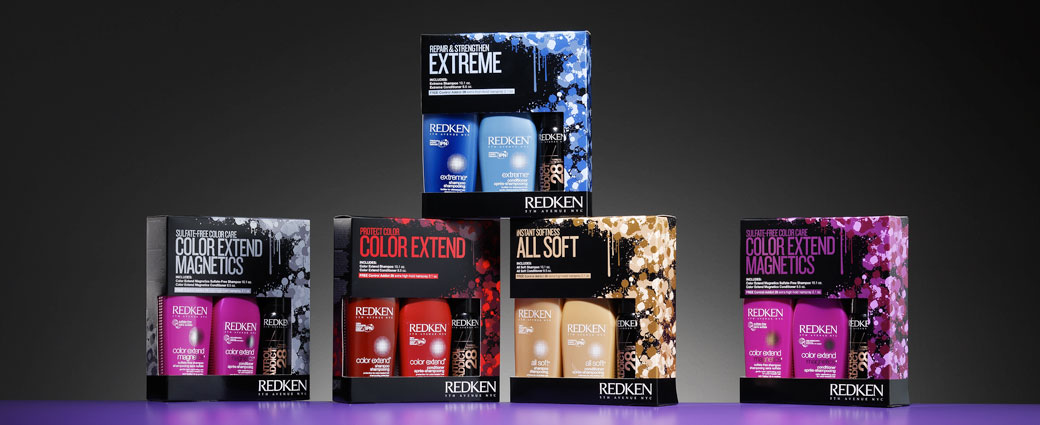 Health and beauty manufacturers know that the product is just one part of the customer's experience. As increasingly savvy consumers demand more of their beauty products and brands, beauty companies must work more closely with their suppliers, product developers and packaging experts to create the value their consumers demand. At JohnsByrne, we pride ourselves on our collaborative process. We understand the importance of learning a brand's needs and amplifying their packaging options with creative ideas.
Aside from helping you answer the consumer's demand for customizable, interactive, multifunctional, time-saving and compact packaging, JohnsByrne goes the extra mile to make sure you are completely satisfied with our services. We're collaborative, creative and capable with the flexibility to adapt our technology and processes to your project needs.
Great Packaging Adds Value
Attractive packaging that looks expensive and is well designed suggests to the consumer that the product is valuable. The structural design, materials, colors, textures and overall appearance of the packaging design must be unique and offer those secondary benefits. The added value comes from the shopping experience and how a consumer feels about the products they see and use. That's not something that can be seen physically necessarily, but an overall positive feeling about the purchase.
Considerations for Brands
For brands looking to elevate their look but still remain recognizable, it's important to conduct market research to make sure they are staying relevant to their target market. We recently worked with two prominent clients to re-examine their current packaging. Both brands wanted to change their look slightly to reflect changes in some of the product formulations, but wanted to keep the bones of their original designs intact.
Frequently, for brands, the significance of added-value packaging is in making sure the product shines and resonates quality. But there can be practical considerations, as well. Some packaging can improve the life of the product and protect it from damage—UV coatings or varnishes, for example, can provide scratch resistance. To use another example, many companies are looking for ways to add extra grip to containers, such as small indentations or a rubberized gripper area. This is mostly for shampoos and bath products, to give users an easier way to hold the container and squeeze out the product.




In addition to just containing the product, great packaging should be an instrument for any brand to communicate the essence of their product through the form and function of the packaging. This can also help the consumer connect the brand to the product. Added-value packaging allows them to differentiate a product and make it stand out among others in the same category. Research shows that consumers experience an instant visual connection that will enhance the value they place on a product. It is something they want in their homes and in their lives.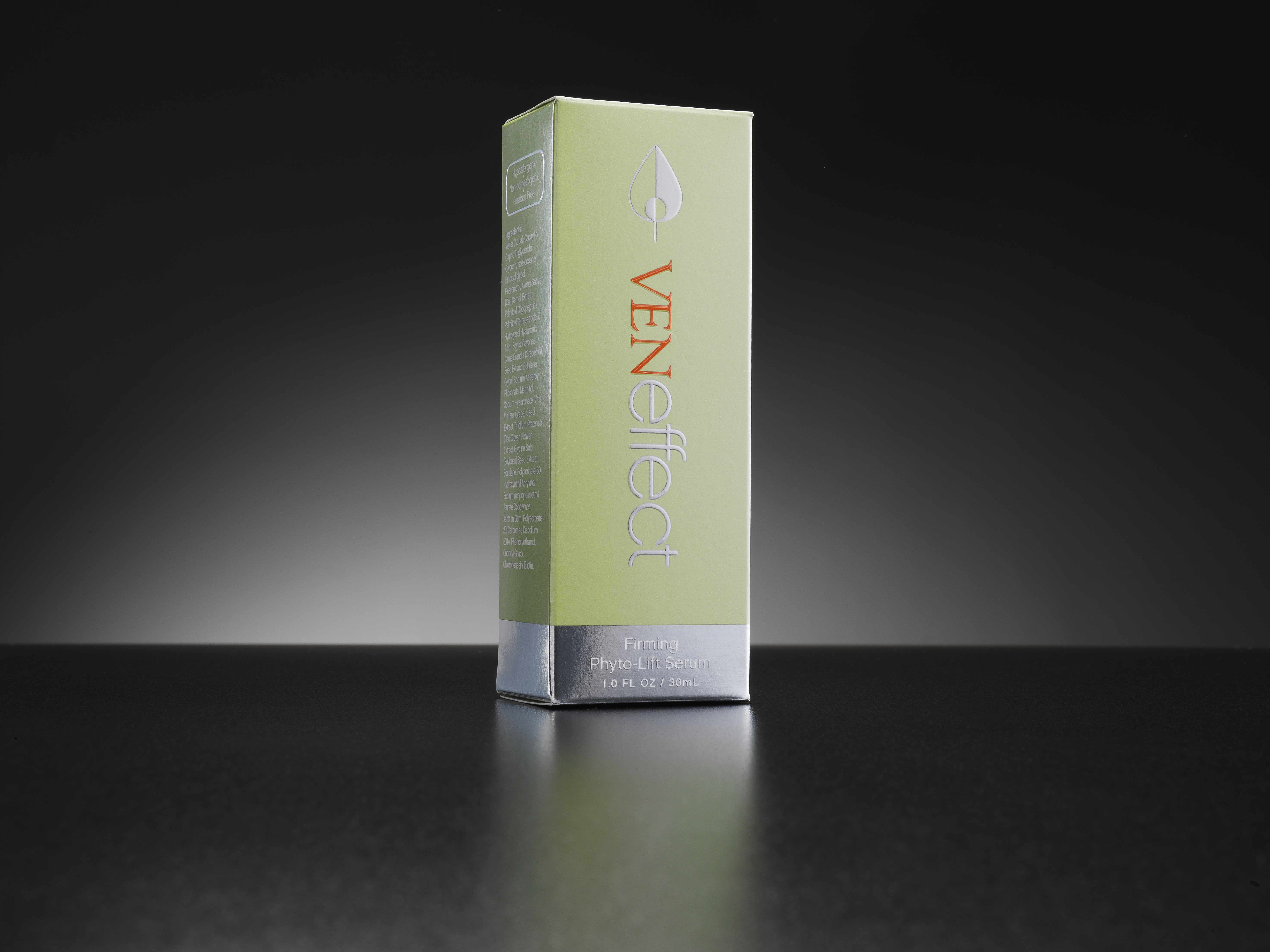 Love at first sight and love at first touch—that's how our health and beauty clients describe their experience with our creative, high-impact health and beauty packaging. Contact us today to learn how our team can collaborate and deliver your health and beauty packaging vision for your prestige, masstige and mass brands.
---
Related Posts
---