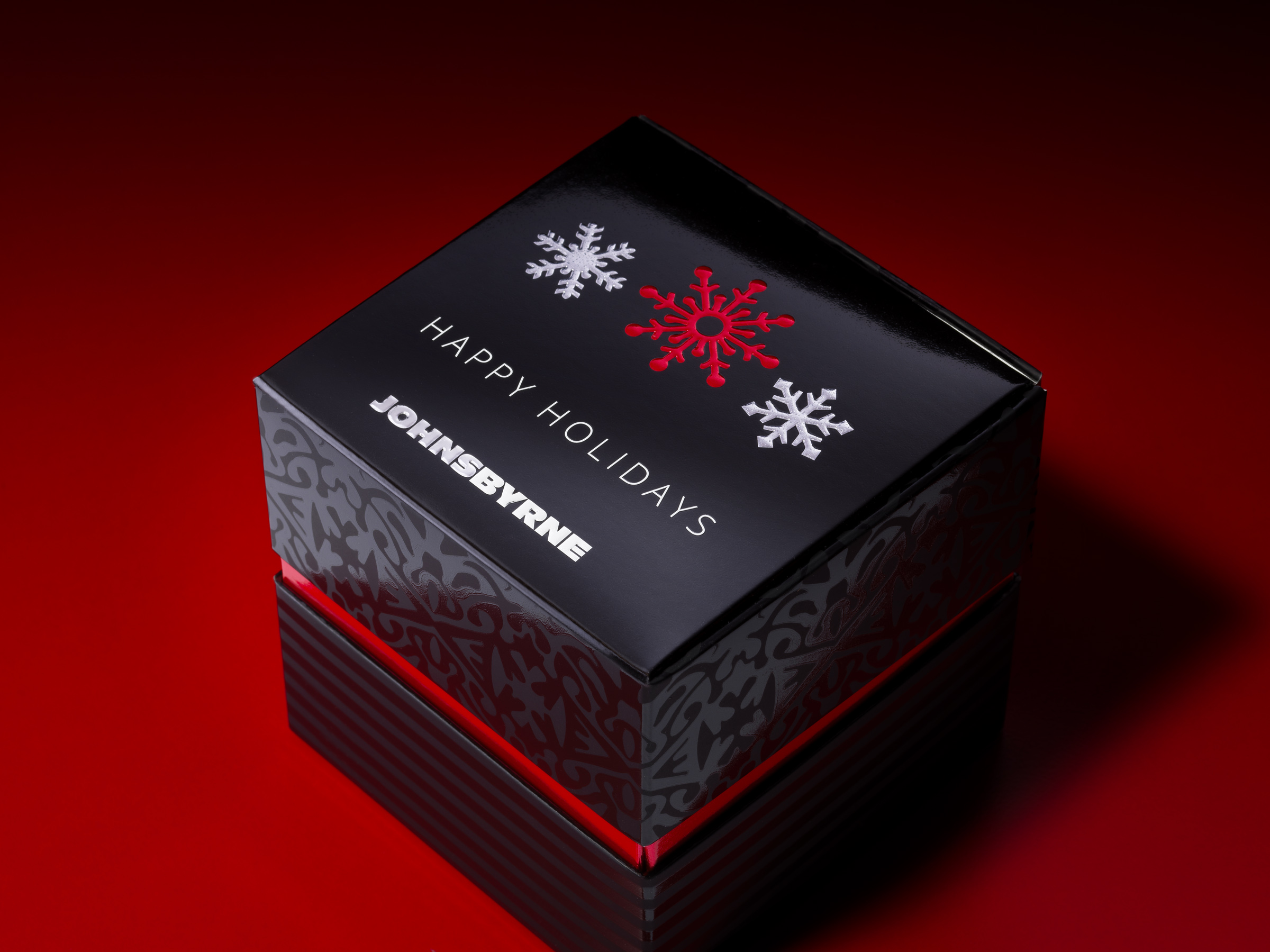 Retailers and manufacturers love the holiday season – and with good reason! The National Retail Federation reports that the holiday season represents up to 30% of total annual sales for many retailers. Appealing holiday packaging is a key component in maximizing profits during the holiday season. Premium holiday packaging – when done right – can dramatically ramp up sales during this critical buying season. The look, tactile appeal, and design are key factors in inspiring a purchase.
Here's how brands can maximize retail sales this holiday season:
Holiday Edition Exclusive Packaging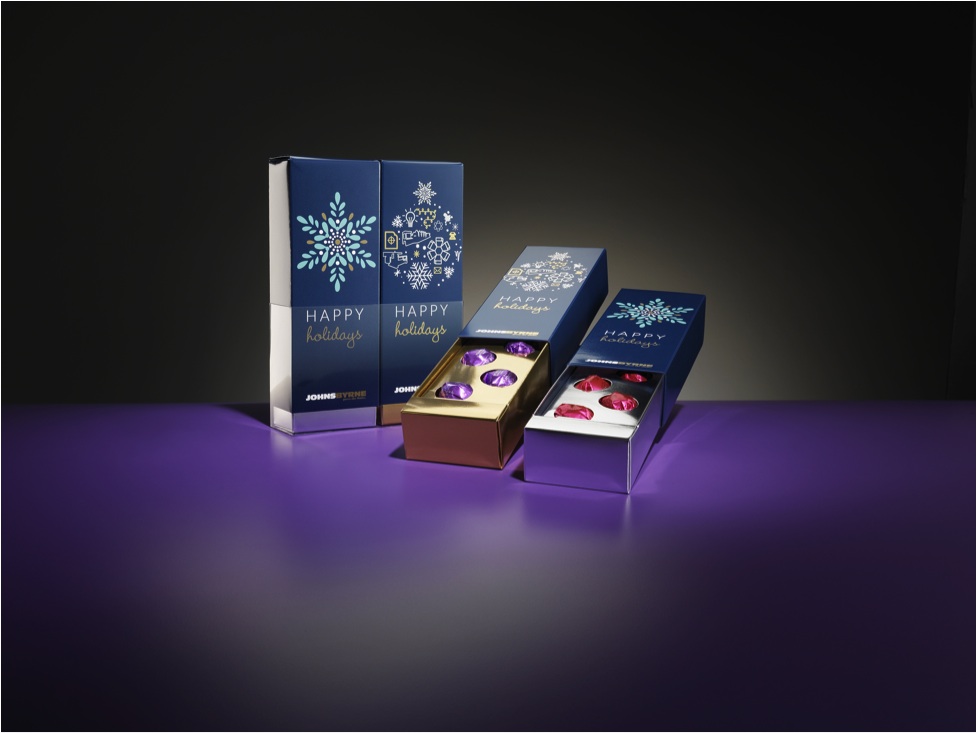 Exclusive holiday packaging is a long-established strategy for driving higher numbers of product sales in retail outlets. Special packaging created specifically for the holiday season makes a product more tempting. The holiday packaging should reflect your brand and mission, and create the impression of quality and exclusivity. Foil effects, embossing, and special coatings can make a product stand out heads above the rest.
Gift-Ready Packaging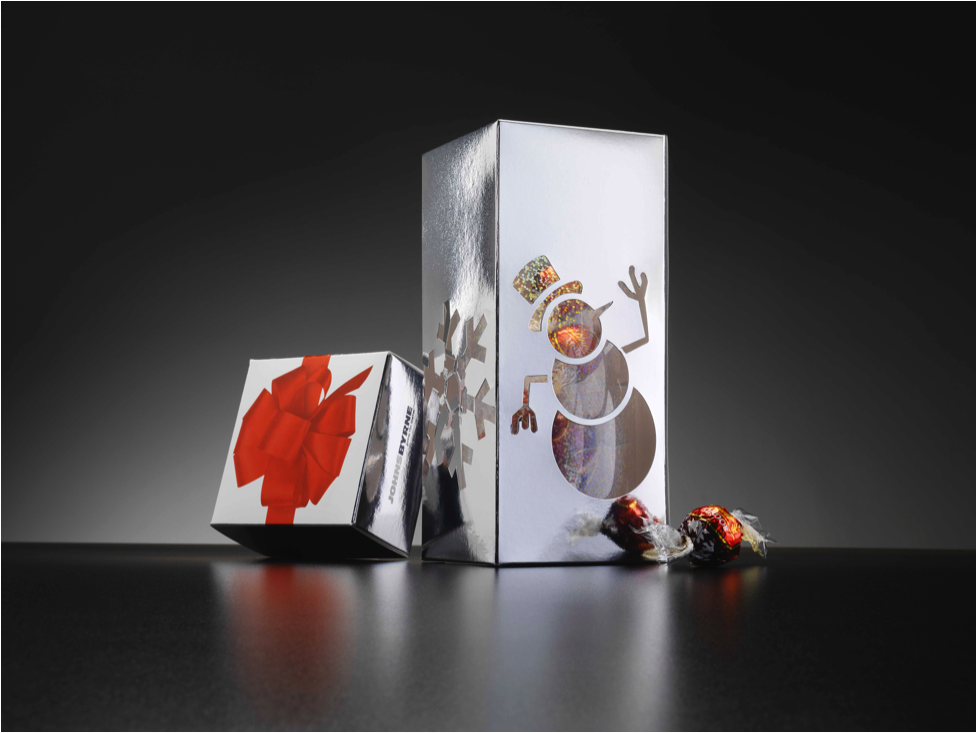 Gift-ready packaging is an option that can be exceptionally appealing to busy shoppers – the gift, whether wine and spirits, health and beauty products, electronics, or other product, provide the added advantage of gift-ready packaging. Creating gift-ready packaging brings higher value for shoppers, many of whom may be searching for last minute gifts – you give them a product that will make their lives simpler.
Gift-with-Purchase Sets
Gift-with-purchase sets appeal to holiday shoppers who appreciate getting more out of their holiday shopping budgets. Using special packaging with attractive added gifts is a great strategy for driving higher sales during the holiday season – and introducing new products for the coming year. The buyer may keep and try the product, gift it, or use small size products as stocking stuffers. When the holidays roll around, the added value of a gift-with-purchase can fuel sales.
Make the Holidays Happen for your Brand
Making the most of the holiday shopping season involves executing smart decisions about holiday packaging. At JohnsByrne, our award-winning team presses the limits – creating stunning holiday packaging products that are inspiring and cost-effective. Nothing is left to chance; every detail is carefully managed so you get a magnificent product, specifically created to attract the eyes of busy shoppers. We bring on the inspiration in creating holiday case bins, counter displays, table tents, ceiling hangers, stands, and a range of other point-of-purchase displays to draw even more attention to your brand during the holiday season.
Our team is made up of certified experts, and we employ the latest developments in printing technology, from project start through to completion. Our range of G7-certified presses include our uniquely configured Press384, capable of pushing the envelope on what can be achieved in press. Fresh holiday packaging ideas, never-before attempted, are now possible at far less cost. The on-press decorations and techniques that say "the holidays are here" are at our fingertips, including soft-touch coating, pearlescent coating, grit/sand coating, gold and silver sheen coating, foil stamping, embossing, and countless other fresh effects to make your product stand out.

---
Related Posts
---