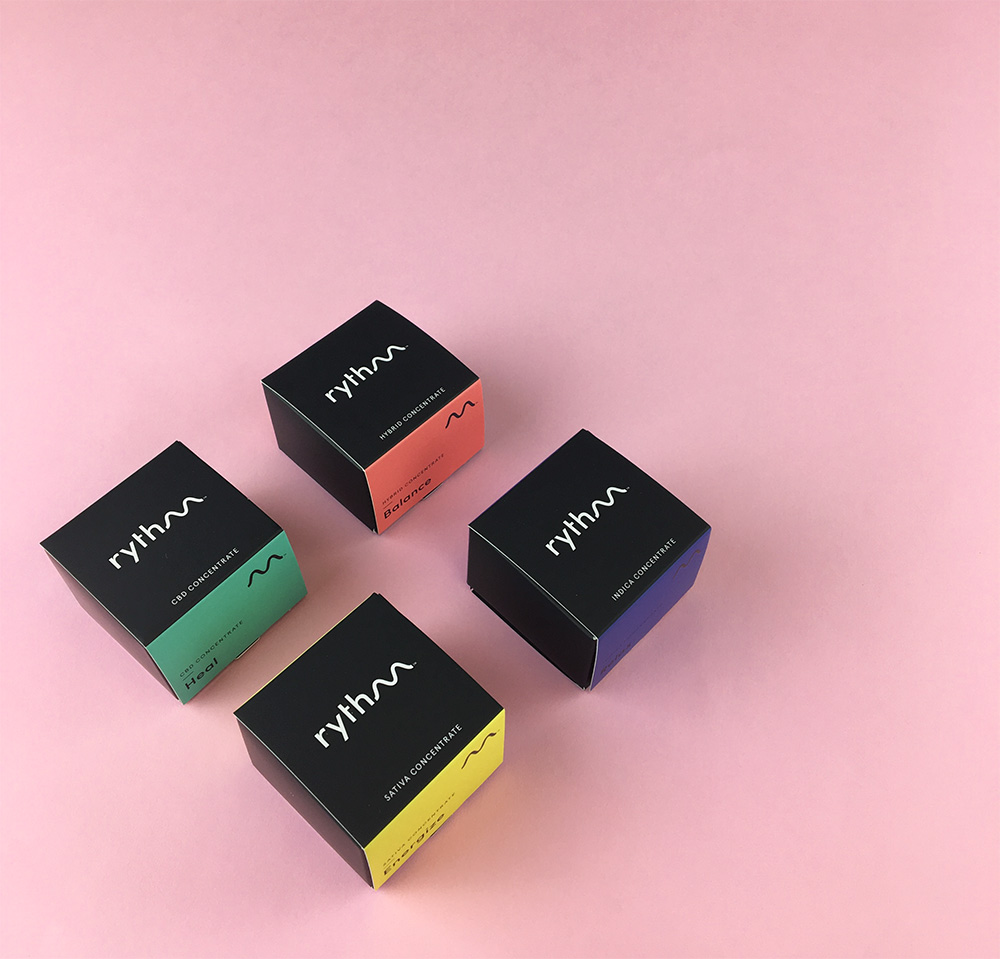 In 2018, with so much innovation being poured into the cannabis space, sleeker is better, especially when it comes to packaging.
New Products Mean Smaller Packaging
Most cannabis consumers don't want to be responsible for bulky packaging that can't easily fit in a purse, backpack, or even their jeans' pockets. In today's on-the-go lifestyle, convenience is key.
Since the majority of products are shifting away from traditional dry plants, new options make it more important to have smaller packaging.
Referred to as "mini packaging," these smaller options work perfectly with a variety of cannabis products. They are ideal for packaging concentrates, edibles, and other smaller cannabis-infused creations.
Design is Changing
However, due to their smaller size, this also means that the company loses out on available space for printing their logo and marketing material.
In order to compensate for this, smaller cannabis packaging must be on-brand.
Sleek branding calls for smaller packages, bolder color choices, and heightened attention to the overall aesthetic that brands are trying to convey through their packaging. Styles include creative cutouts, funky colors, and pleasing fonts. This helps the brand drive both attention and sales.
These mini structures can pack a serious marketing punch, by including a strong brand identity in order to make customers want to pick them off the shelf.
Since cannabis consumers will need access to their products on a regular basis, the quality of the box is key. Reusability and being reclosable are also major factors to consider when finding the right packaging for edibles, tinctures, and concentrates. In other words, downsizing to a smaller size shouldn't reduce the precise design and functionality of the packaging. Being easy to open, and easy to store are important in creating packaging that is functional and secure.
Due to the nature of being reusable, the aesthetics of the package also must maintain the brand message, despite being opened (potentially) dozens of times throughout the product's lifetime.
Safety concerns for mini packages are paramount in terms of importance for cannabis companies. Since all packages must meet Child Resistant laws, they must adhere to stricter guidelines than other types of products that require smaller cannabis packaging.
Additionally, since many of these products have dosing and other special medication instructions that must be prominently displayed on the package, it's important that design is a first consideration, and not an afterthought. Making sure that consumers are well-educated on what they are consuming is the most important aspect for consideration.
It's also extremely important that all recreational and medical marijuana packaging be distinctive enough to make sure that they aren't mistaken for normal food items. This provides a bit of a catch-22 in terms of also being discrete, but with the right packaging it is easy to delineate between other non-cannabis items.
Smaller Packages; Larger Sales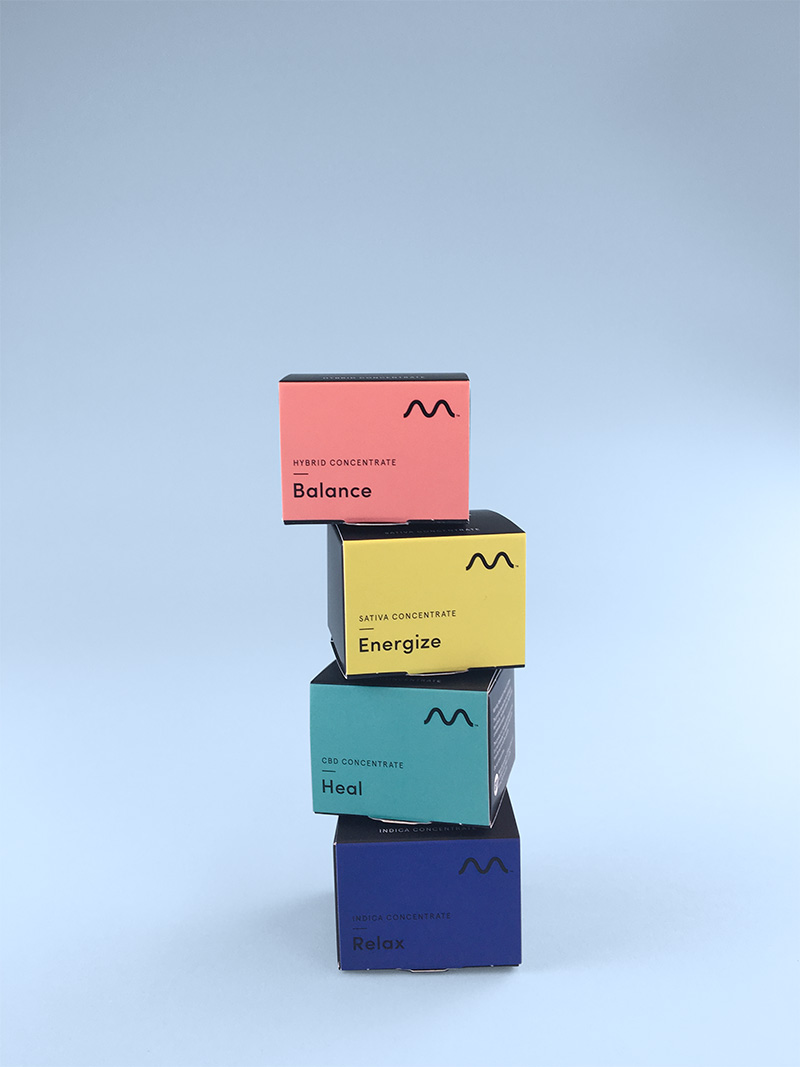 No matter what type of cannabis products you sell, it's always important that you maintain a strong sense of brand identity, and maintain that awareness throughout your entire product line. Maximizing brand with limited space is all about bringing awareness to the overall style and design of the packaging itself, more than it is about a flashy logo or large fonts. Getting creative starts with what you place the product inside. A qualified packaging company like JohnsByrne can guide you to create the best packaging for your mini products. Contact us today for a consultation!
---
Related Posts
---