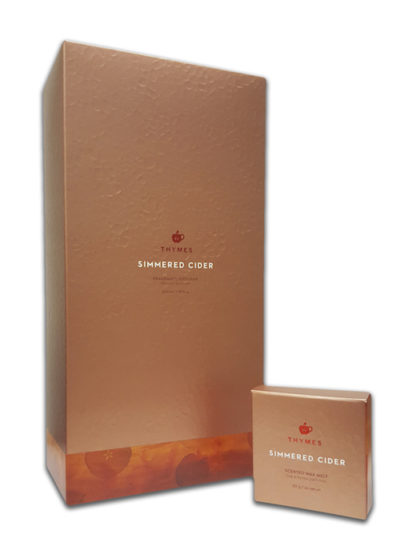 The health and beauty industry is subject to changing trends and market preferences, and brands must adapt their message to appeal to the modern consumer. Because packaging is often the first point of contact between the consumer and the product, it plays an important role in responding to shifting consumer demands. At JohnsByrne, we spend every day developing new and innovative packaging solutions, and our team is available to help you tailor your brand message into attractive packaging that aligns with the latest trends in health and beauty.
Multi-Step Cosmetic Processes
Cosmetics are no longer just about the product itself; they're also about experience and routine. It's no wonder that the common term to use today is a skin or hair care "regimen," when many cosmetic products necessitate a 3 or 4-step process, with different instructions for morning and evening. Protocol appeals to the modern consumer, so don't hesitate to be explicit in laying out a multi-step process for your health and beauty products. The nature of the protocol should also be apparent just by viewing the product packaging. Including an applicator or similar tool for a topical product can be effective with this approach.
Natural and Simple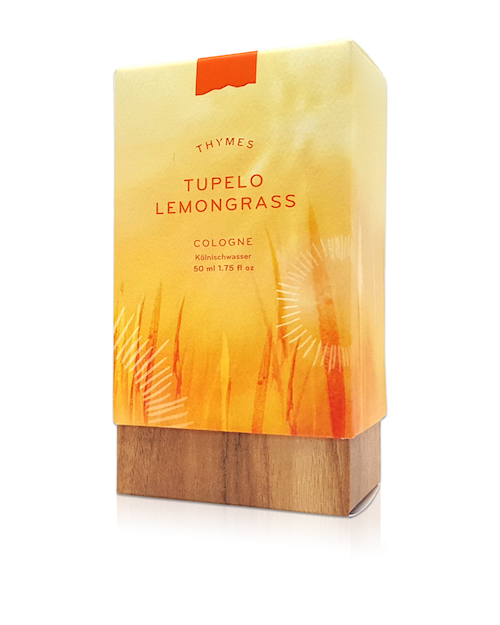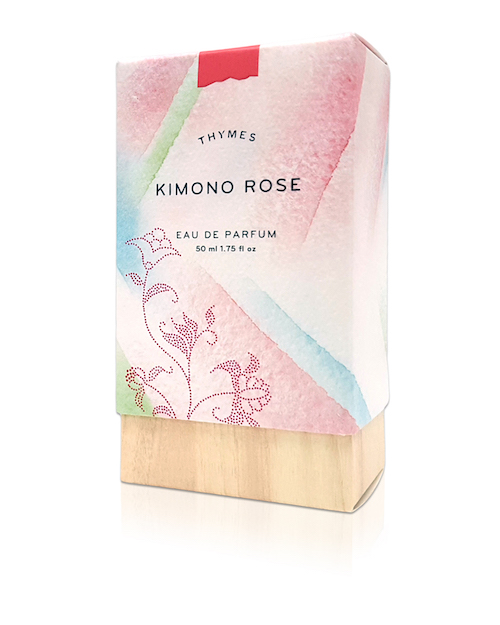 With a recent trend in the food and beverage industry of consumers gravitating towards natural foods and eschewing difficult-to-pronounce chemical additives, a similar shift has occurred in the health and beauty industry. As consumers tend to favor products with fewer ingredients that are seen as more "natural," less can be more in the realm of packaging. Simplicity can send a powerful message and convey a sense of purity, reflecting a current trend of consumer preference.
Single Use and Travel Sizes
While small samples of cosmetic products were once handed out in a bid to entice consumers, these smaller packages are playing a new role in the health and beauty industry. Sample and single-use products are now being sold alongside full-size products, allowing consumers to purchase a trial version before committing to an expensive product. Even many high-end brands are following this trend and offering their products in smaller sizes, which also double as convenient travel containers for the on-the-go consumer.
Creating a Sensory Experience
Health and beauty products aren't just about the end result; they're also about the experience. Fragrances in cosmetic products can help stimulate the mind or have a calming effect, and warm or cool elements can deepen the sensory experience. This multifaceted experience should be reflected in your packaging through the use of colors, graphics, textures, and a range of other design elements. Let your packaging introduce the sensory experience that is to come.
JohnsByrne is known for developing nimble packaging solutions in response to the latest trends and with the specific goals of our individual clients in mind. You know your product better than anyone else, and our experts have the knowledge and experience necessary to translate your brand into a coherent, innovative, and elegant packaging solution. Contact us to learn more.
---
Related Posts
---