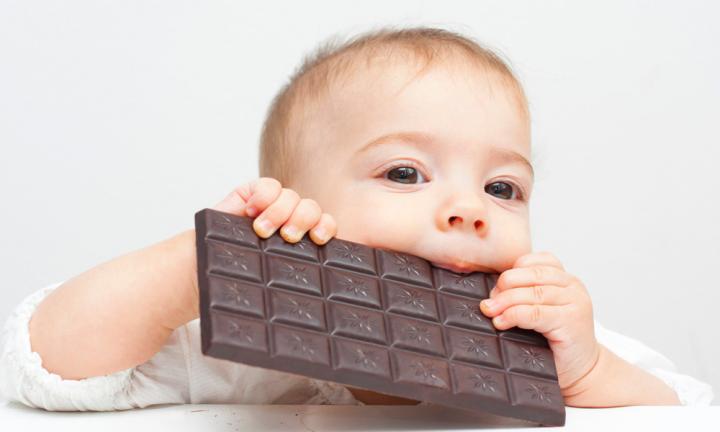 New markets and new products bring about many questions. This cannot be truer for the cannabis market. The growing number of states legalizing recreational cannabis is just as widespread as new regulations for packaging.
Each state defines the packaging requirements for recreational use, including the need for CR (child-resistant) features. States also have their own definitions and codes for packaging, making it very difficult for cannabis companies to unify their packaging strategy.
This year many 'medical-only' states, like California, have legalized recreational use, but sales will not start until January 1st, 2018. This gives lawmakers time to define all the rules for safe selling and consumption including very specific codes/regulations for safe packaging. States like Colorado, who legalized recreational use many years ago, have their packaging codes clearly written, while newly passed states like California are defining those this summer to get ready for January 1st, 2018. 
Here are just some of the questions that cannabis companies are asking themselves:
What exactly does CR (child-resistant) packaging really entail?
To ensure that a container is sufficiently child resistant, state guidelines may require that the packaging that holds the cannabis must undergo testing in an independent and accredited lab to assess whether the packaging passes CR testing guidelines. The federal CR testing guidelines for CR packaging specify giving five-year-old children an opportunity to attempt to open the packaging for a specified amount of time. The success/fail of the packaging's ability to prevent child access is evaluated at the 10 minutes mark and at some longer interval of time, The majority of children should have significant difficulties with this task, and find it impossible to open the product. On the other hand, testing is also necessary to ensure that adults, particularly seniors, are able to access the packaging with reasonable ease.
How will the packaging regulations affect my current packaging design?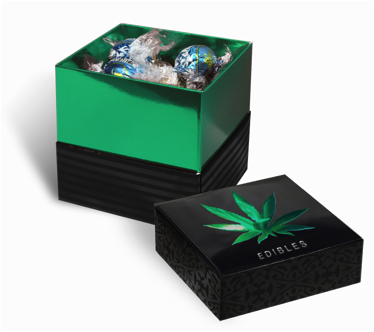 Cannabis companies who are already selling medical cannabis are facing big decisions of how they will change their current packaging to meet their state's regulations for recreational sales. States such as Colorado (offering medical & recreational use), have clearly defined packaging codes. The Colorado packaging code requires:
Opaque Packaging (product cannot be seen through the packaging)

Re-closeable/Re-Sealable (for multi-serving products like edibles)

Packaging must be tested/certified to federal CR (child-resistant) testing procedures
How will this impact our inventory planning (current stock versus new skus)?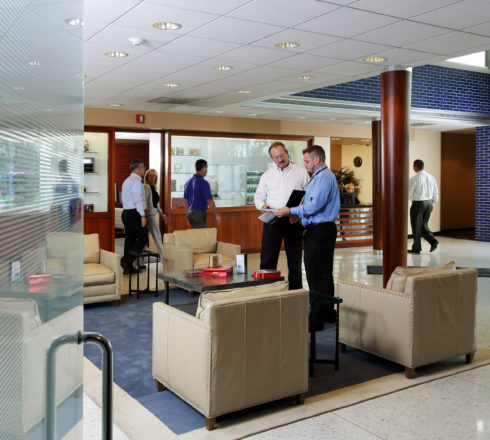 For California based companies where the state has not yet released the specifics of packaging regulations, inventory planning for the next 6-18 months will be very unpredictable.. This makes it very difficult on companies to perfectly time the development and purchase of new packaging inventory while selling down current levels. To counteract this challenge, cannabis companies should partner with an experienced, cannabis packaging supplier who is nimble and can produce high quality packaging in a short time frame to allow inventory planning once the regulations are announced this summer.
We sell in multiple states, how will this affect my unified, branded look?
Cannabis companies/conglomerates that have licenses and are selling their brands and products in multiple states, the challenge is even more pronounced. Any state the company intends to sell to that goes 'rec' will have its own packaging regulations. But whether these will be similar or different than other states is unknown. This creates a major branding and packaging continuity dilemma for companies as they need a packaging strategy that supports current packaging for current markets and changing markets. 
Should we use 'rec' regulations as an opportunity to refresh or 'spice up' our current packaging?
Many cannabis companies with established packaging are embracing the ever-changing regulatory landscape to re-evaluate the look, quality and differentiation of their packaging. If a packaging change is needed for CR (child-resistance) and other regulations, it is an ideal time to consult a packaging supplier who can bring new ideas, technology and a compliance mind-set to help 'spice-up' the next generation of packaging with cool structures and print/finishing treatments.
Getting Your Recreational Packaging Plan Ready
With this whirlwind of regulatory and business decisions that can be in flux, getting a solid packaging plan is not easy for internal teams who wear many hats and are focused on their long laundry list of commercial and operational 'to do's of a new product launch.  Finding an experienced packaging solutions provider to help with development, innovation, logistics and launch is not a 'nice-to-have' it is a 'must-have' proposition.  In business since 1959, JohnsByrne partners with cannabis companies to develop a customized packaging plan with essential speed-to-market and innovation.
---
Related Posts
---