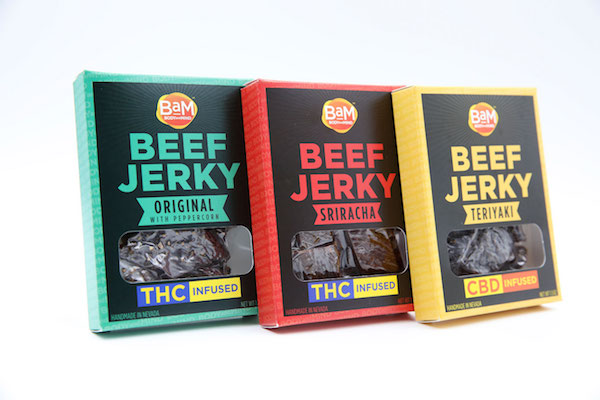 The growing cannabis edibles market is dealing with massive challenges in packaging and extensive compliance issues. Creating unique, appealing packaging for cannabis edibles products requires thorough knowledge of state regulations, as well as the breadth of skills to create packaging designs that present the product in the most enticing way to buyers browsing the shelves.
Branding Cannabis Edibles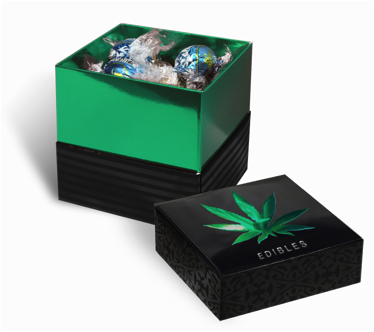 Branding a new cannabis edible is a crucial element in a successful product launch. As every edible product comes in varying weights, sizes, and levels of potency, the packaging must include clear branding for the product, and must incorporate the warnings and labelling requirements imposed on the industry by the state.
In branding your product, both aesthetic and legal challenges must be addressed with the highest level of professionalism and knowledge of the industry.
The cannabis edible products field is exploding in growth, and has entered an entirely new phase of expansion as states fall into line by legalizing medical or recreational use. Cannabis growers and extractors have a window of opportunity to capture a significant market share but the product branding must be established at the earliest stages in a venture. The approach to branding may involve a thorough evaluation of the existing market, the competition, and the design elements that will attract consumers to a specific brand through color, design, textures, logo, and visual and tactile features.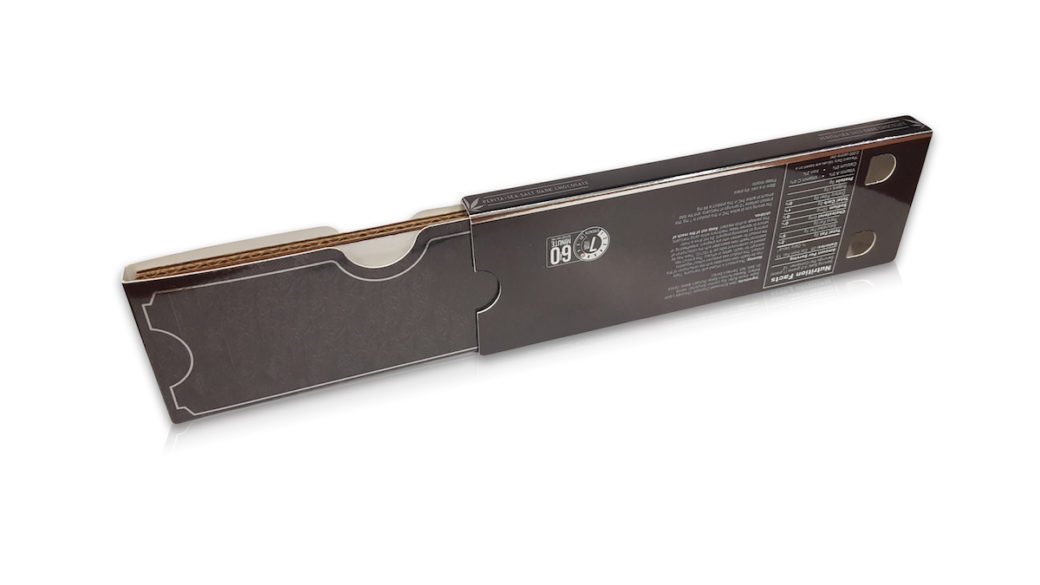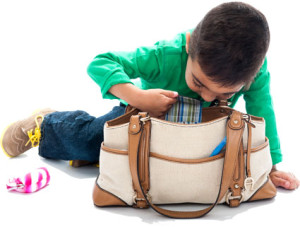 Product Safety
With cannabis edibles, several safety concerns arise. Edibles are available as cookies, brownies, chewable pill capsules, snacks, gummies, suckers, lozenges, tinctures, infused drinks, chocolate bars and other snacks or treats. Many of these edibles are naturally appealing to children, and safe cannabis packaging is a critical matter, whether in specialized re–sealable bags, folding cartons, or other option. When developing cannabis edible packaging, the safety issues are crucial to the future success of the enterprise. All products must be packaged to protect against access by children, and meet state government regulations.
CBD products
CBD (Cannabidiol) products offer new hope to people who suffer from various conditions and diseases.This cannabis compound has important medical benefits – without making the user feel "high," – a strong sales point for many potential cannabis product consumers. As CBD edibles are produced to alleviate symptoms, or as a treatment for certain conditions or illnesses, the packaging design should stand out to consumers who are seeking cannabis edibles free from any mood-altering effects. The packaging design must have an appeal to that specific market segment, which is an entirely different group than those who plan to enjoy the sensation of a cannabis high.
For more information about cannabis packaging options, speak with our team of professionals at JohnsByrne. We have streamlined the cannabis edible packaging process, and can help you get your product on the shelves with a standout design, as well as the required safety features to be in compliance with state regulations.
---
Related Posts
---